10:22 am - 07/14/2012
NEW CHARACTER POSTERS FROM YOUR FAVE SAGA!
Lee Pace as Garrett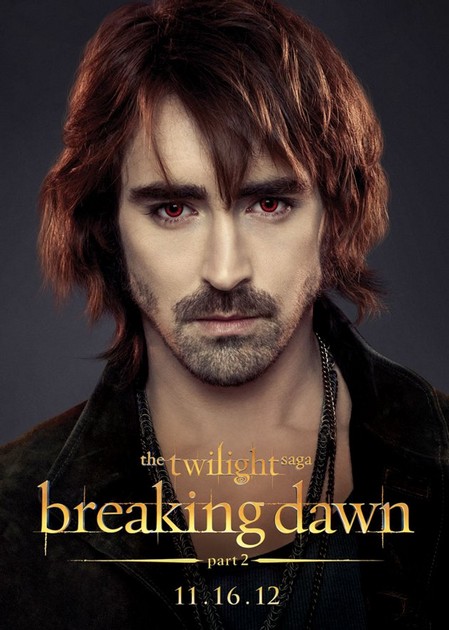 Casey LaBow as Kate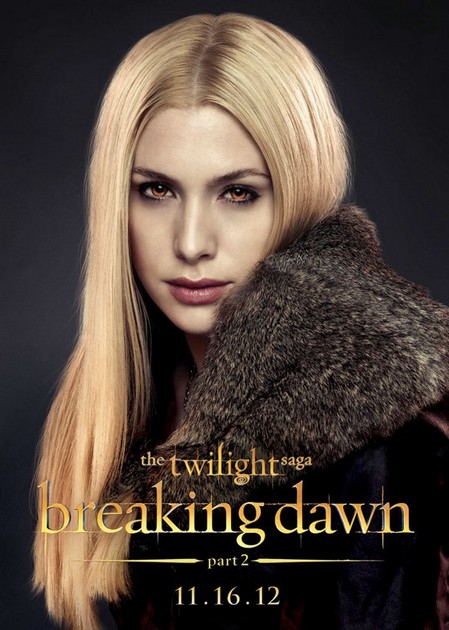 Mia Maestro as Carmen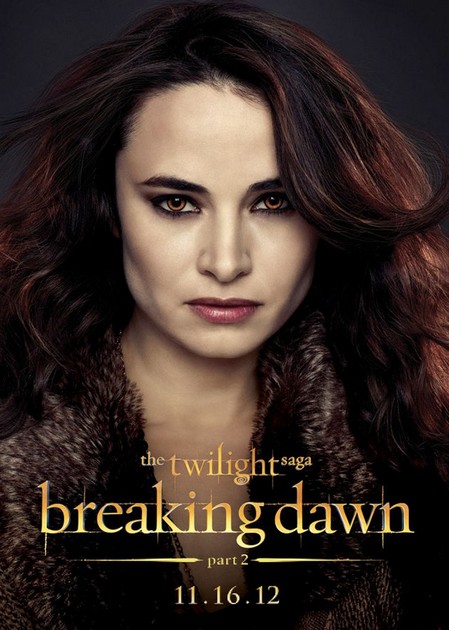 Christian Camargo as Eleazar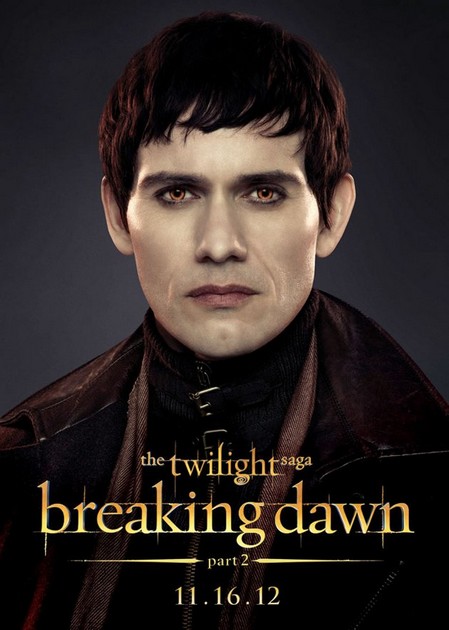 Maggie Grace as Irina
MyAnna Buring and Tanya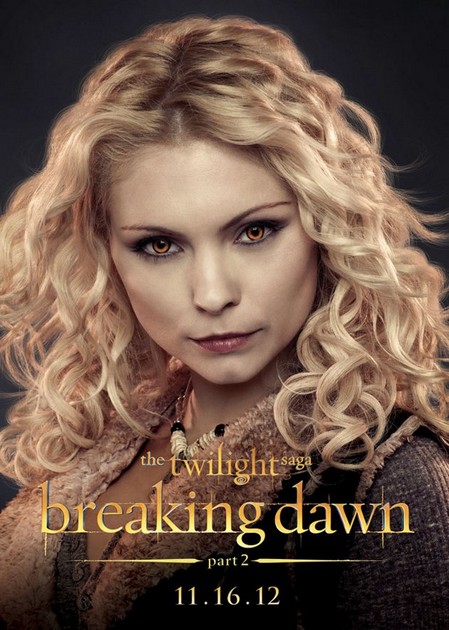 Tracey Heggins as Senna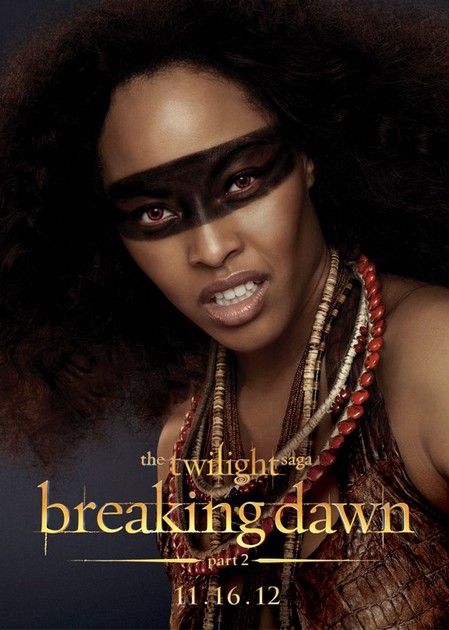 Judith Shekoni as Zafrina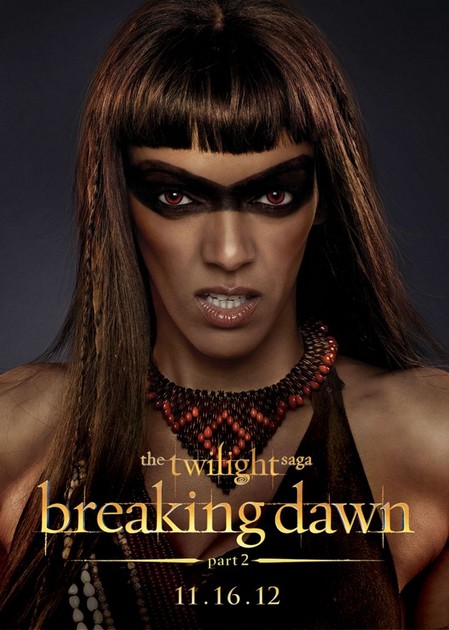 Noel Fisher as Vladimir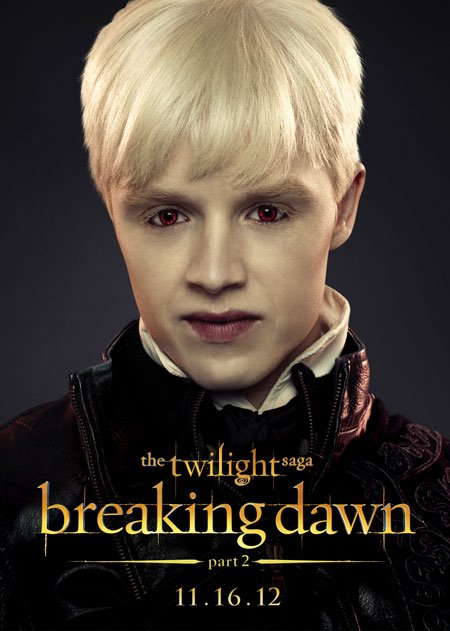 Guri Weinberg as Stefan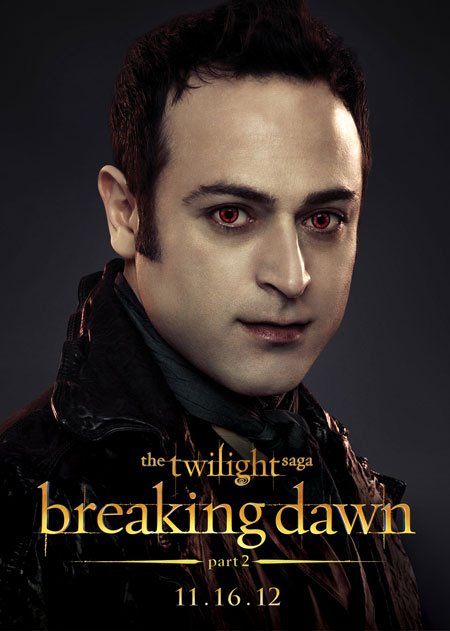 Angela Sarafyan as Tia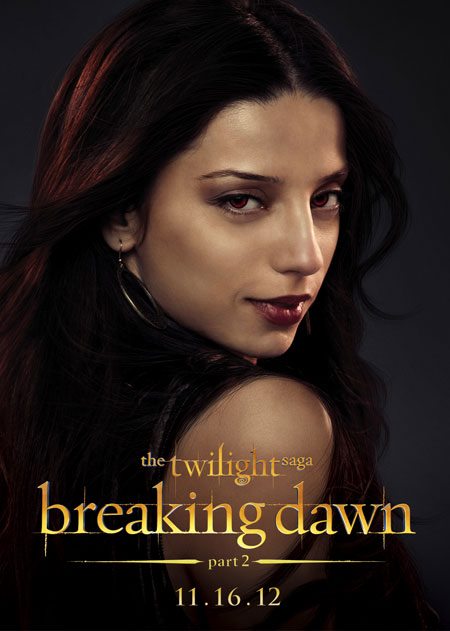 Rami Malek as Benjamin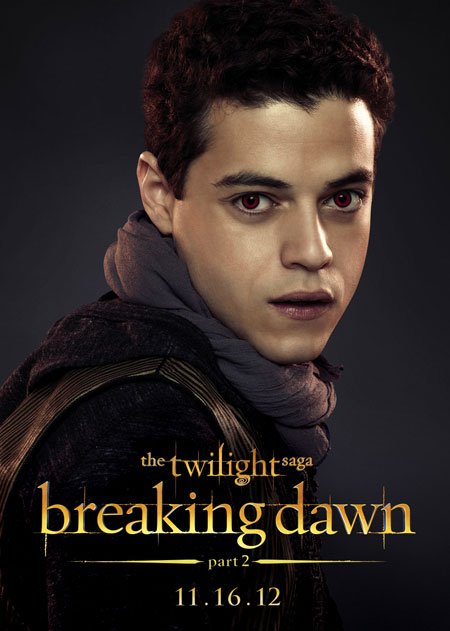 Omar Metwally as Amun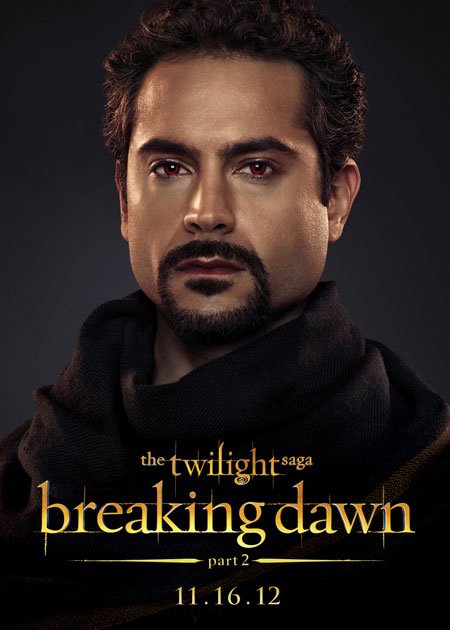 Andrea Gabriel as Kebi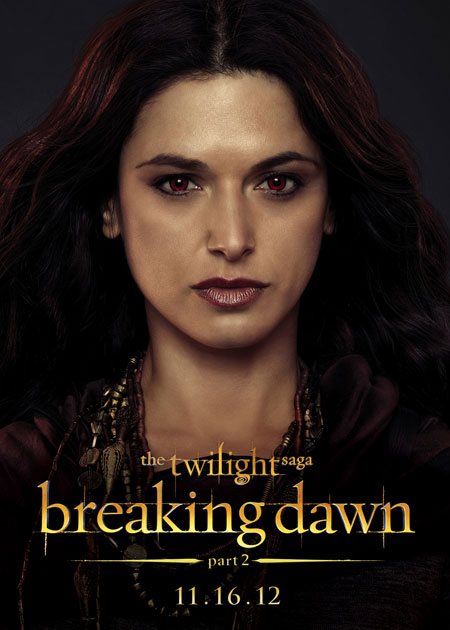 Patrick Brennan as Liam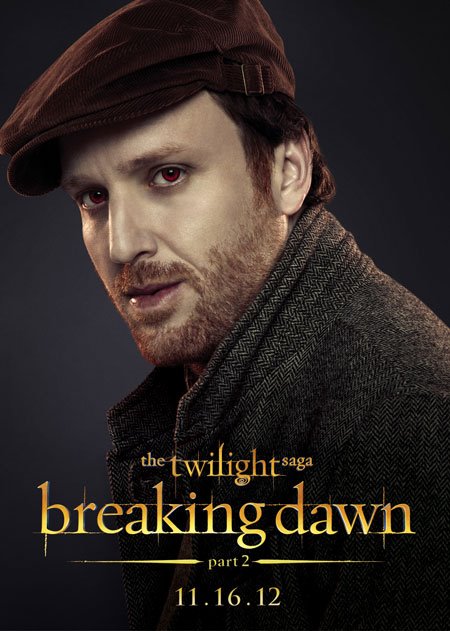 Marlane Barnes as Maggie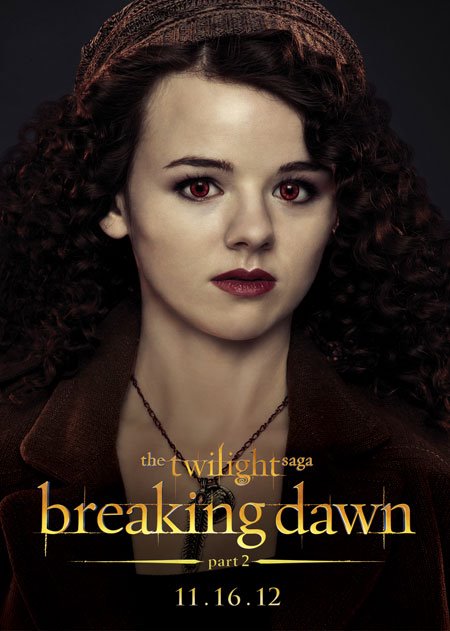 Lisa Howard as Siobhan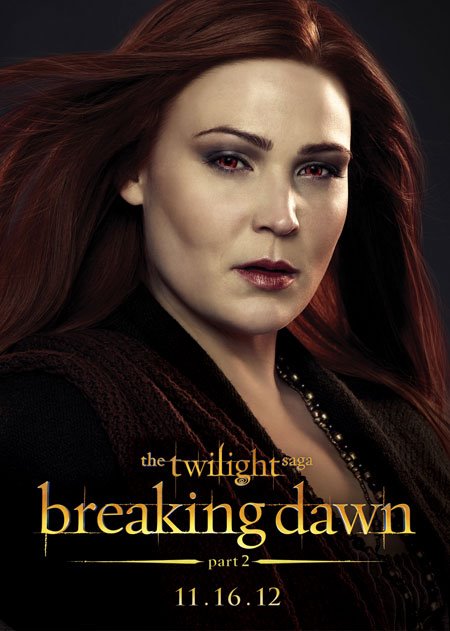 source
WTF????!!!!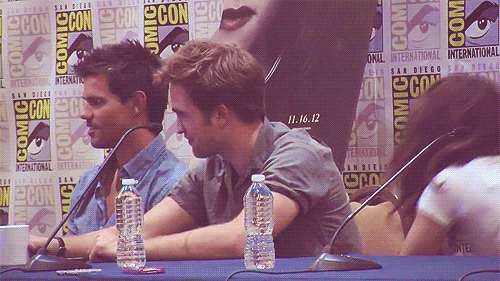 year after year after year... more ugly promos and even more ugly promos... why this studio hates their actors so much?