Nashville-
A Mid-State man will receive a refund after being escorted out of Saturday's Kenny Chesney and Tim McGraw "Brothers of the Sun" concert for looking like none other than Kenny Chesney.
According to security at the LP Field concert, other fans thought they were seeing Chesney in the crowd and that created a disturbance.
Nathan Blankenship lives in Bellevue and works as a school teacher. He told Nashville's News 2 he was looking forward to Saturday's show.
He said, "I decided I wanted to get on the floor and enjoy it so I dropped about $200 on a single ticket."
According to Blankenship, he has been several Chesney concerts, including two in Nashville in recent years, and is often told he looks like the country superstar.
Actual Kenny Chesney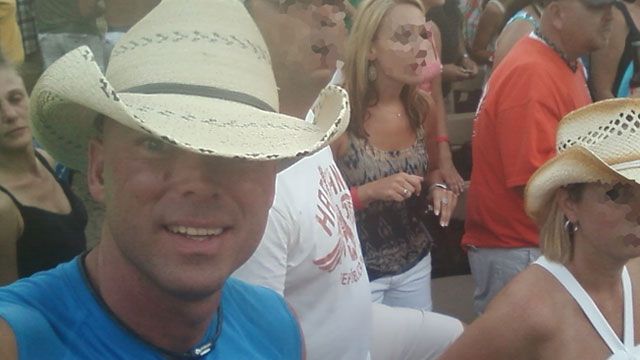 Look-a-like Dude
(
Longish article and another pic of the imposter dude...
Collapse
)

Valid excuse to post this video, tbh. Grace Potter is amazing.
Source