8:46 pm - 06/21/2012
Charlize Theron looks beautiful in magazines, flies with her bb and in talks about new role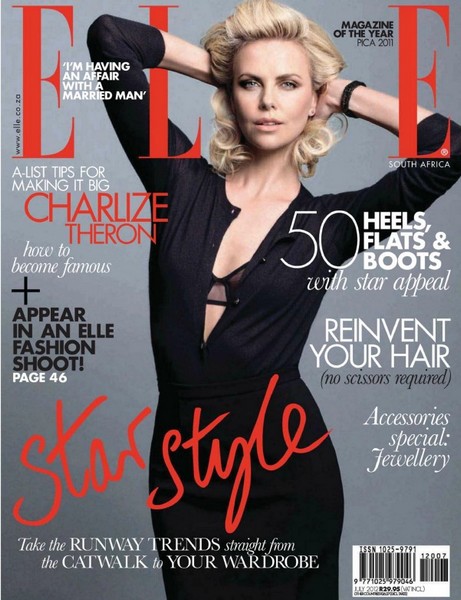 Elle South Africa July 2012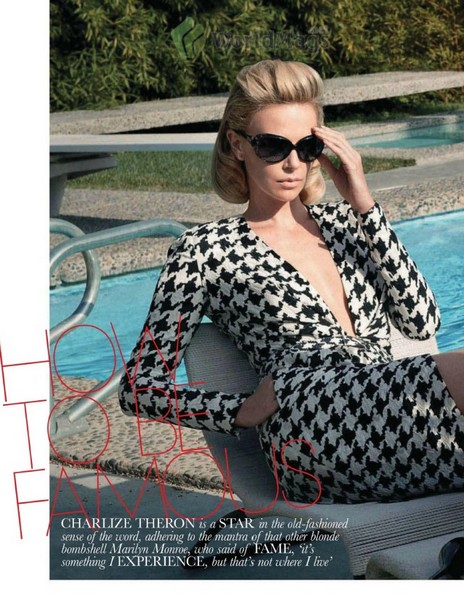 LABEL Australia June 2012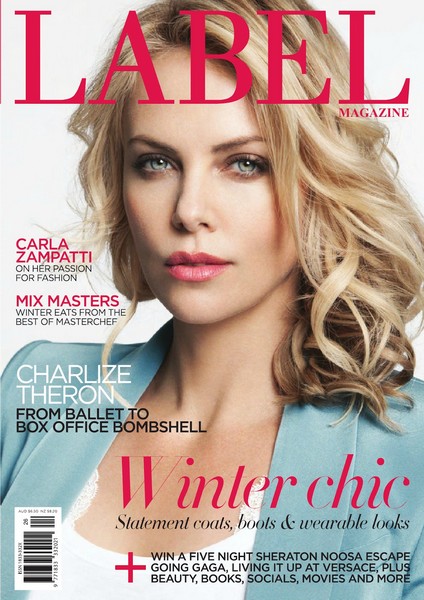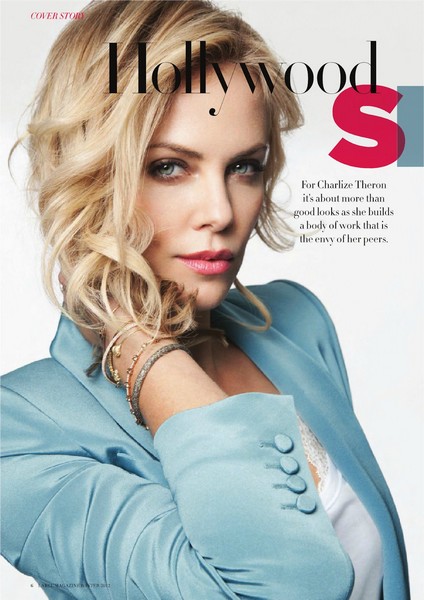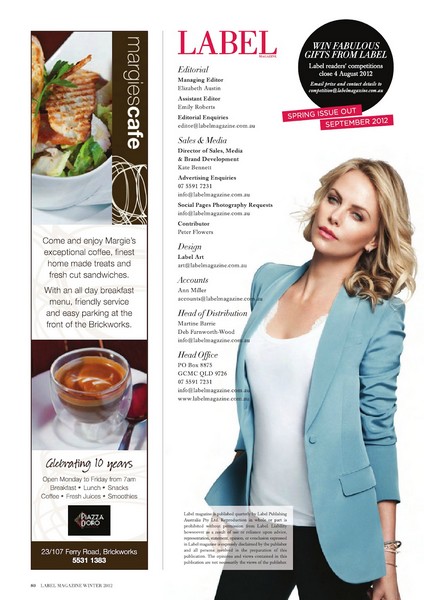 at LAX to catch a departing flight June 17, 2012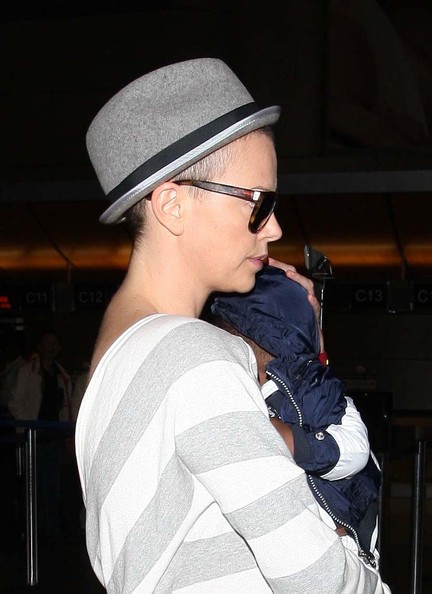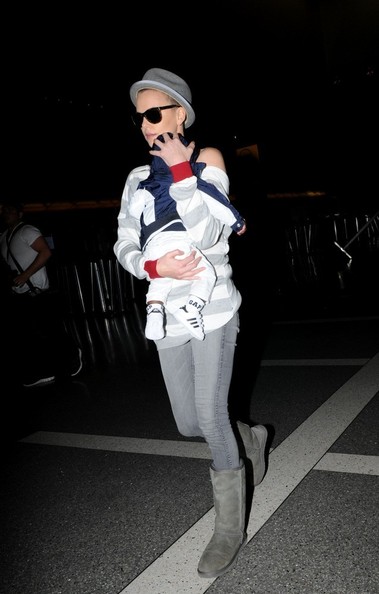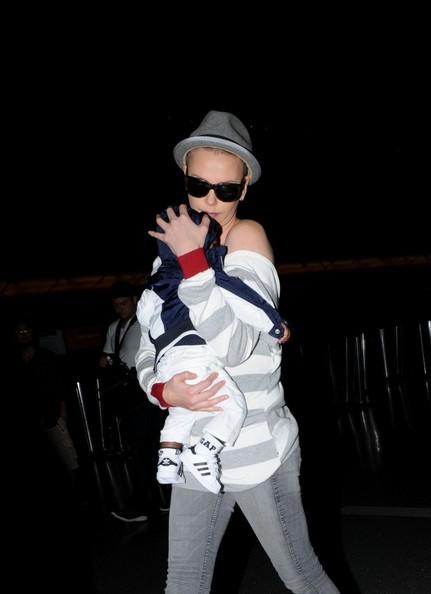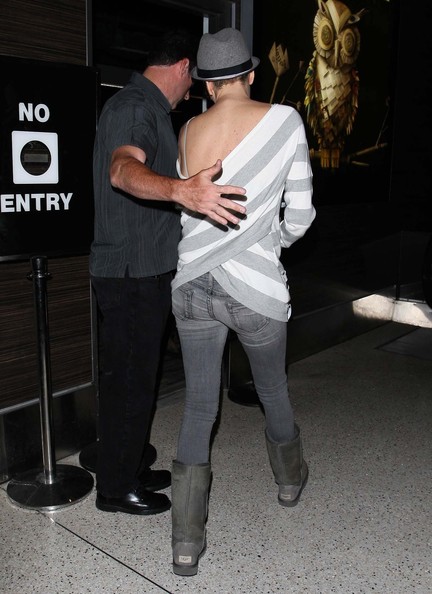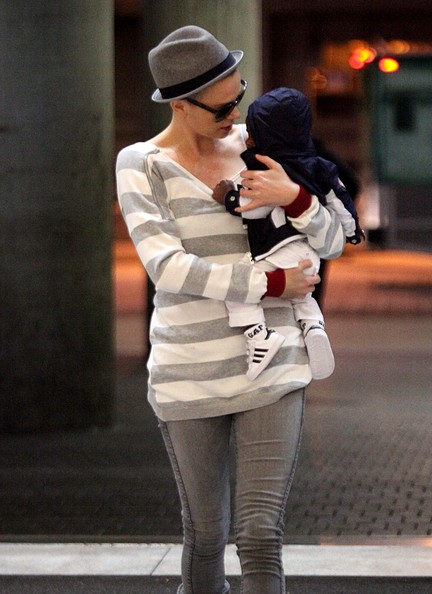 Charlize Theron to play whodunit in Murder Mystery
Charlize Theron is reportedly in talks to star in Murder Mystery, an Agatha Christie-inspired film she'll also co-produce, according to Deadline.com. Murder Mystery is to be a comic take on a classic whodunit
with a screenplay by James Vanderbilt (Zodiac, The Amazing Spider-Man, the upcoming RoboCop).
A mystery set in Mediterranean Europe and revolving around an American couple, it is said to pay homage to Christie's novels, deconstructing some of the genre's classic elements.
Directing the tale will be John Madden (Shakespeare In Love, The Best Exotic Marigold Hotel).
Theron, who can currently be seen in Prometheus and Snow White And The Huntsman, is next due to begin work on the post-apocalyptic Mad Max: Fury Road, which also stars Tom Hardy (The Dark Knight Rises).
1
|
2
|
3
|
4
|
5