11:49 pm - 06/14/2012
More news about Catching Fire auditions for Finnick, Johanna and Mags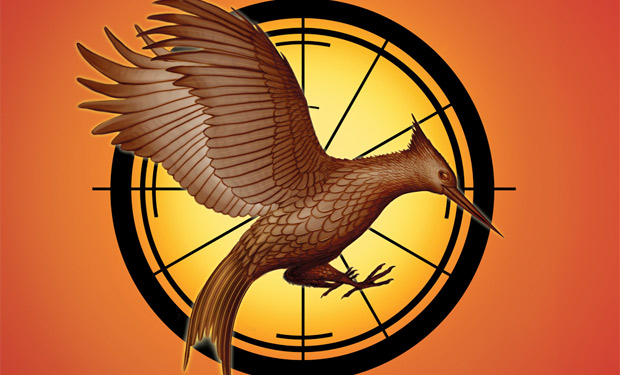 from Lainey
"...Anyway, Jen, as you can see, is keeping her fitness level up in advance of
shooting Catching Fire in the fall
.
There's still much to be done until then
. I mentioned the other day that
they're still trying to get the script in shape
. And it also sounds like they're seeing everyone they can to fill the remaining roles.
As reported yesterday,
Philip Seymour Hoffman has been offered the role of Plutarch
. Interesting choice. He was, way back, my pick to play Haymitch.
I'm also told that while Garrett Hedlund's audition went very well for Finnick, Sam Claflin also read for it.
So again, they're trying to look at as many options as possible. And with some imagination too.
I hear exclusively that Catalina Sandino Moreno was asked to audition for Johanna Mason.
But this is inspired, non? I am excited about her.
Please note however that nothing has been decided. These details are just meant to give you an idea of how wide their searches have been
although
my sources tell me they are seriously considering Cicely Tyson for Mags.
Sam Claflin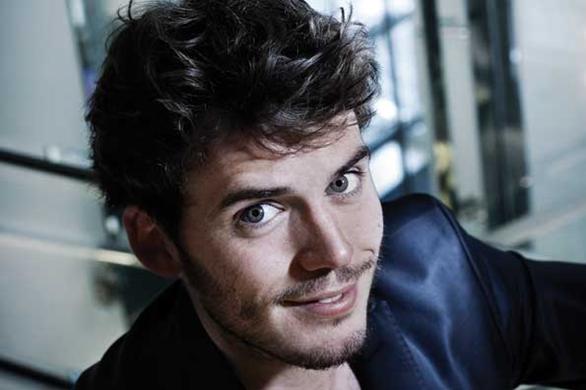 from wiki
Best known for his role in
Pirates of the Caribbean: On Stranger Tides
and playing Prince William in
Snow White & the Huntsman
.
Catalina Sandino Moreno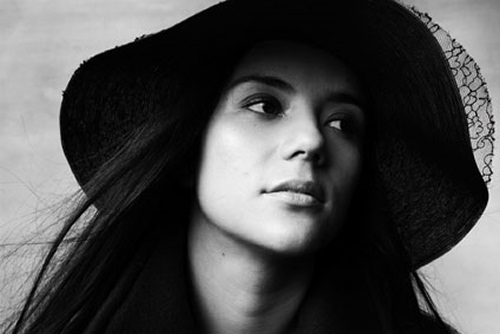 from wiki
She was nominated for an Academy Award for Best Actress for her role in
Maria Full of Grace
(2004). In 2006 she played roles in
Fast Food Nation
and
Paris, je t'aime
. In 2008 she appeared alongside Benicio del Toro in Steven Soderberghs
Che Part One: The Argentine
and
Che Part Two: Guerrilla
, playing the role of Aleida March de Guevara. She played the role of female Vampire Maria in
The Twilight Saga: Eclipse
(2010), based on the novel of the same name by Stephenie Meyer.
Cicely Tyson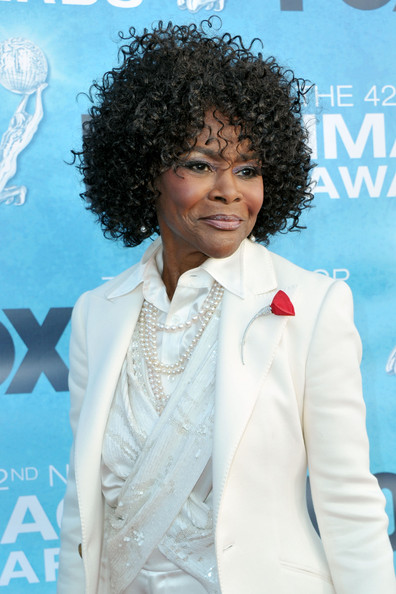 from wiki
A successful stage actress, Tyson is also known for her Oscar-nominated role in the film
Sounder
and the television movies
The Autobiography of Miss Jane Pittman
and
Roots
. Also know for her roles in
Diary of a Mad Black Woman
and
The Help.