10:25 am - 05/06/2012
Five (or So) New Avengers We'd Like to See in Avengers 2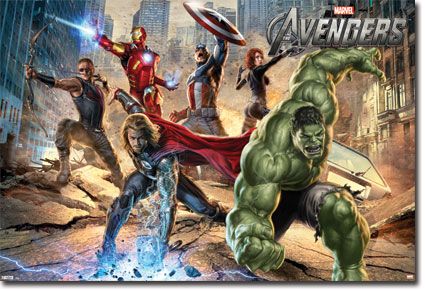 Who's got next?
Let's say, as is the plan, The Avengers begets The Avengers 2. Let's say Iron Man, the Hulk, Thor, Captain America, Black Widow and Hawkeye return for the sequel, or let's say they don't. Let's say either way the new movie's good because we've already scouted a roster.
Behold, the superheroes deserving of closeups in the all-star group's presumed next big-screen adventure:
Note: The following characters are or have been members of Marvel Comics' Avengers team. They're also, to the best of our knowledge, under the control of Marvel Studios. (A Screen Rant rundown was helpful in this regard.) Avengers-affiliated characters whose big-screen identities are run by other studios, and are off-limits for a Marvel Studios-produced Avengers 2, include Spider-Man, the Fantastic Four and the X-Men's Wolverine.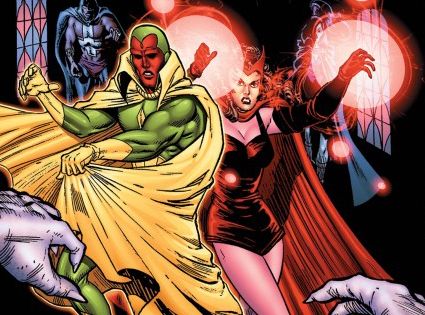 1. Scarlet Witch and Vision:
She's a Magneto-trained mutant. He's a machine. They're in love. Sign Angelina Jolie and Jude Law, and make their fraught love story a centerpiece of a new film that Avengers director Joss Whedon says should be "more personal." (One thing: Marvel calls Scarlet Witch's rights status "a little complicated," owing to her X-Men connection, but the character should be good to go.)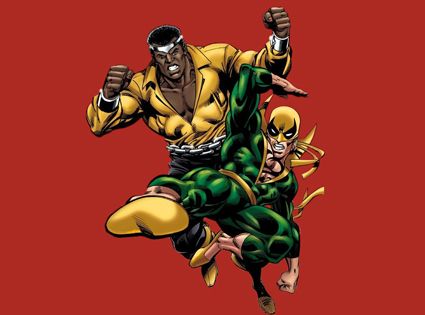 2. Luke Cage and Iron Fist:
These partners in crime-fighting would bring muscle, martial-arts skills and, especially important should Robert Downey Jr.'s Tony Stark not be around to crack wise, a buddy-cop vibe. If it turns out Stark is around, then all the better—the Harlem-raised Cage (aka Power Man) and the billionaire heir would make a fun couple.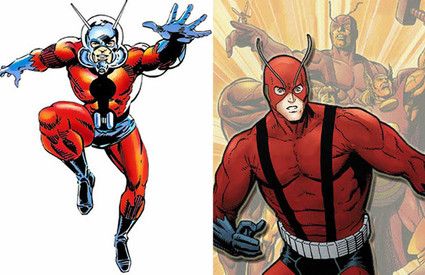 3. Ant-Man/Giant-Man:
Yet another package deal, except this duo's really just one man, the amazing Dr. Henry Pym. Pym's inclusion would bring the weird, provide a new superhero opportunity for experienced multitasker James Franco, and belatedly serve fans who've been waiting a long time for the long-brewing Ant-Man movie.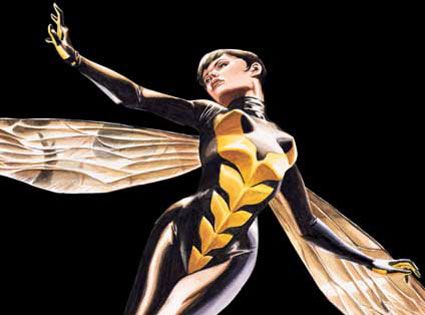 Wasp:
She's a founding Avenger. (Credibility!) She was married to Pym. (Drama!) She has history with Hawkeye. (More drama!) She just missed the cut for the first movie. (No fair!) She's due.
5. Two-Gun Kid:
Even more than Luke Cage, this cowboy would give the group a different flavor. It would be a great part for Zac Efron, too, if only Efron's Efron-ness wouldn't unsettle the Marvel movies' actor-over-star aesthetic. So maybe it would be a great part Jamie Bell… (By the way, Jolie would not unsettle the aesthetic; she'd remake it, just as Downey did. Superheroes have special powers like that.)
Source