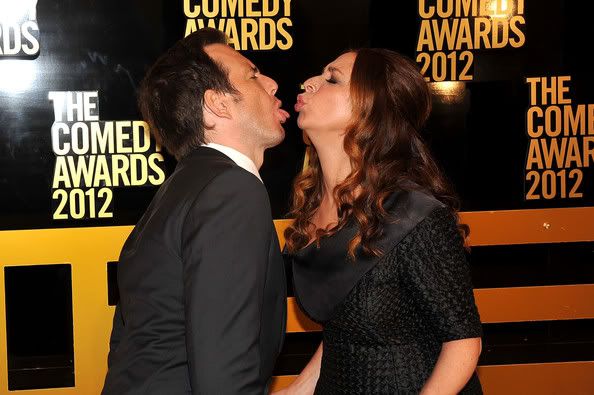 NEW YORK – The Comedy Awards yukked it up for a second year Saturday night in a ceremony that honored stand-ups, TV, film and online laughter and gave special notice to legend Don Rickles and to Robin Williams.

Rickles, 85, won the Johnny Carson Award, presented in front of the Tonight Show host's multi-colored curtain by The Daily Show's Jon Stewart after an introduction by Robert DeNiro (who co-starred with Rickles in Martin Scorsese's Casino). In acccepting the honor, Rickles praised Carson, "a master of what he did…the man had the magic to make you look good."

But Stewart called Rickles, for whom the phrase "insult humor" was practically coined, a master of comedy: "People love Don Rickles, but comics revere Don Rickles," he said. "He's the first guy to come out and go, 'What's so special about you people?' He turned it around and showed comics we could fight back."

Robin Williams won the Icon Award, calling himself "one of the luckiest (bleeps) in show business, with the possible exception of Ryan Seacrest." And former Weekend Update anchors Chevy Chase, Norm Macdonald and Colin Quinn teamed up for a video tribute to the Saturday Night Live segment.

Among other winners:
•Bridesmaids won best comedy film, and Melissa McCarthy won best actress.
•NBC's Parks and Recreation won best comedy series and star Amy Poehler won best actress, while Modern Family's Ty Burrell took best TV actor. FX's Archer won best animated series, and The Daily Show won best late-night series.
•Louis C.K. won four awards, including best comedy special, sketch/alternative comedy series and standup tour.

The Comedy Awards will air May 6 at 9 ET/PT on Comedy Central.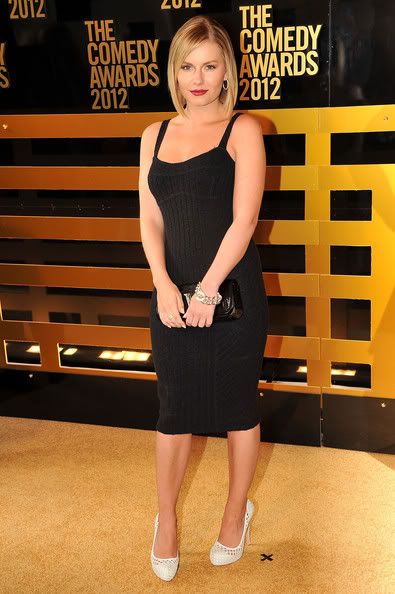 Elisha Cuthbert
Eliza Coupe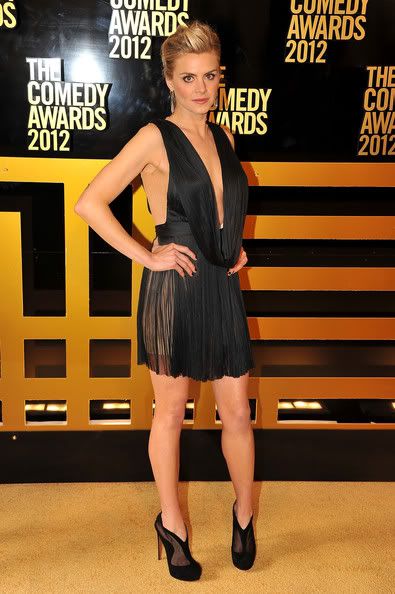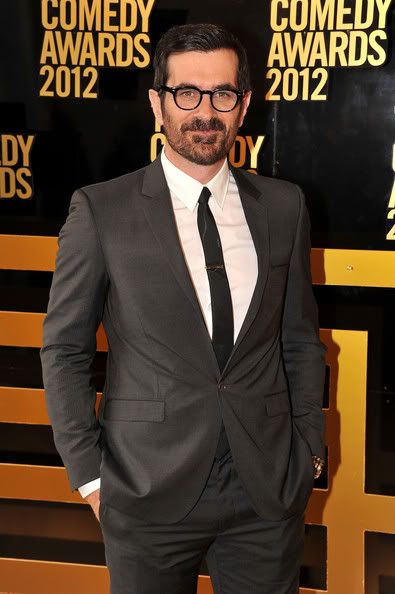 Ty Burrell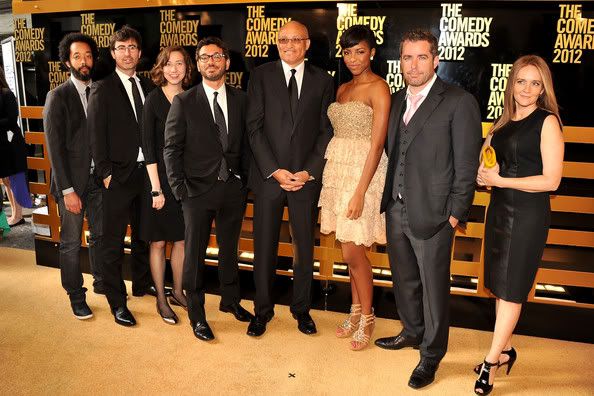 The Daily Show team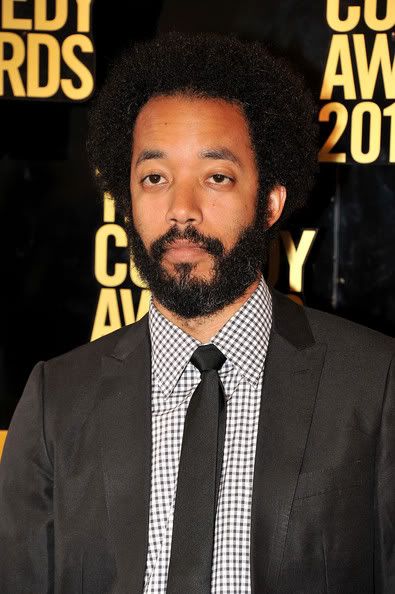 Wyatt Cenac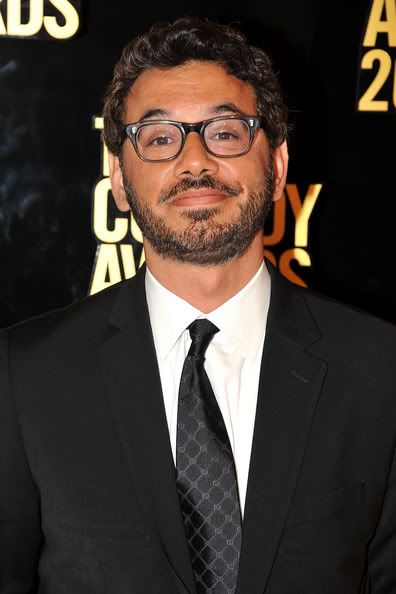 Al Madrigal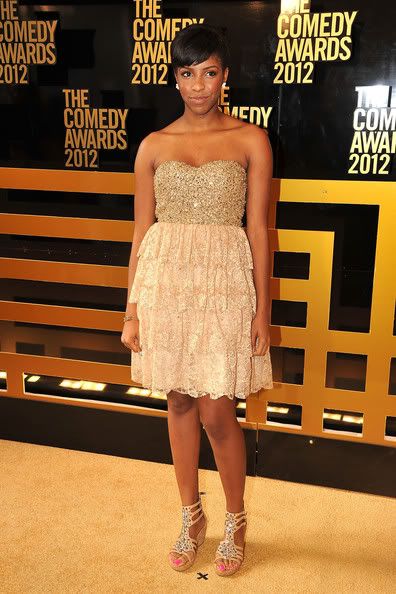 Jessica Williams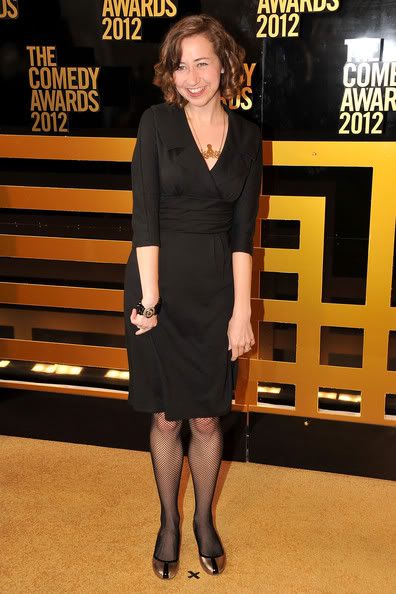 Kristen Schaal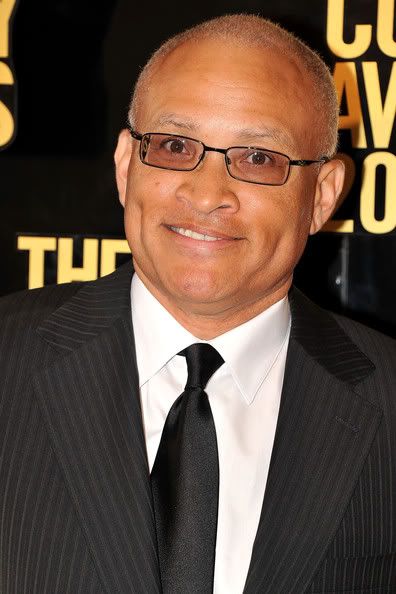 Larry Wilmore
Samantha Bee and Jason Jones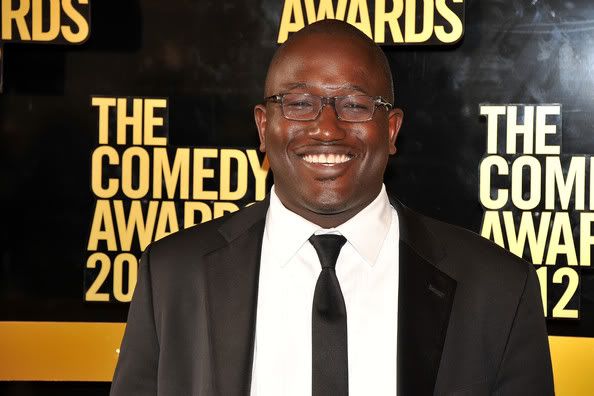 Comedian Hannibal Buress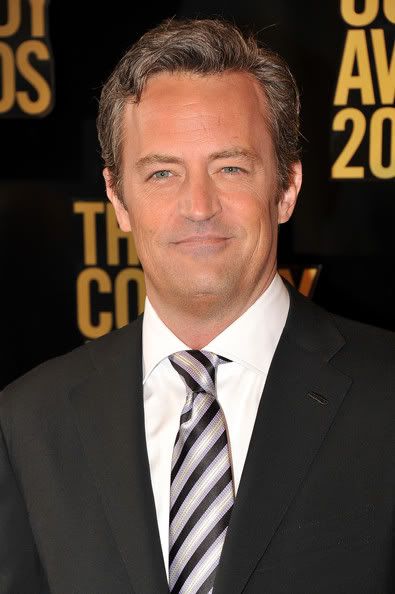 Matthew Perry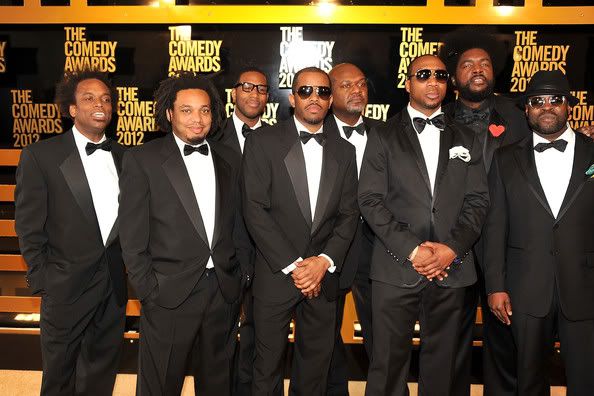 The Roots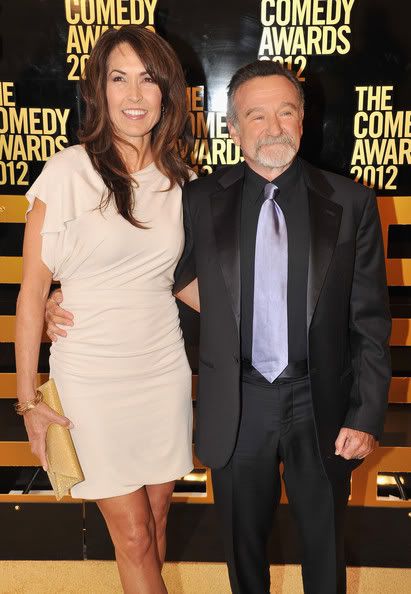 Robin Williams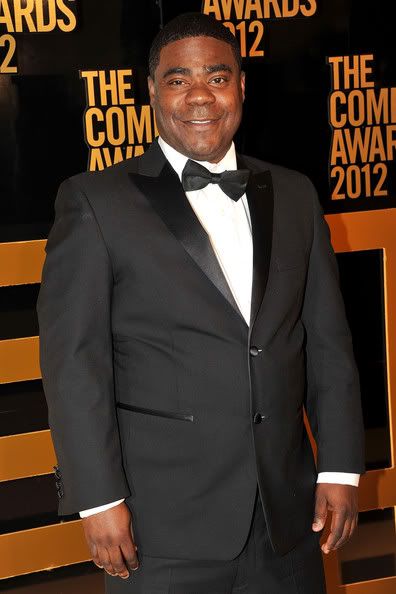 Tracy Morgan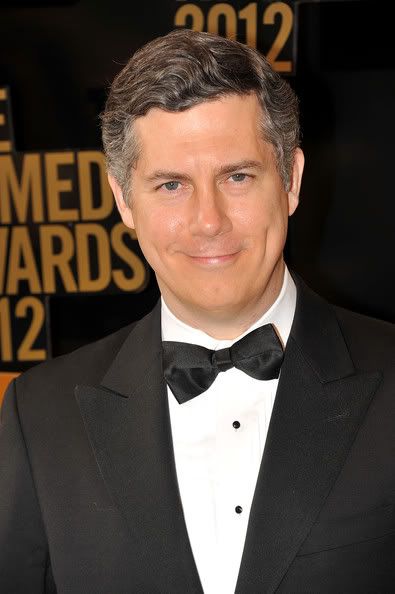 Dr. Leo Spaceman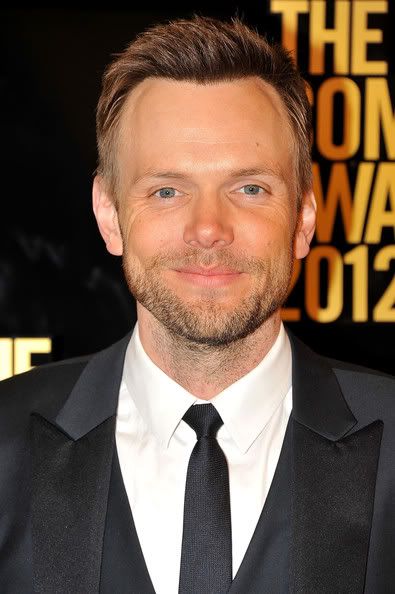 Joel McHale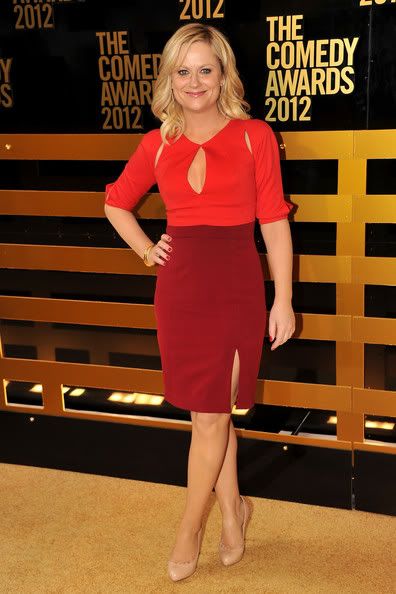 Amy Poehler looking amazing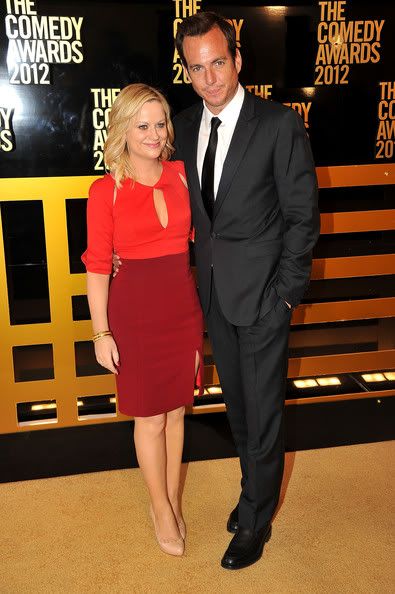 Amy Poehler and Will Arnett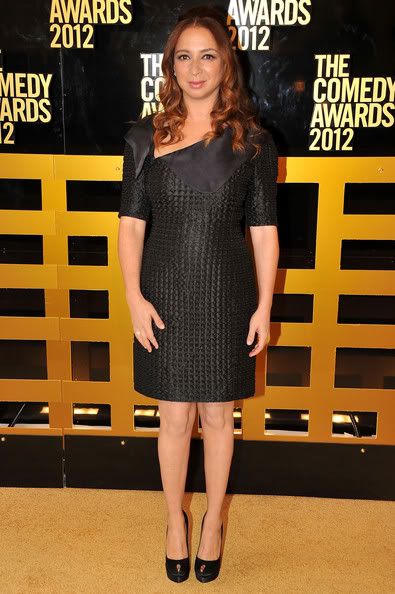 Maya Rudolph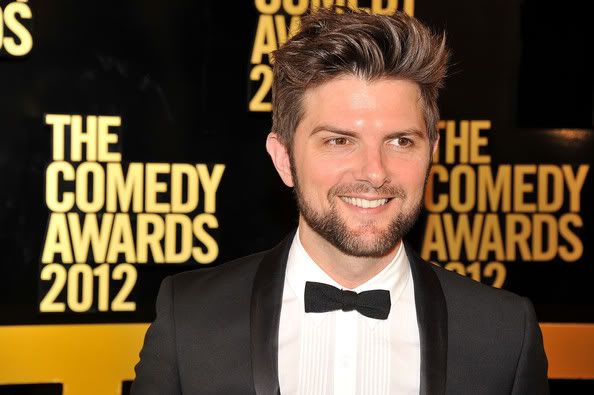 Tiny Prince Adam Scott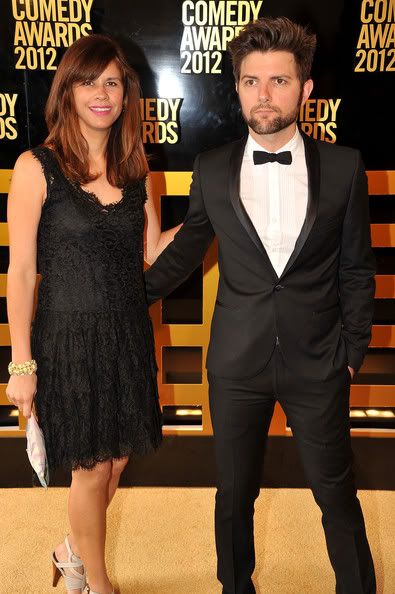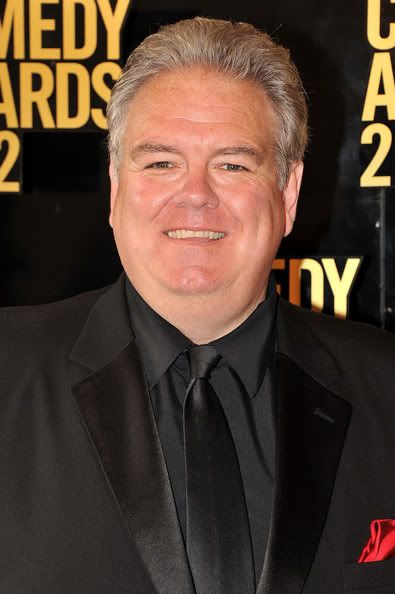 "Jerry" Jim O'Heir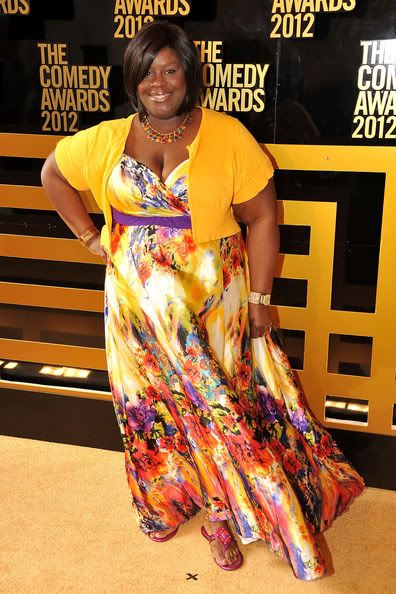 Retta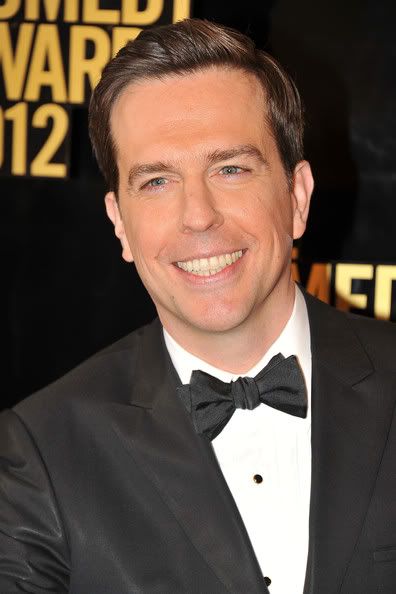 Ed Helms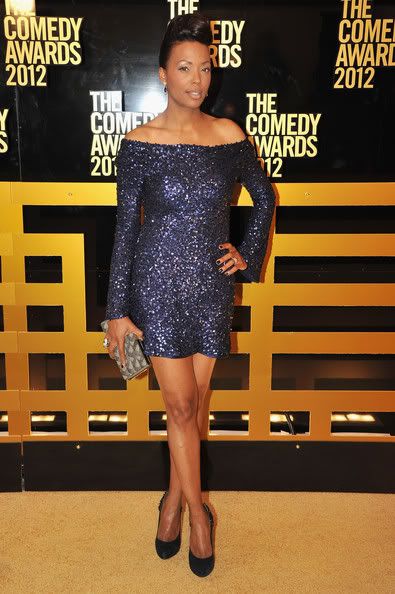 Aisha Tyler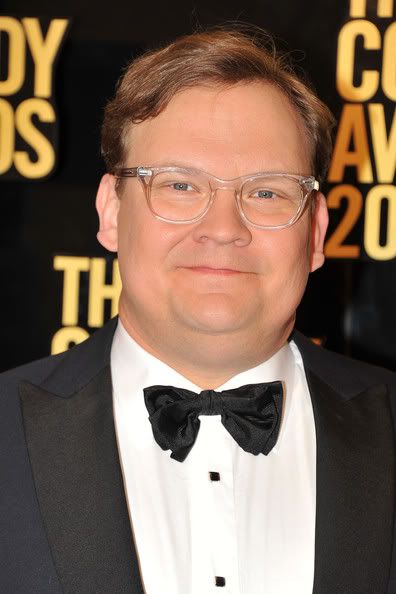 Andy Richter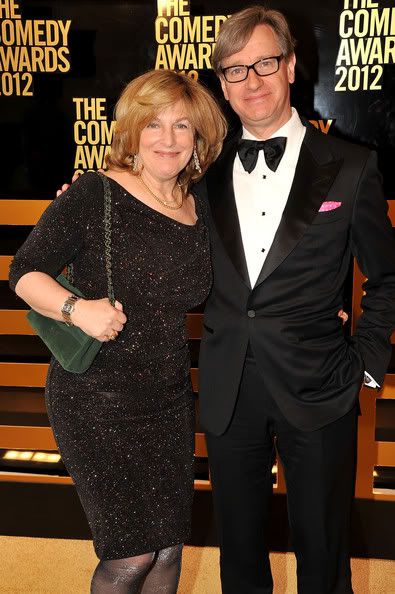 Bridesmaids Director Paul Feig
Wendi McLendon-Covey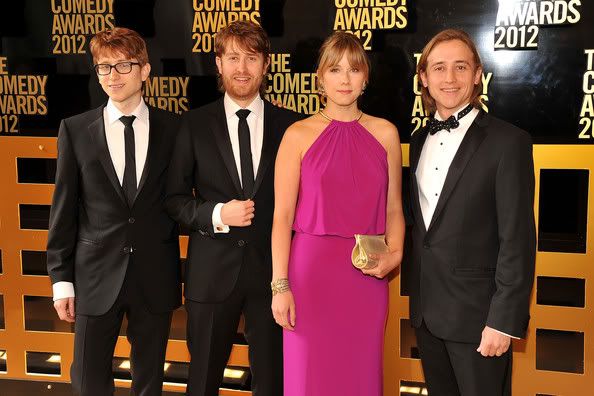 The Gregory Brothers (the auto-tune the news guys)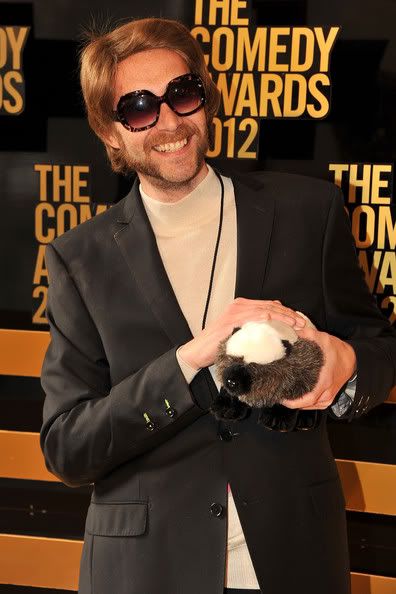 The Honeybadger Guy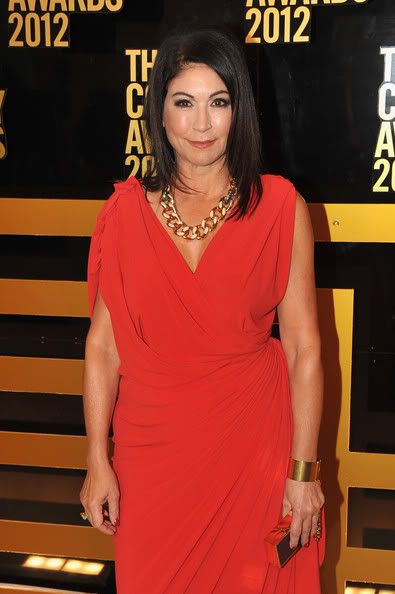 Caroline Hirsch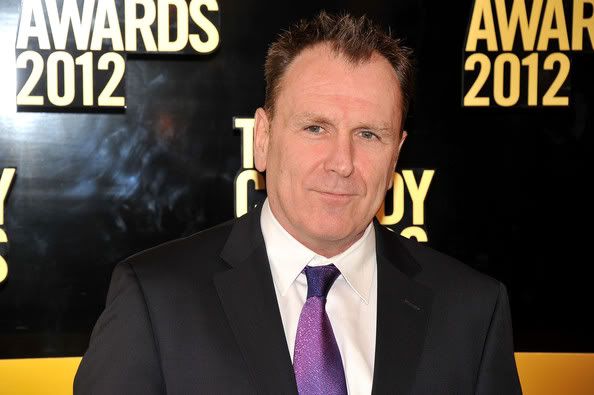 Colin Quinn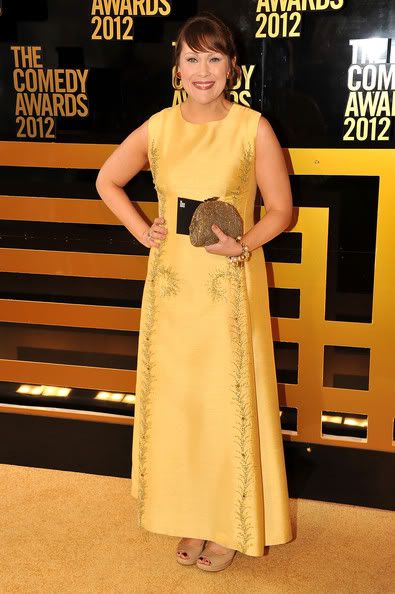 Amber Nash
The incomparable Reggie Watts tyfyt.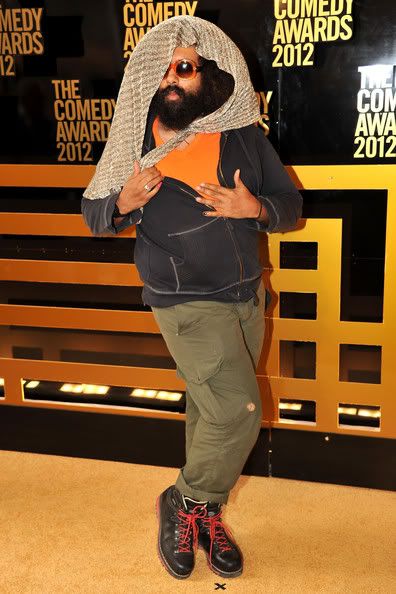 Source
//
Article Source