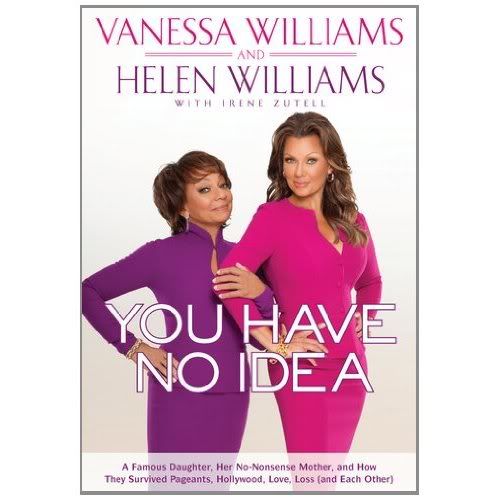 Highlights:
-"I was the girl who got good grades, played French horn, occasionally smoked pot and inhaled, and drank beer, and had sex with my boyfriend. I never imagined myself as a beauty queen. I never thought of myself as beautiful."
-"I saw an ad in the local
Penny Saver
[that said] "Do You Want to be a Model?"...I went in and met the owner...I was hired as a receptionist and makeup artist. One day I agreed to let the owner take photos that would lead to my [Miss America] demise."
-"Most black people were wonderful to me...but there were others that I was never good enough. I was told, 'You're not dark enough.' People were upset that I had a white boyfriend. Tony Brown was relentless. I was told I was not being a true representative of black women. Both my parents are black, I got my blue eyes from my black grandfather!" Once I resigned the same people who said I wasn't black enough accused me of shaming and disgracing all black women. It was tough."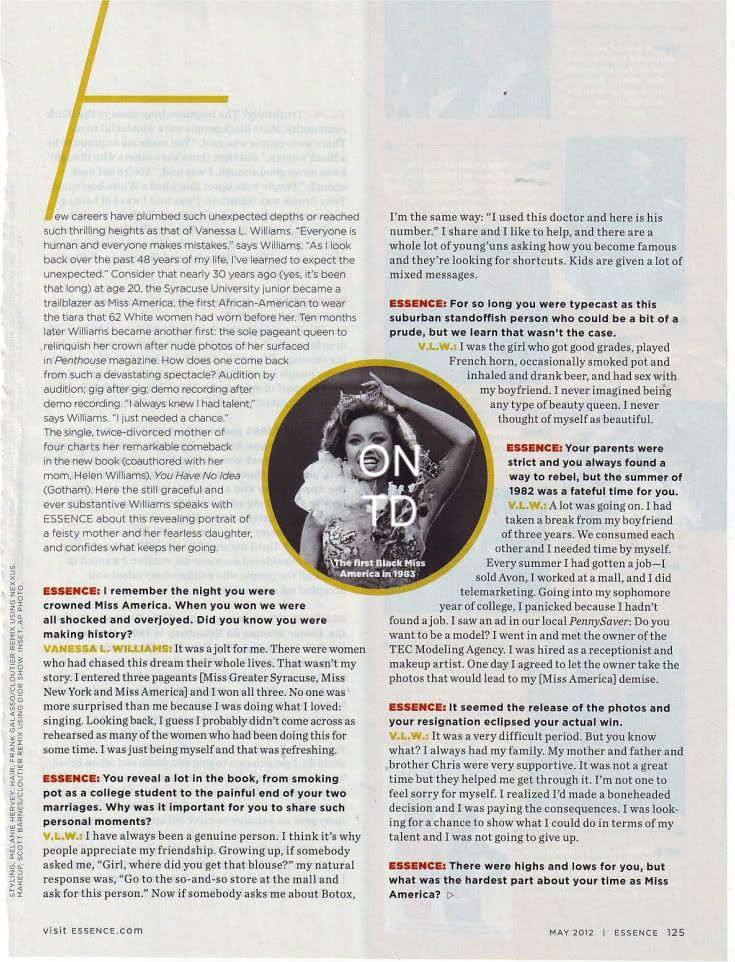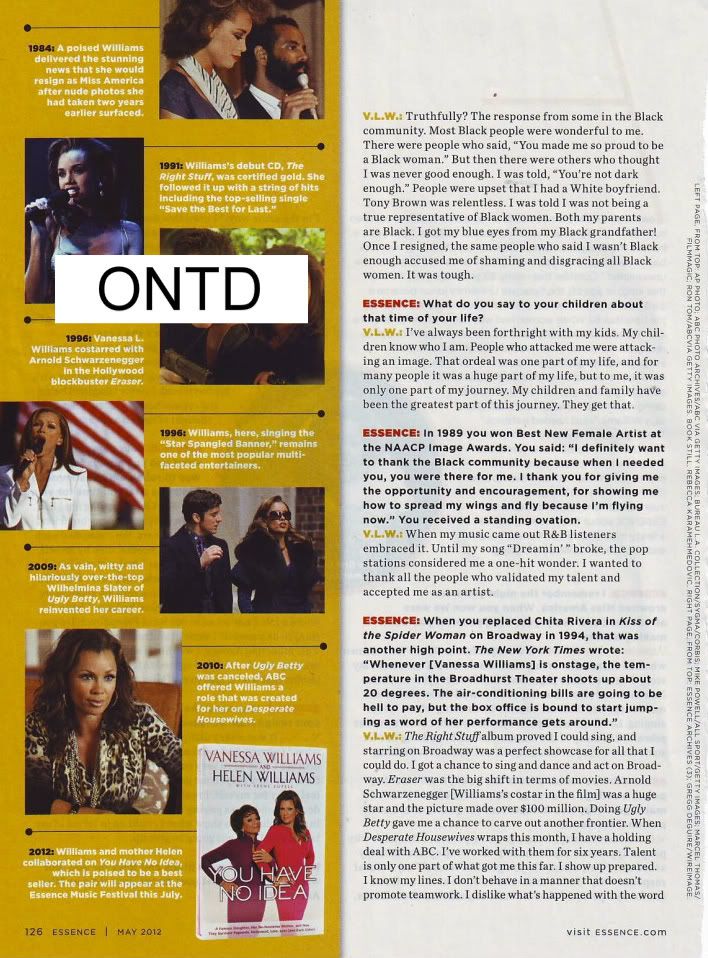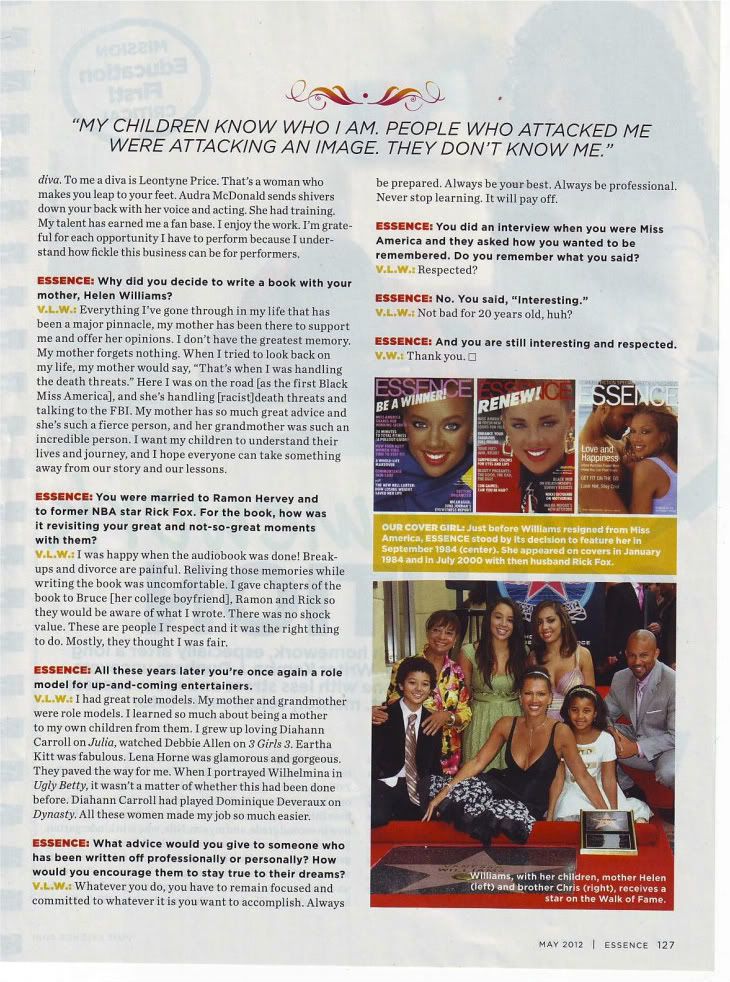 Source: (M)Essence