1:01 pm - 03/29/2012
Hilary Duff out and about after giving birth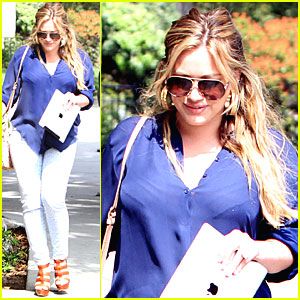 Hilary Duff debuts her post-baby body as she steps out on Thursday (March 29) to visit a hair salon in West Hollywood, Calif.
The 24-year-old actress gave birth to a son, Luca, last week!
"4 am…Sleepy eyed. Feeding baby..whew this job is no joke!" Hilary wrote on her Twitter account earlier in the week.
"Luca fed! Mamma fed! Time to do it all again in 2 hours! Oh how life has changed! Lol In such a wonderful way :)," she added.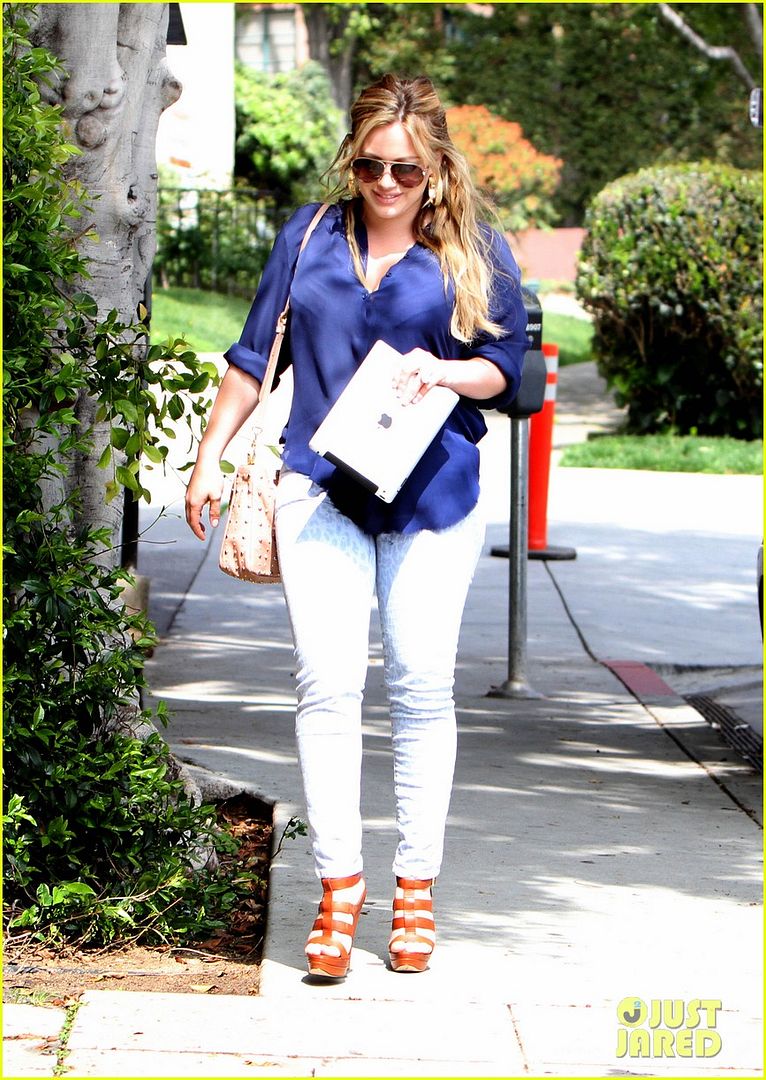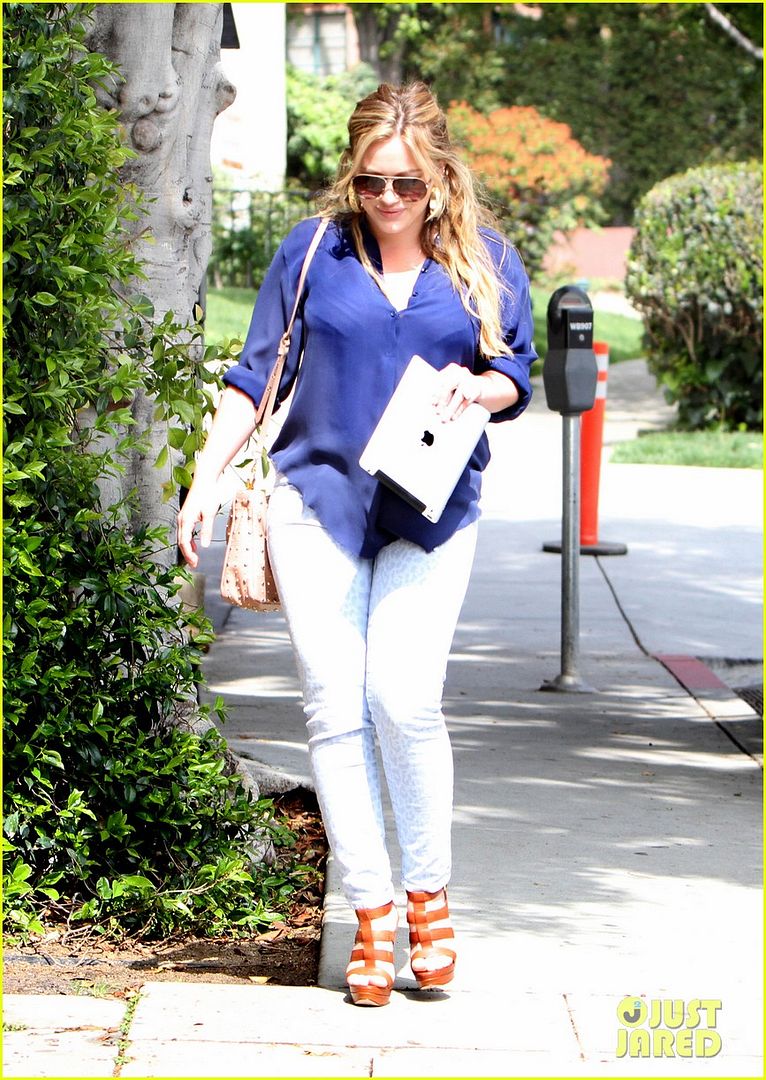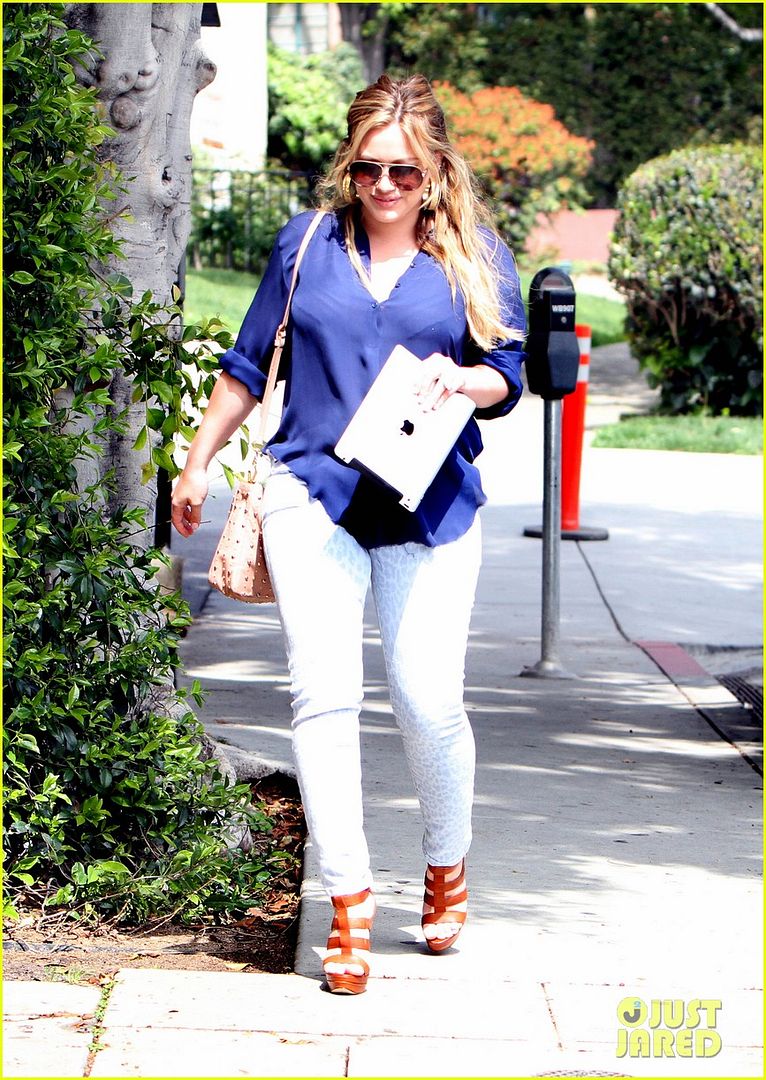 Source</a>