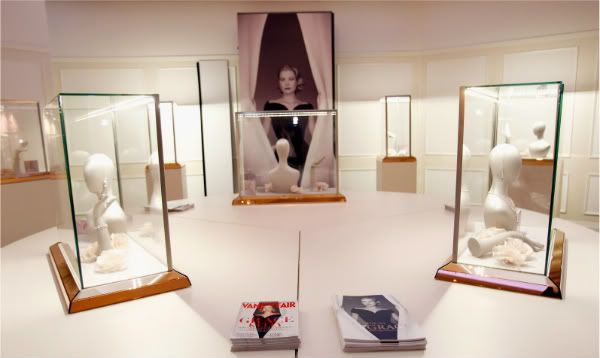 Need proof that Grace Kelly still captivates the crowd?
(no, tbh)
Even jewelry inspired by the late movie star and royal commands the full attention of Hollywood.
Amber Heard, "Glee" beauty Dianna Agron, Raquel Welch, Jackie and Joan Collins, Brian Grazer and Cheryl Tiegs were among the fans at a celebration for Montblanc's Collection Princesse Grace de Monaco.
In support of its weeklong Campaign Hollywood, Vanity Fair on Tuesday hosted the cocktail fete for the collection of fine jewels and timepieces inspired by the icon at L.A.'s swanky Hotel Bel-Air.
The event supported the Princess Grace Foundation-USA which is dedicated to supporting new talent in theater, dance, and film.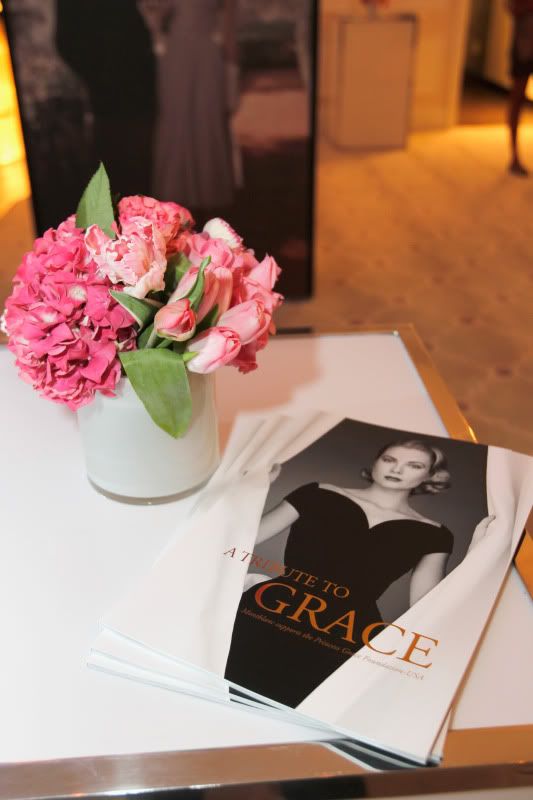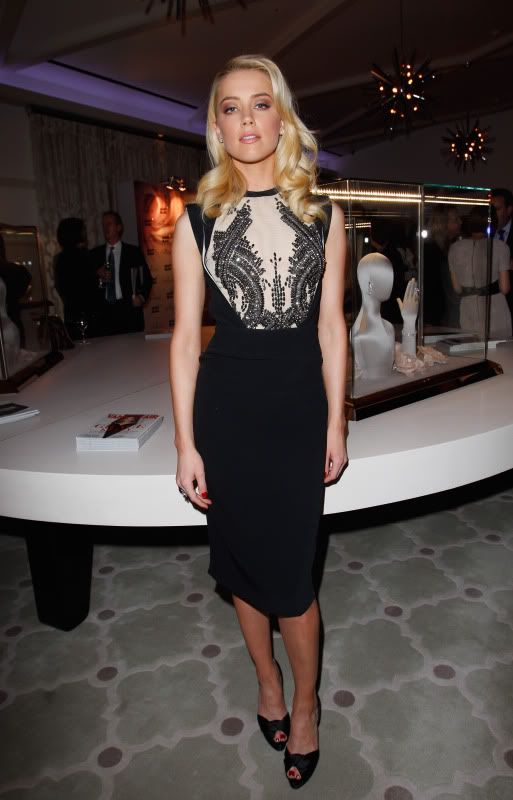 Amber Heard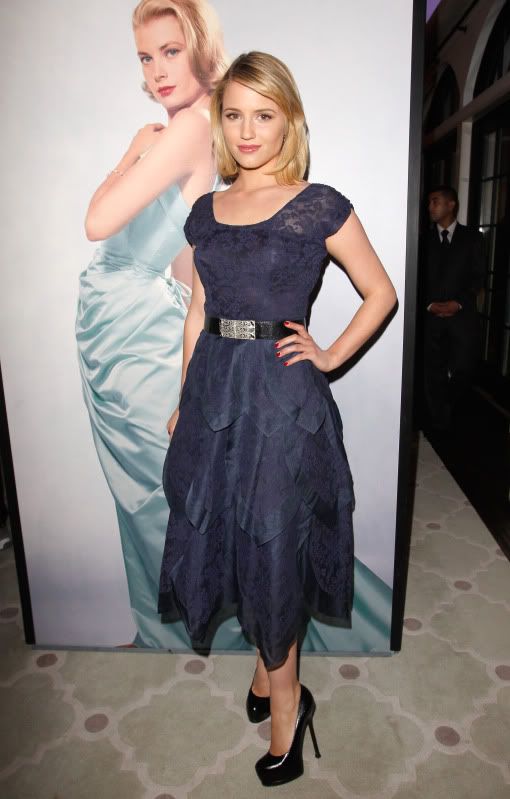 Dianna Agron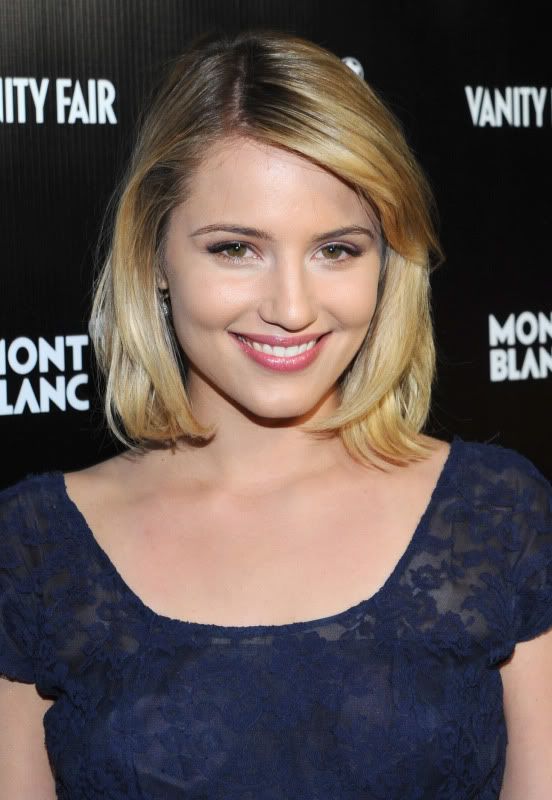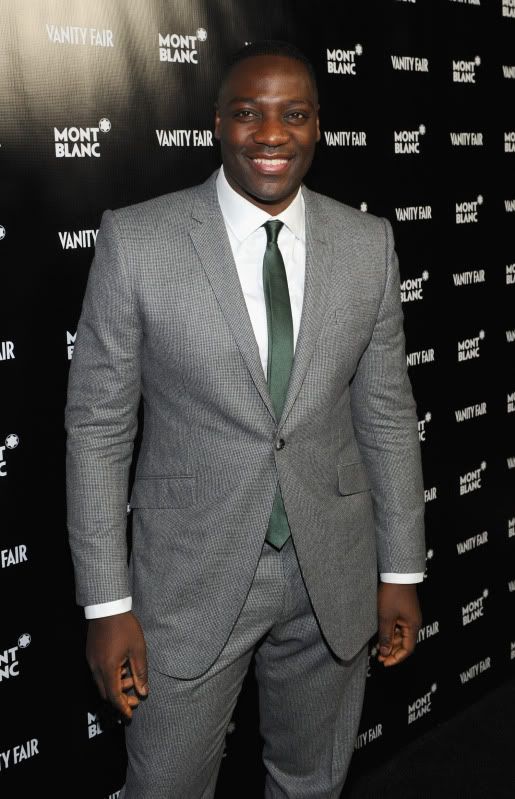 Mr. Eko
(Adewale Akinnuoye-Agbaje)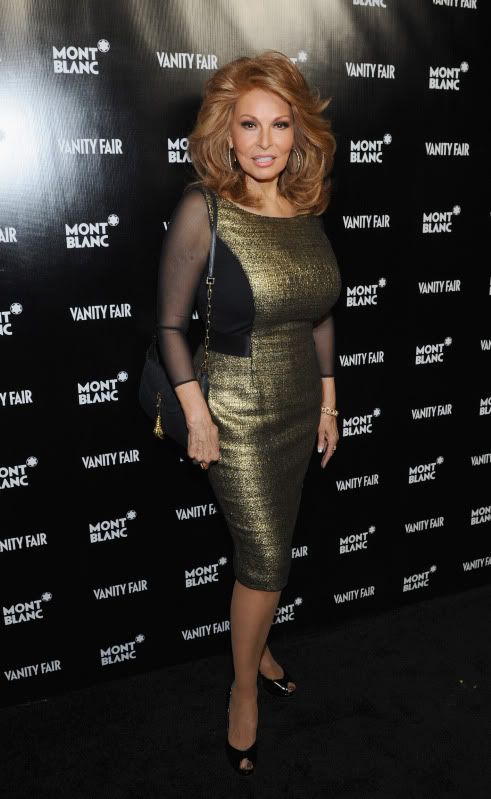 Raquel Welch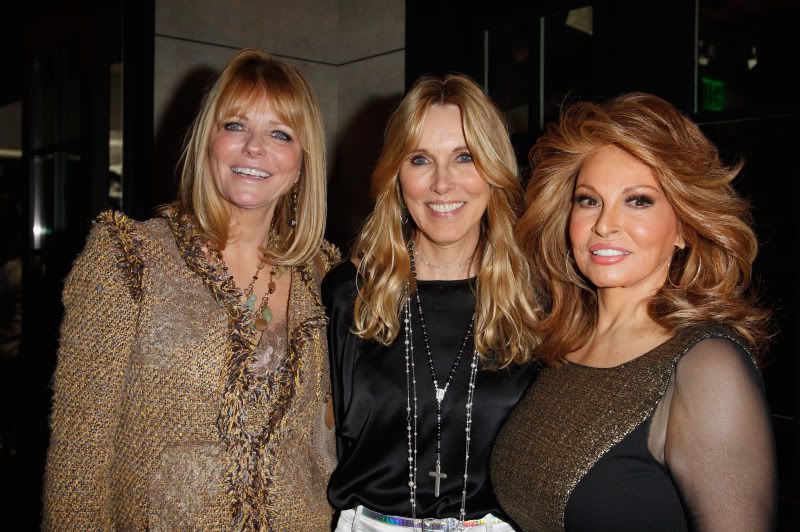 Cheryl Tiegs, Alana Stewart, Raquel Welch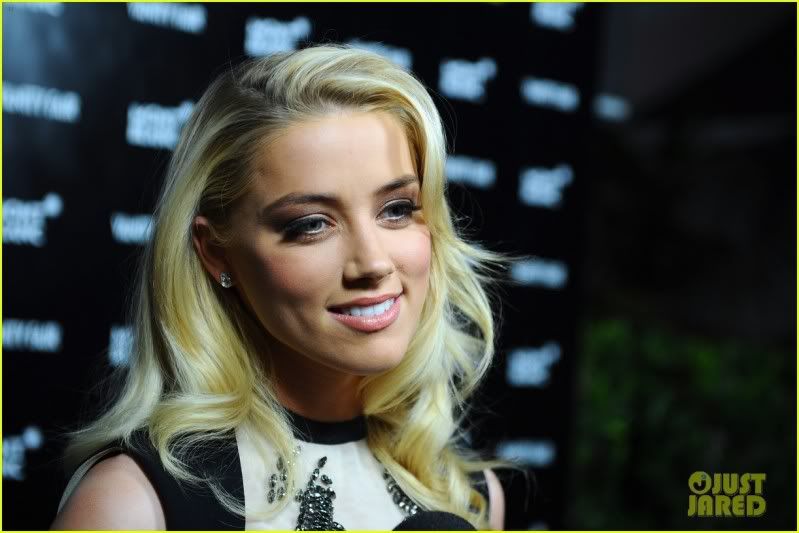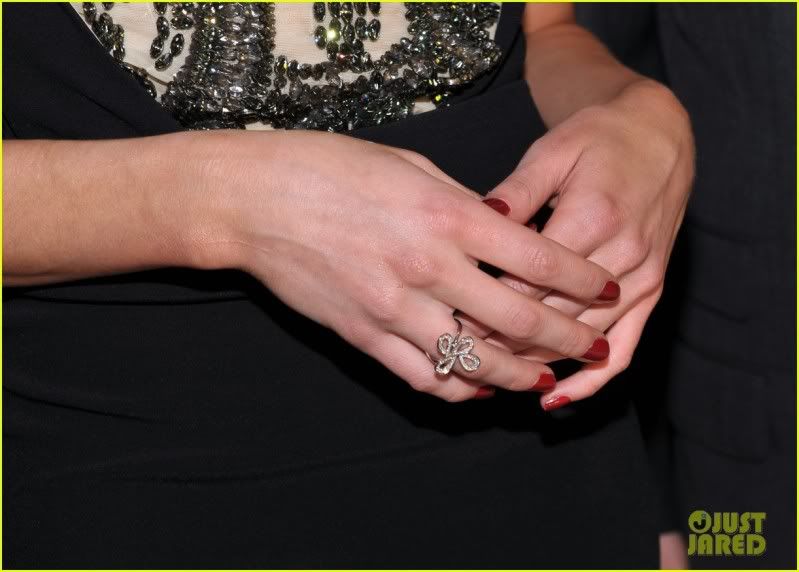 Amber wearing a Pétales de Rose ring from the collection


On Saturday morning, the Oscar celebrations began with Montblanc Jewelry Brunch at the Hotel Bel-Air. It was a fete fit for Hollywood -- celebrating Princess Grace of Monaco and the new jewels that were created in her honor.
"I think it seems like an appropriate place and time -- It's all about glamour and fashion -- to unveil jewels," said Teri Hatcher.
Attendees ranged from ingenues to old pros. Halston Sage, Kate Mara and Rosario Dawson posed for photos along side the classic faces of old Hollywood like Tippi Hedrin and Anne Jeffreys.
The one of a kind jewelry collection pays tribute to Grace Kelly's unprecedented style. The designs resemble the flower petals of a Grace de Monaco pink rose that were created for her wedding.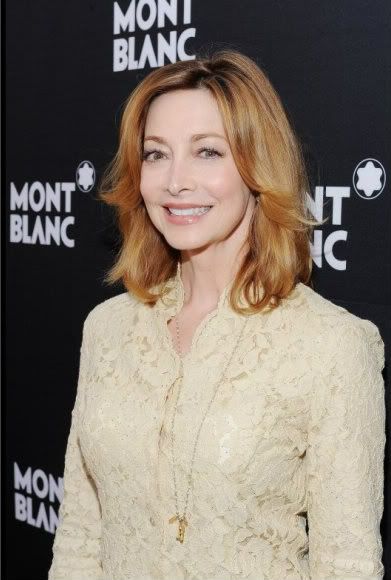 Sharon Lawrence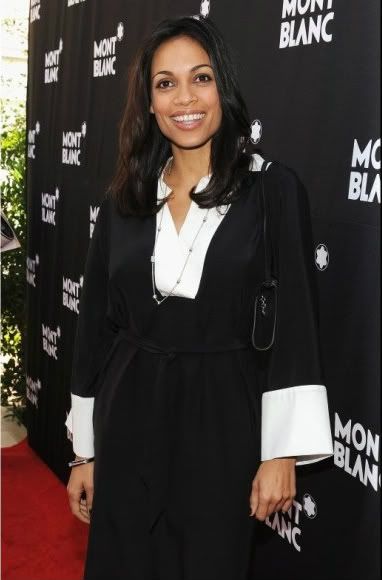 Rosario Dawson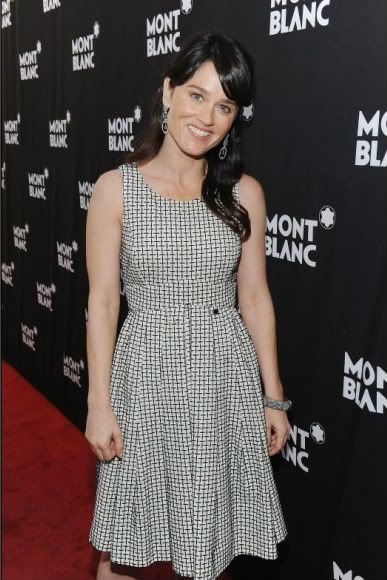 Robin Tunney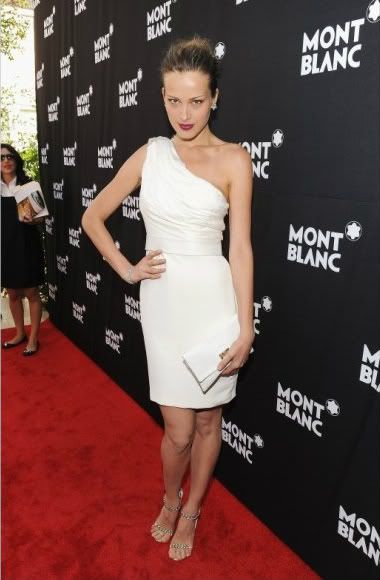 Petra Nemcova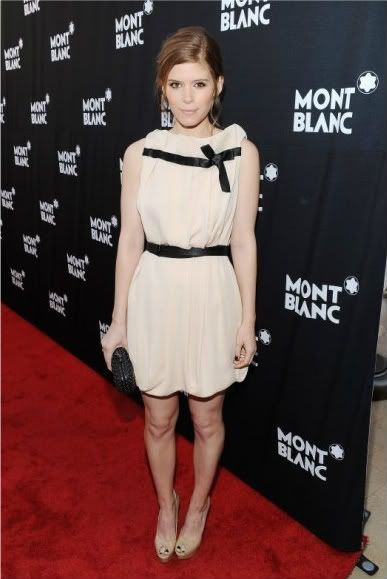 Kate Mara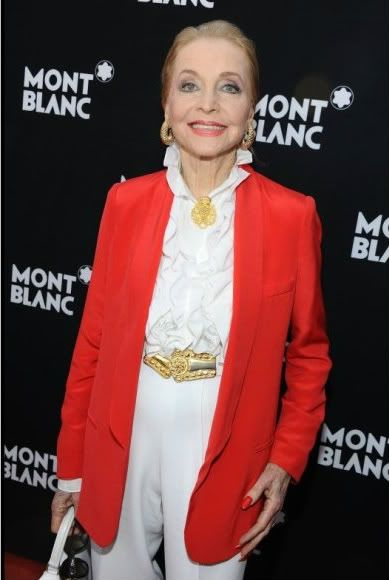 Anne Jeffreys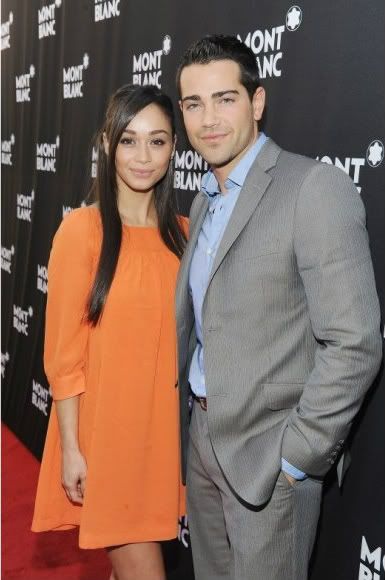 Jesse Metcalfe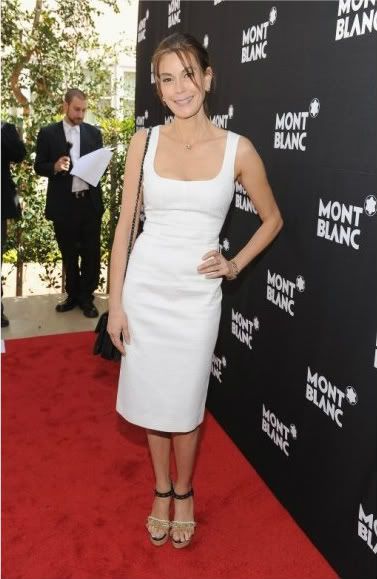 Teri Hatcher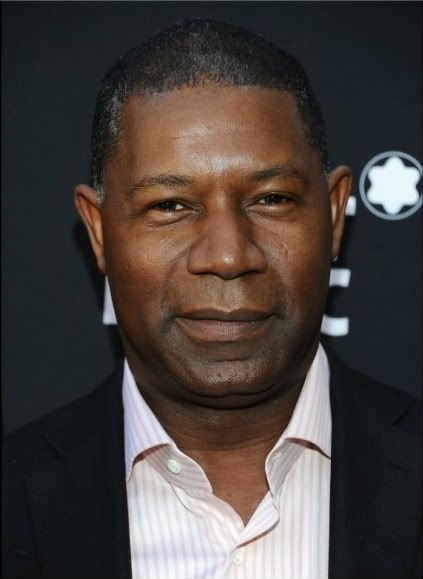 Dennis Haysbert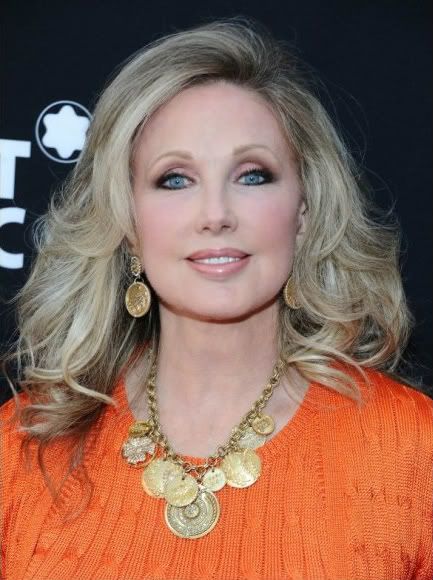 Morgan Fairchild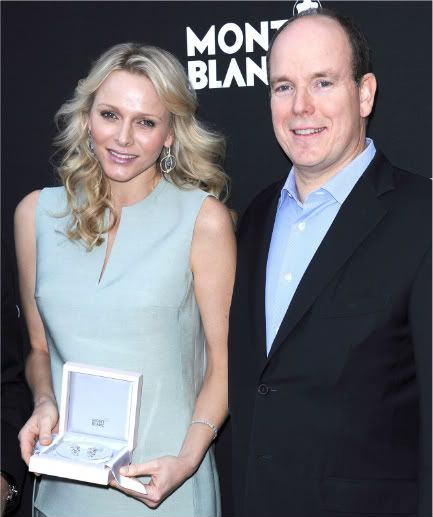 Princess Charlene and Prince Albert of Monaco

"Several times I was introduced to Grace on the set (of High Society). Enchanted by her, as was every man who came into her ken...In the 80s, I visited the Cathedral in Monaco and bowed my head at the crypt where Grace is buried. Lovely memories of a rare, gracious and spiritual woman." - Jay Weston (author of Source
#2
)
Sources:
1
|
2
|
3
|
4
|
5