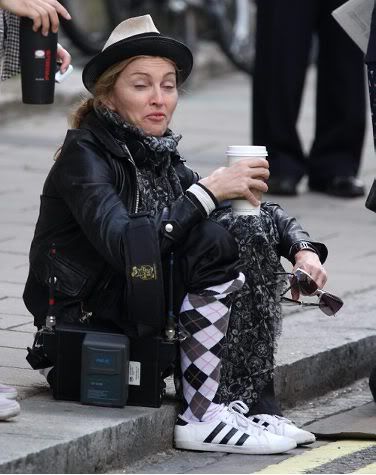 Today it was revealed that Madonna signed a contract with Interscope Records for a three album deal, earning her a measly $1 million an album.
A source says,
"It's just about keeping relevance so that she can tour... she is still in the demo phase, but the idea is to get the first album out early next year."
There you have it, Madonna is
officially a touring act.
Albums are a throwaway.
How sad. No wonder they don't want to pay her.
Now that she's well on her way to homelessness, she should try to make good with her bro.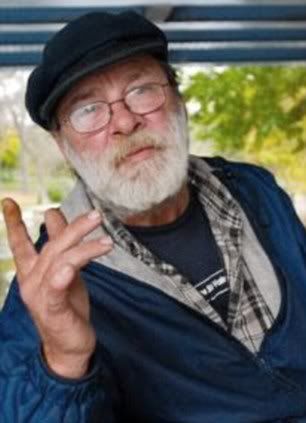 Sources:
NY Post
, Imgs (
1
,
2
)