It's June 12! On this day in 1981, Adriana Francesca Lima was born in the city of Salvador. Let's take a look at and see what the 30-year-old has been up to this week.
Victoria's Secret: Behind-the-Swim-2011 Not So Glam to Goof

Adriana Lima takes some time off from a Victoria's Secret photoshoot to discuss her love for her cleavage. (ff to 0:27 for cuteness)
Adriana Lima Searched at LAX
Adriana was photographed on Sunday (June 5) at LAX.
She did not escape the strong supervision of the site and had to take off all of her belongings, including her jacket, to pass the x-ray. Humorously, she reached up her arms to show he was not hiding anything.
Russell James Gives Adriana Lima a Haircut

Russell James was the photographer for a recent Victoria's Secret photoshoot. On his Facebook page, James posted, "When Adriana Lima told me she wanted a haircut I saw a pair of scissors and opportunity to extend my career in a new direction. I was a little offended when Lily Aldridge declined even a trim. I'm thinking a salon with my name on it may be in my future. Love to get your feedback on how you think I did." along with an image and a video of Lima.
New Pictures for Victoria's Secret

Throughout late May and early June, Victoria's Secret has released new photos of supermodel Adriana Lima. Lima shows off her stunning figure in various pieces of lingerie and clothing alongside fellow Angels Candice Swanepoel and Erin Heatherton.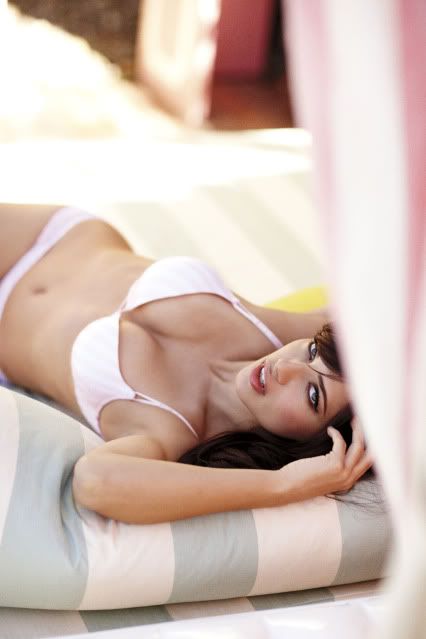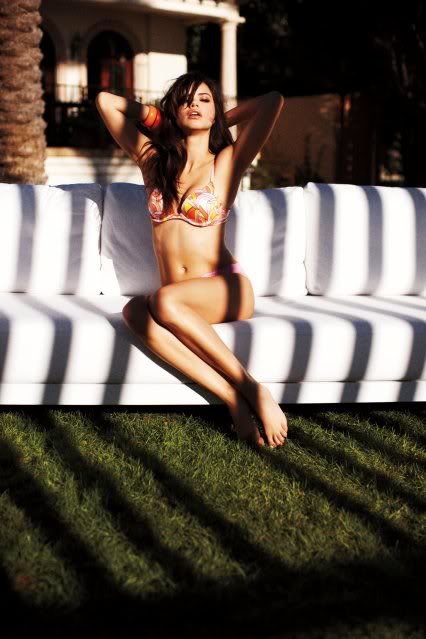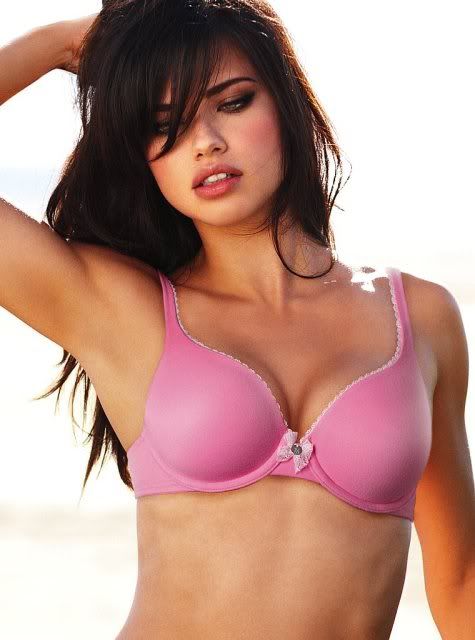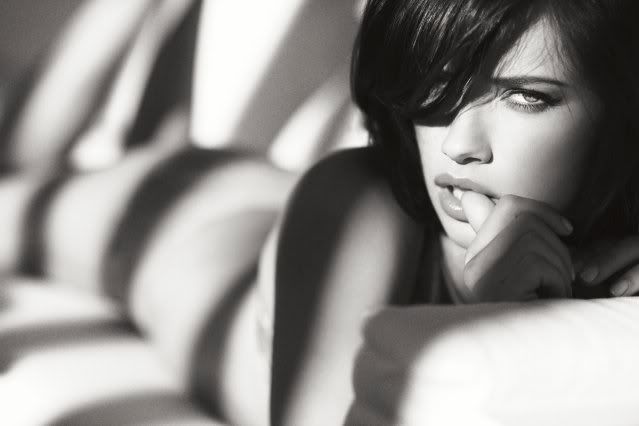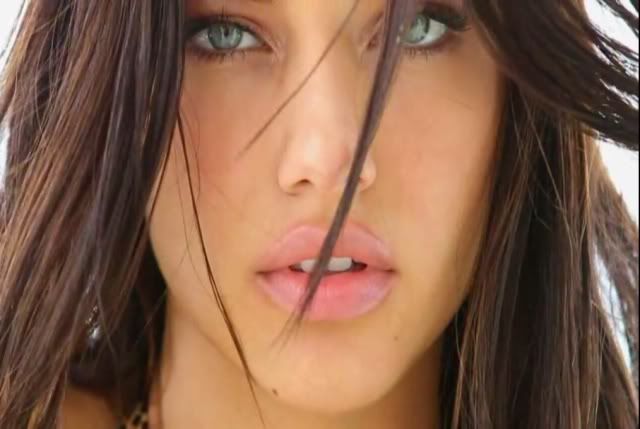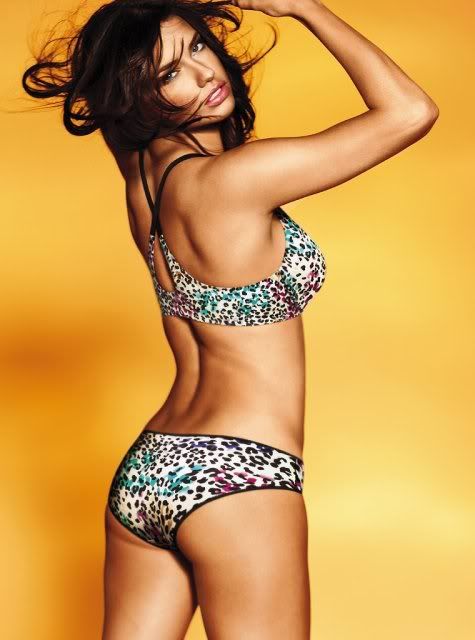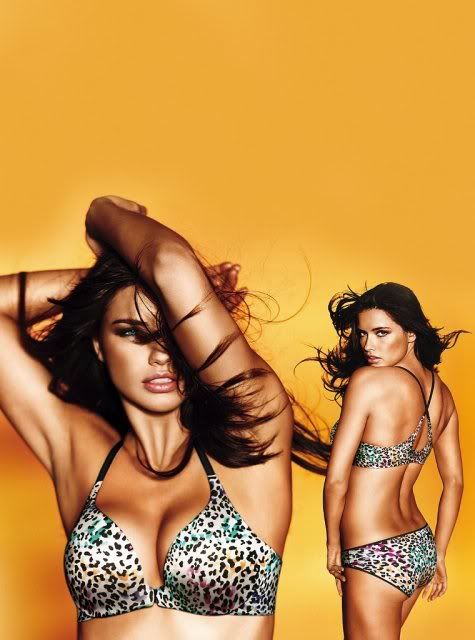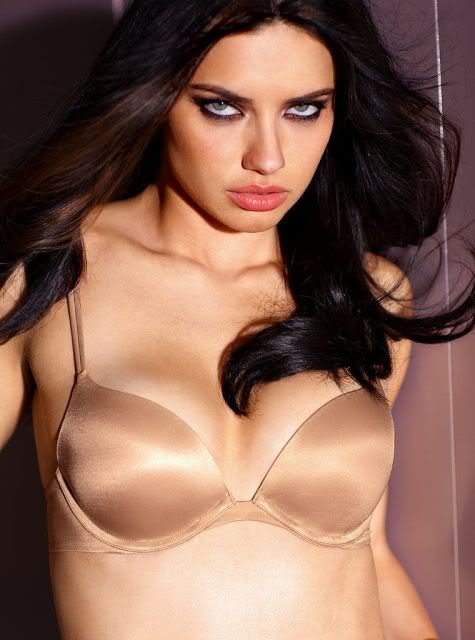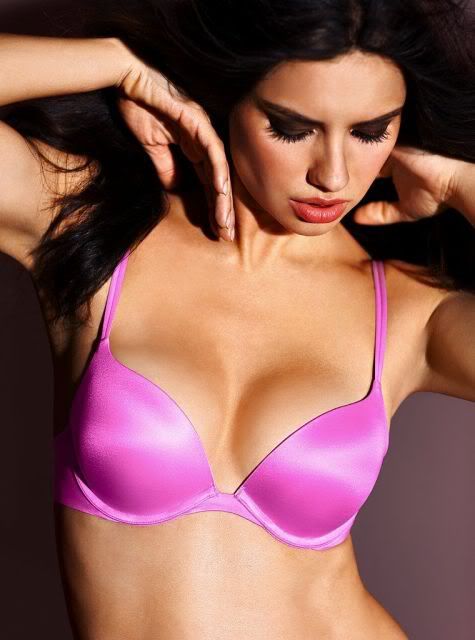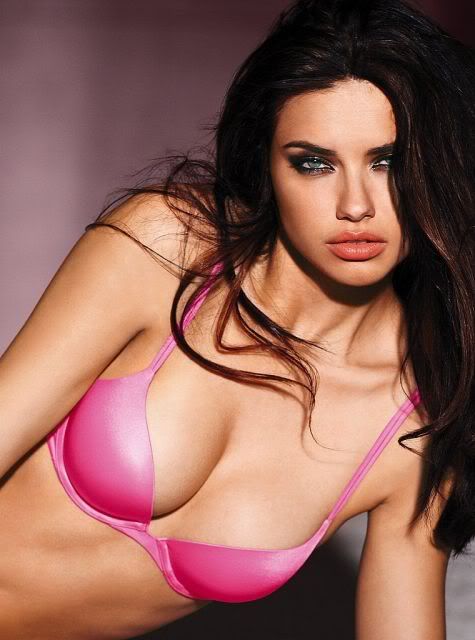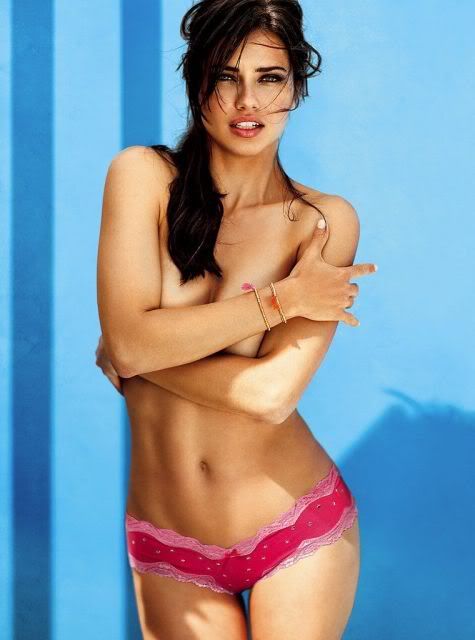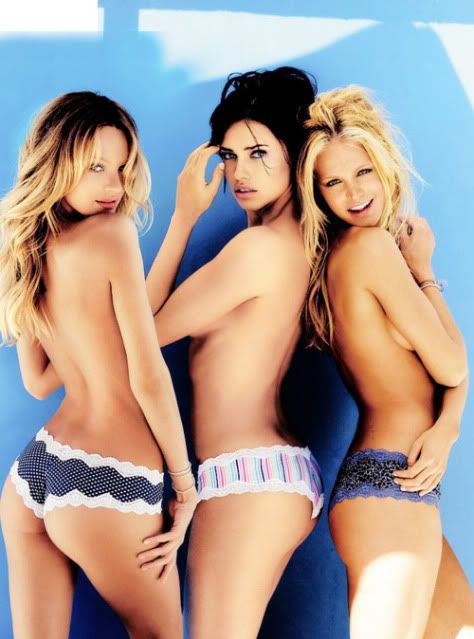 ik this post is late, but it was still june 12 when i submitted this and i wanted to celebrate my queen on her birthday<3
the most beautiful woman on earth appreciates your time
source 1 |
source 2 |
source 3 |
source 4