6:48 am - 06/12/2011
Curvy Christina Hendricks Promotes Whiskey And Father's Day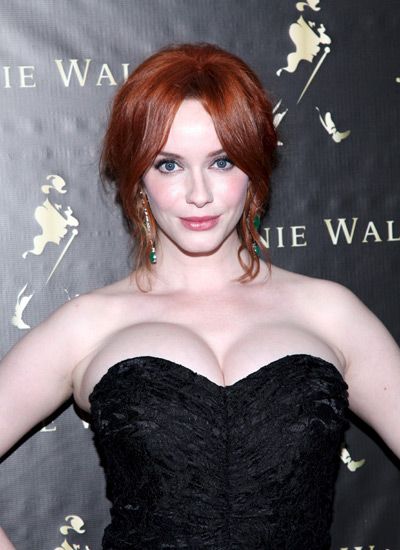 Christina Hendricks was in New York yesterday to promote Johnnie Walker whiskey as a father's day event.
Some guys may want whiskey as their father's day present, but we'll settle for Christina.
She wore a tight black dress that had no chance to restrain her copious figure, and the dark color highlighted how pale she keeps her skin. We'll let the photos do the rest of the talking.
Christina Hendricks' show
Mad Men
is in the running for another bevy of awards; it was most recently nominated for five prizes at the Critics Choice Television Awards.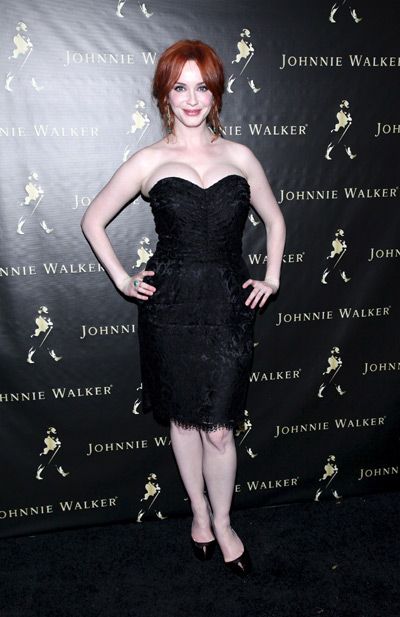 source