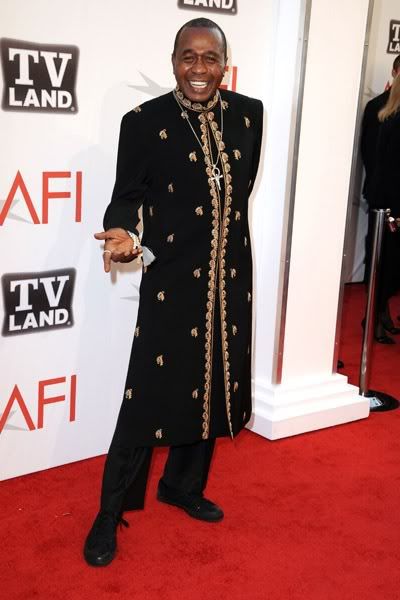 Congrats to Morgan Freeman on a lifetime of achievement in Hollyweird! The actor was honored with an AFI Life Achievement Award Thursday at Sony Studios and all of his famous co-workers came out to celebrate with him, including the elite Black male Oscar winner club — Forest Whitaker, Cuba Gooding Jr. and Sidney Poitier.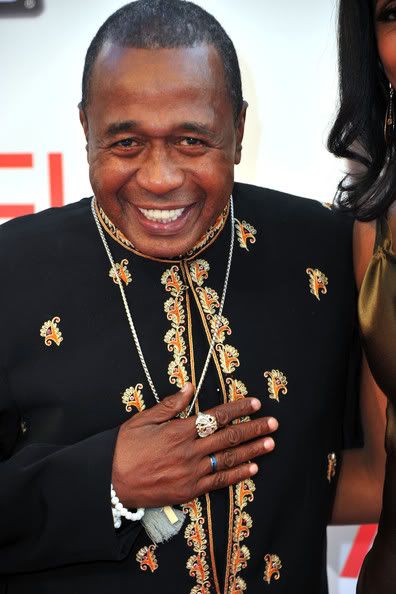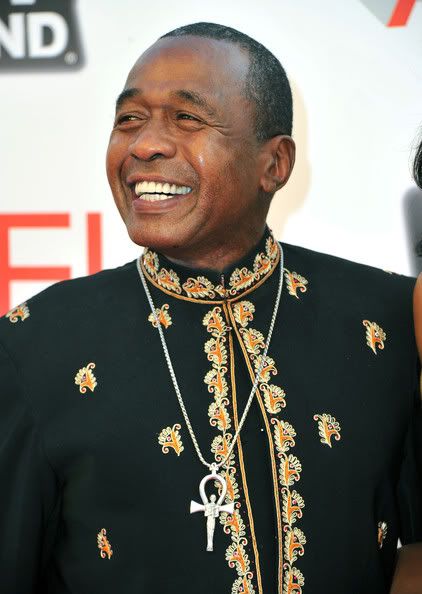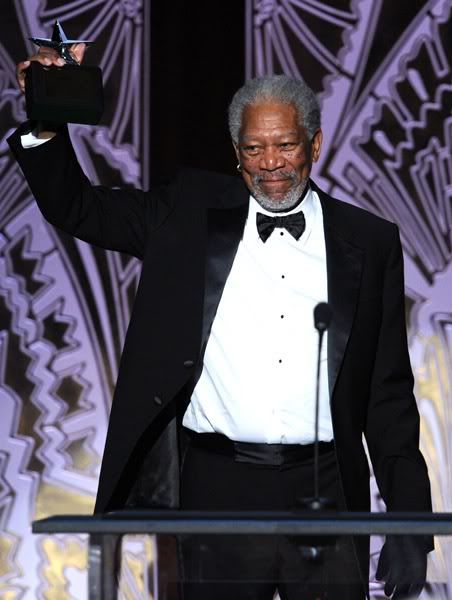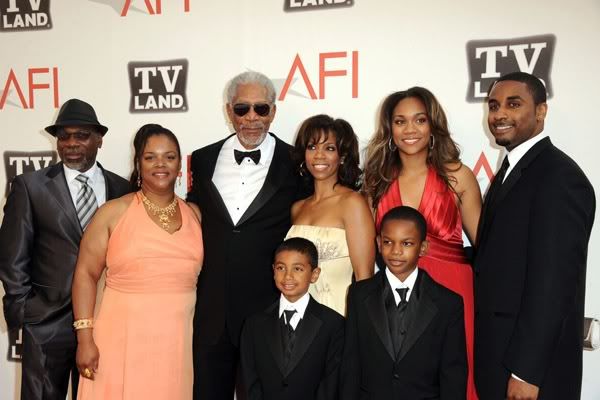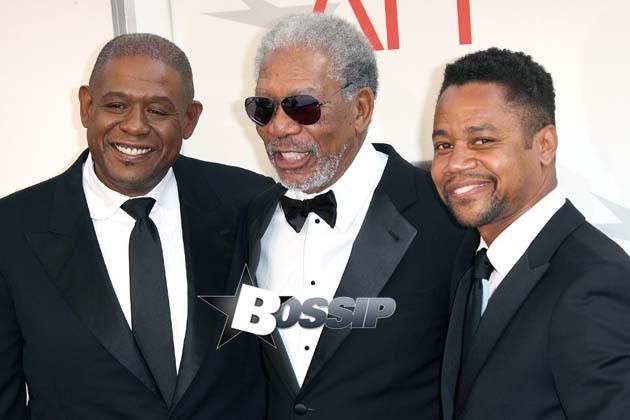 I am really ashamed to admit that I mistook Cuba Gooding for Terrance Howard. I don't know how or why, but, yeah... that happened.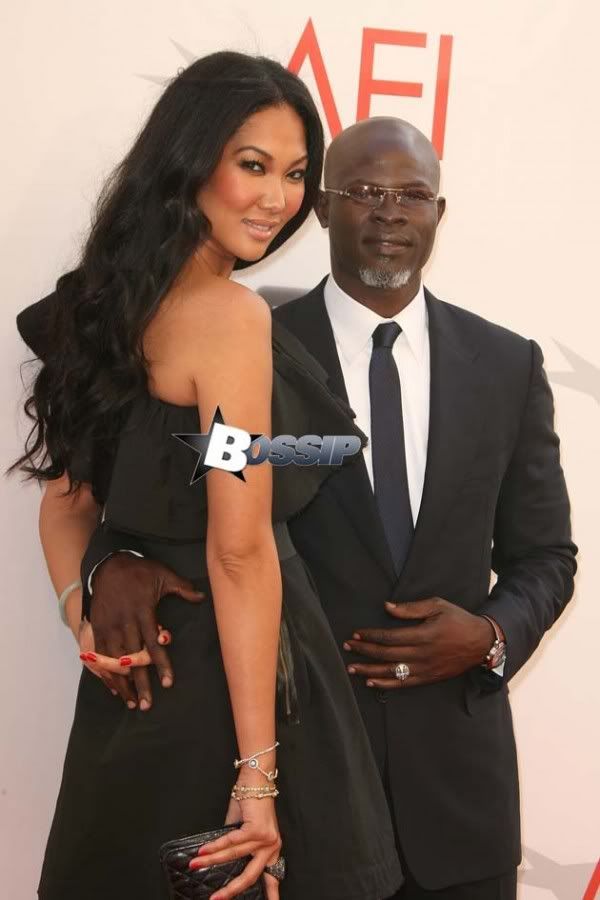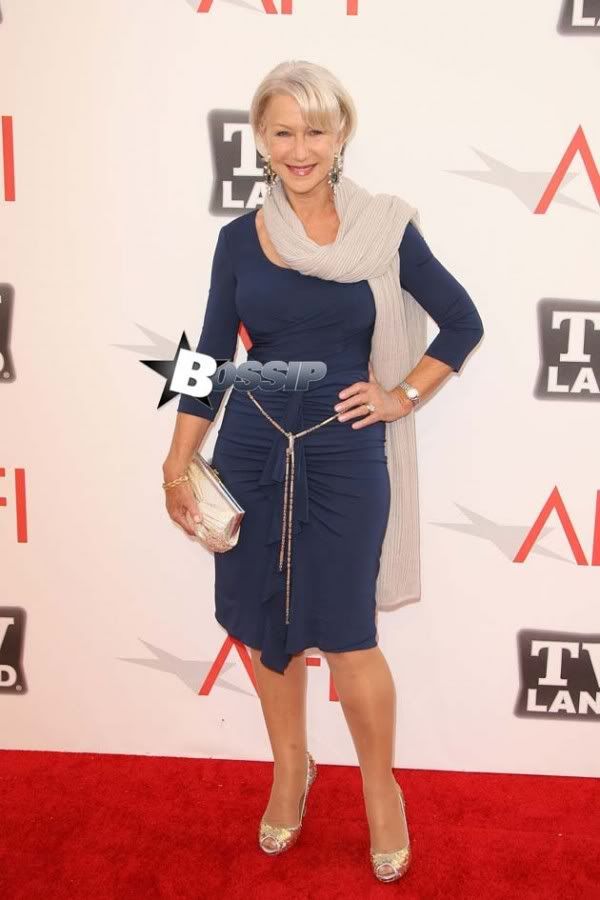 source
I'm surprised Dame Helen doesn't have a tag...