SARAH MICHELLE GELLAR SPOTTED ON A TEXT MESSAGE PARTY LINE COMMERCIAL
There's a new singles site in town and apparently Mrs. Gellar-Prinze Jr. is trolling for some fresh action! www.vipvibes.com has an infomercial popping up on late night t.v. and seems to be advertising The Slayer as one of the girls some lucky guy could end up with. Freddie's sharing the goods! The entire commercial is ad after ad of a really animated voice-over talking up one attractive single after another, complete with special talents they have and multiple pictures. Between each segment of four or five men and women, there is a section that explains how to contact the sexy singles. That section flashes pictures of three random women with no contact info or short bio. One of them is Sarah Michelle! I wish I could contact her to let her know someone's using her photo in an advertisement. These pictures are kinda sucky. I took them with my camera phone off my tv.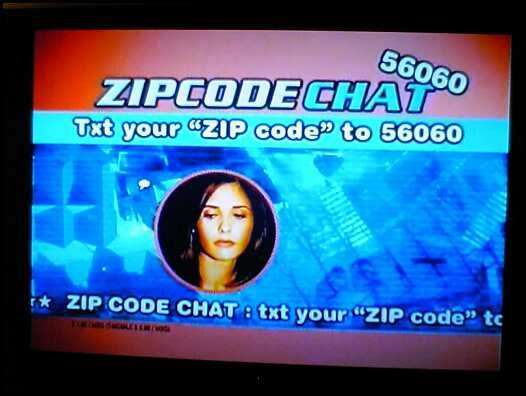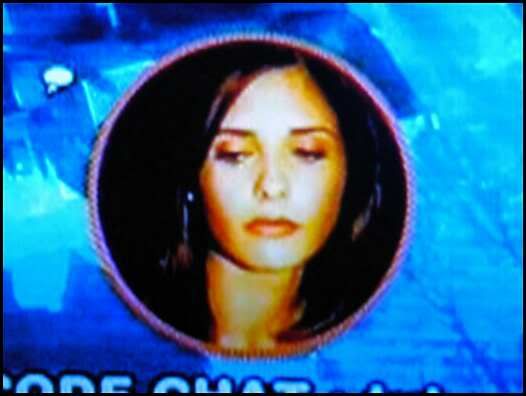 source: my dvr
BTW, I looked for the picture they used for this. I've seen it before. I found a couple that are similar, but if anyone has the one shown above, please post it.
Edit: