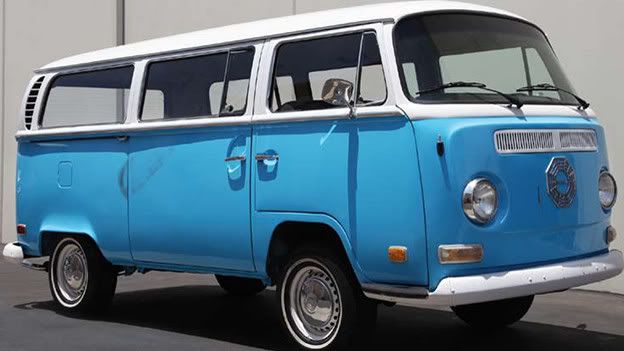 Many of us, myself included, are still mourning the loss of 'Lost,' the show that brought up a zillion mysteries and gave viewers something to talk about for six seasons.
Even though the show is over, it doesn't have to end. 'Lost': The Official Auction is happening this weekend, which means that lucky fans from all over the world will get a chance to own a piece of the show.
I got to preview some of the auction items with Joe Maddalena of Profiles in History -- there's Sawyer's LaFleur Dharma jumpsuit, Jack's key he wore around his neck, the Mr. Cluck's chicken head, the Dharma van and, oh yes, Claire's creepy squirrel baby. (Rocking that hairy beast in my arms was a true highlight ... no joke.)
Watch my preview video [
right here
] to see what's in store, then get more info on the auction items and how to bid online here. Oh wait ... you want to actually go to the auction in person? Consider me your fairy squirrel baby!
I can make that dream come true for 12 lucky fans. Just tell me in the comments [on the original TV Squad post here] why you deserve to go and I'll choose six winners at random to each get a pair of tickets. But you MUST comment before 5pm PT on Wednesday, August 18.

Please note: AOL is not responsible for travel or accommodations. You must live in the L.A. area or be able to get yourself here this weekend in order to be eligible for the ticket giveaway. Thanks for understanding!

To watch the Auction Preview Video, go here (or click on the pic above).

Source: TV Squad