3:54 pm - 09/09/2009
BIG ASS MERLIN POST
Stills from episodes 2 and 3 and some cute behind the scenes photos of the cast. :D
Episode Two...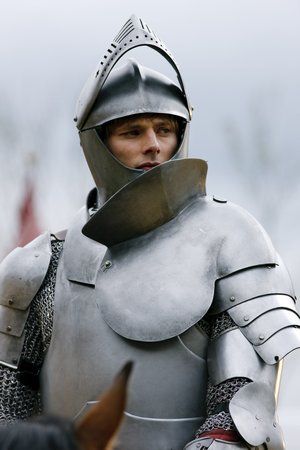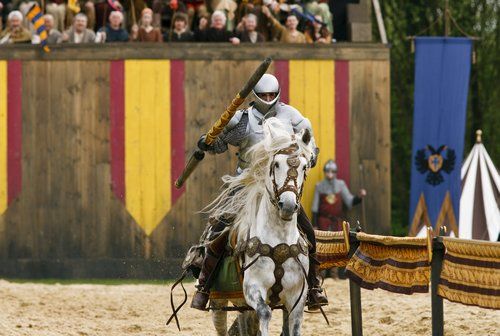 JOUSTING: IT'S NOT A PILLOW FIGHT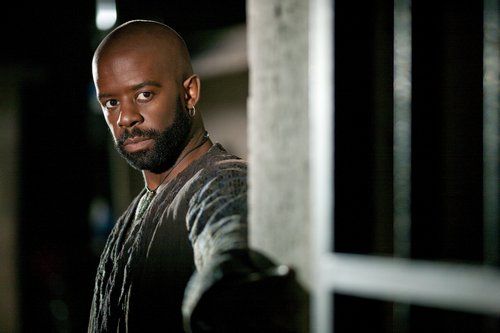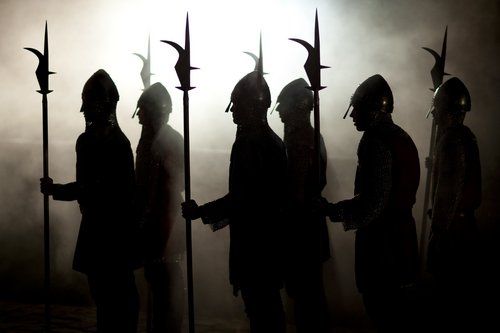 Episode Three...
OH SHIT LIL MORDRED. What are you doing Lil Mordred?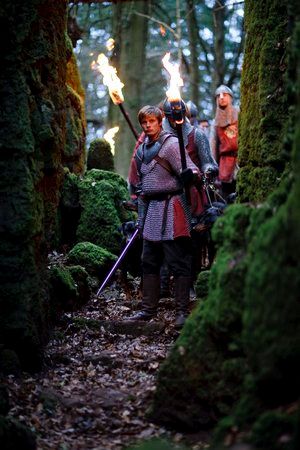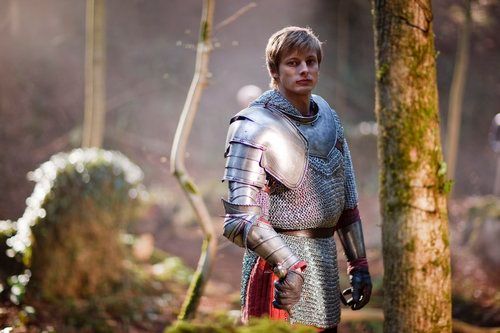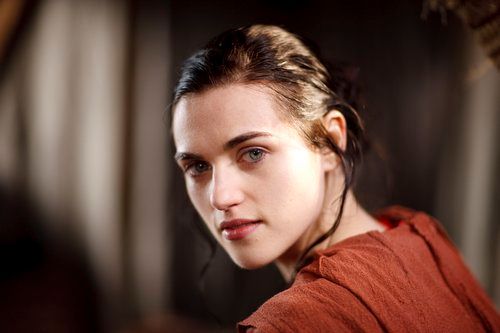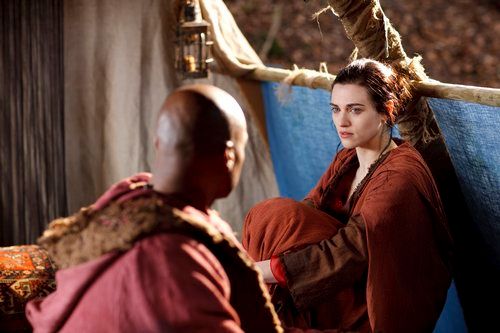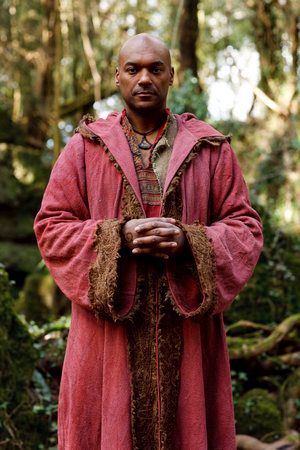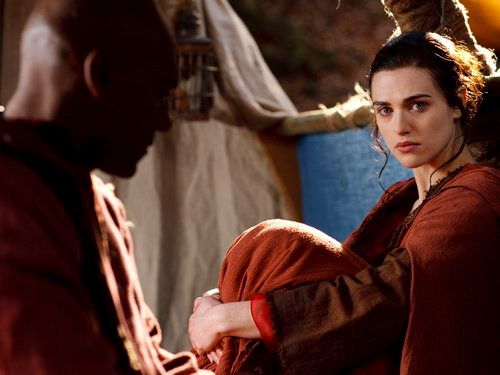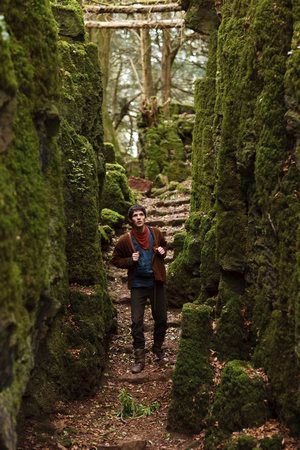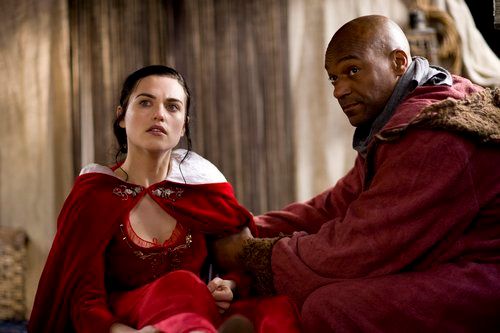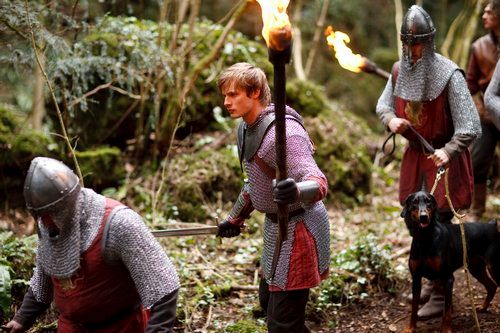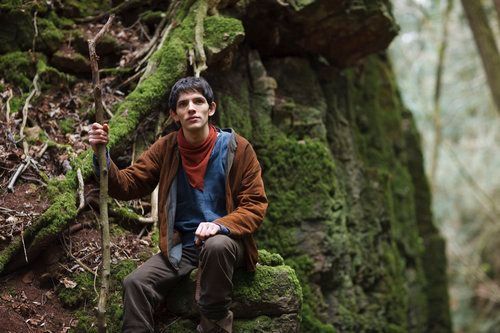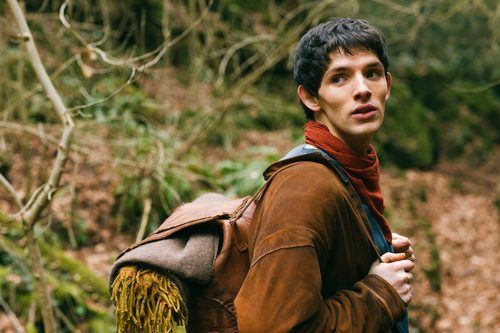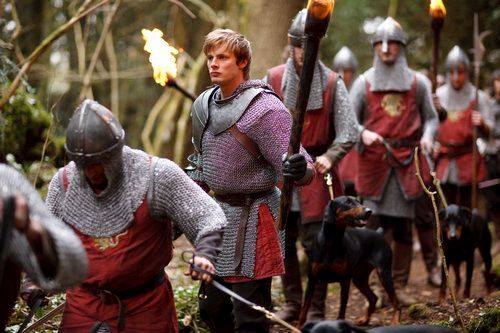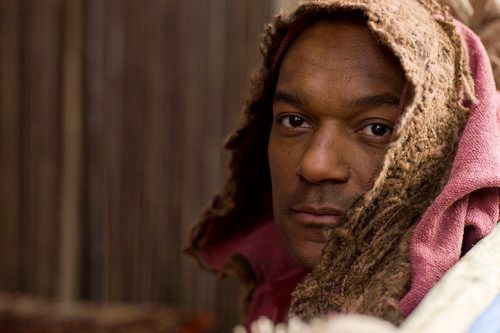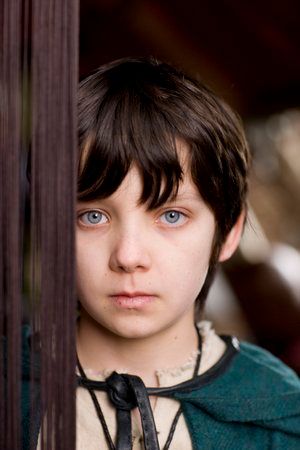 BEHIND THE SCENES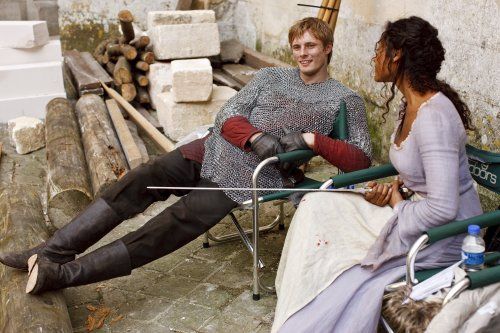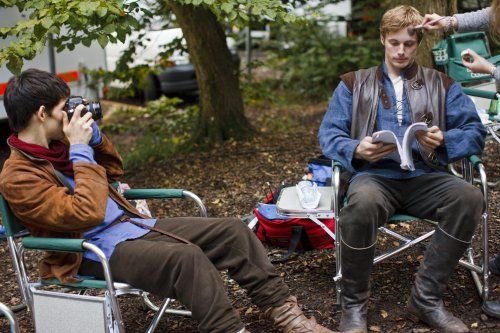 This is so cute.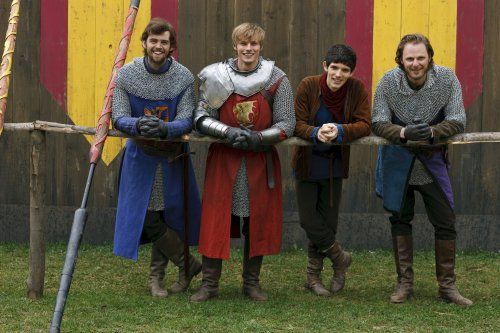 Looks like Morgana will be getting into some shit in the third episode. Can't wait!
The premiere of season 2 airs on
September 19.
SOURCE