Since a lot of people were asking....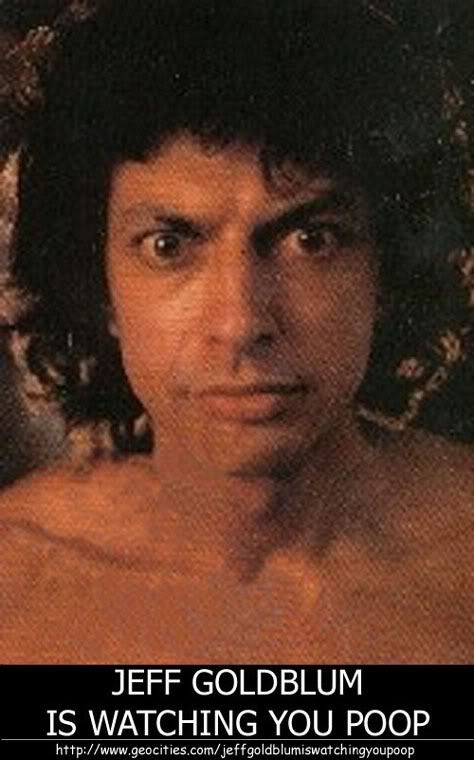 The original story was this:
THIS STORY IS STILL DEVELOPING...
Actor Jeff Goldblum died while filming a movie in New Zealand early this morning - June 25, 2009.
Preliminary reports from New Zealand Police officials indicate that the actor fell more than 60 feet to his death on the Kauri Cliffs while on-set. Specific details are not yet available.
The accident occured at aproximatly 4:30 a.m. (UTC/GMT +12). Additional details and information will be forthcoming.
New Zealand, in recent years has grown in populariaty as a backdrop for Hollywood producers because of it's scenic and rugged landscape.
Recent movies filmed in New Zealand include The Lord Of the Rings, King Kong, and The Chronicles of Narnia.
Source:
This is the only site where the story has broken. I think if it were real, cnn or one of the other news networks would have broken this story by now. If you replace the name in the url with any other name, it will say the same story. Also, people who believed the story apparently didn't read the disclaimer at the bottom of the page which says:
About this web site. (this story was dynamically generated using a generic 'template' and is not factual. Any reference to specific individuals has been 100% fabricated by web site visitors who have created fake stories by entering a name into a blank 'non-specific' template for the purpose of entertainment. For sub-domain info and additional use restrictions: FakeAWish.com)