Scott Weiland Debuts Men's Fashion Line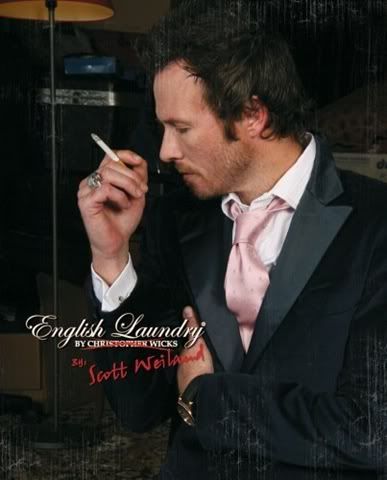 Scott Weiland has long been considered one of music's sharpest dressed men, so it makes sense that the Stone Temple Pilots frontman-gone-solo is launching a new fashion line, Weiland for English Laundry. "Fashion and rock'n'roll go hand in hand," he tells SPIN.com of his venture.
The new designs, which hit department stores this month, with prices ranging from $40 to $120, were created by Weiland and Christopher Wicks, designer and owner of clothing giant Rock & Roll Religion. "It's the perfect marriage," Weiland says. "Wicks' personal tastes were very close to my personal tastes."
And Weiland's "personal tastes" are classic rock'n'roll. "When I was a kid, it was the Rolling Stones and the Beatles and David Bowie," he says of his fashion icons. "Even when Bob Dylan was young, he just looked amazing. But somewhere along the way rock lost its elegance."
Weiland's line includes variety of button-down dress shirts, woven jackets, vests, stripped flat-front slacks, ties and scarves, as well as t-shirts and hats. Elegant, but with a late '60's and '70s rock'n'roll edge. And some of the pieces even have Weiland's family history embroidered on the sleeve. "I had my parents get my family crest together and that's one of the icons," he says.
"I've always been interested in fashion -- it's a valid art form. And as I've gotten older, I've become more interested in sophistication; it lends itself to maturity without sacrificing the rock'n'roll side. After all, you can't continue to dress like you did in your early twenties -- unless you're Keith Richards."
More info from WWD:
The first English Laundry by Scott Weiland collection includes T-shirts that will retail for $45 to $100, woven shirts for $80 to $150, tailored vests for $85 to $120, dressy pants for $100 to $175, tailored jackets for $250 to $400 and ties for $75 to $120. The prices are about 25 percent higher than the original English Laundry line, and the company plans to introduce even higher price points in the fall collection, with statement pieces like three-piece suits for $1,400 and tailored velvet blazers for $1,000, according to Christopher Wicks, founder of English Laundry.


In addition to English Laundry, Wicks markets the Fender: The Clothing Collection, Jimi Hendrix: The Experience, and DaVinci apparel brands, all under his Rock and Roll Religion parent company. English Laundry is currently sold in Nordstrom, Macy's, Dillard's, Neiman Marcus and about 250 specialty boutiques in the U.S.


"This is a collection within the collection," said Wicks of the Weiland venture. "We're using better quality fabrics, and it's more refined. The fits are slim, and it's a very Sixties Mod and Seventies Bowie look."


You can buy & view the line here:
www.globalrebels.com/englishlaundry/Scott-Weiland-Collection-br-_br-_/products/141/0/1
Article 1 Source:
www.spin.com/articles/scott-weiland-launches-fashion-line
Article 2 Source:
www.wwd.com/menswear-news/scott-weiland-launches-mens-line-1980883
Obligatory hot Scott Weiland photos: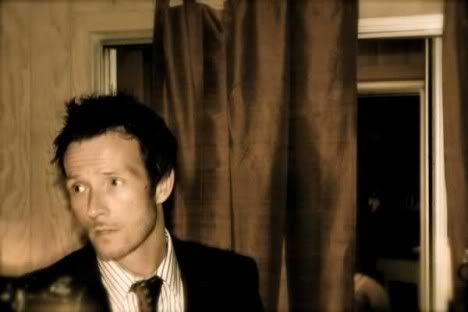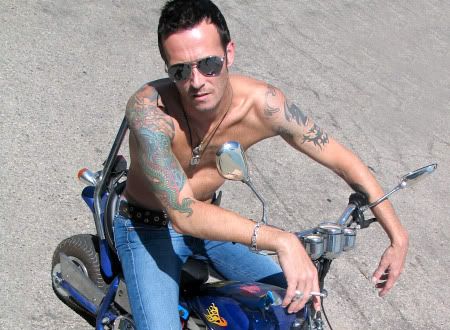 Will you buy something from Scott's line ONTD?