2:58 pm - 02/08/2009
Ed Westwick Greets His NYC Fans: Latest Sexwick's Pics
With beautiful young ladies swooning around him, Ed Westwick signed autographs for his fans in New York City on Saturday evening (February 7).
The "Gossip Girl" hunk just so happened to be promoting his upcoming film , "S. Darko," the sequel to the cult hit "Donnie Darko".
Aside from promoting his new movie, Ed also recently signed up for an endorsement deal with sneaker brand K-Swiss.
"I really enjoyed being a part of this important moment for K-Swiss as they celebrate the return of an icon," Ed says of his ad campaign for the "Classic" sneaker. "I have a more traditional and classic style and tend to favor timeless pieces that I can wear again and again."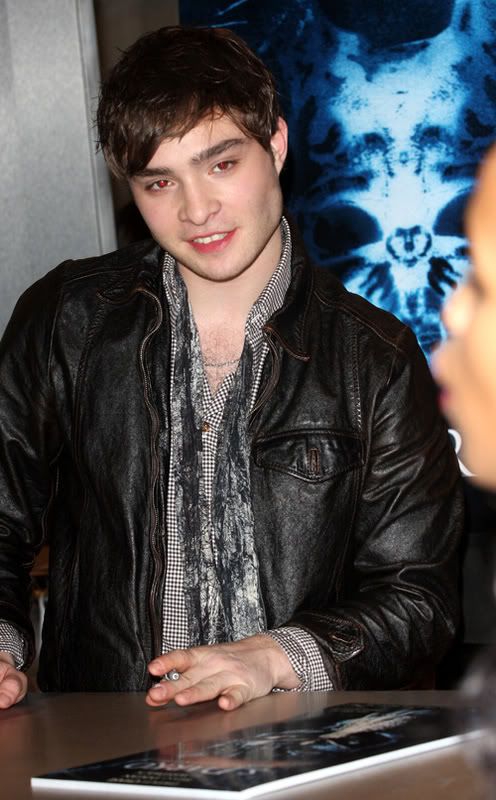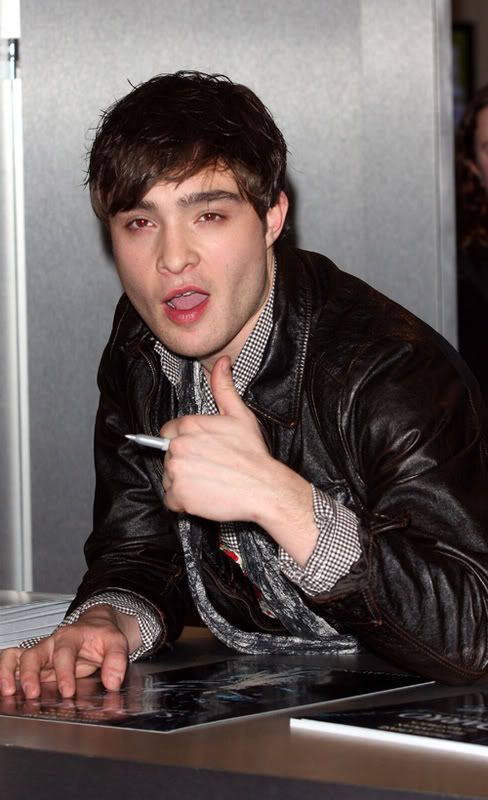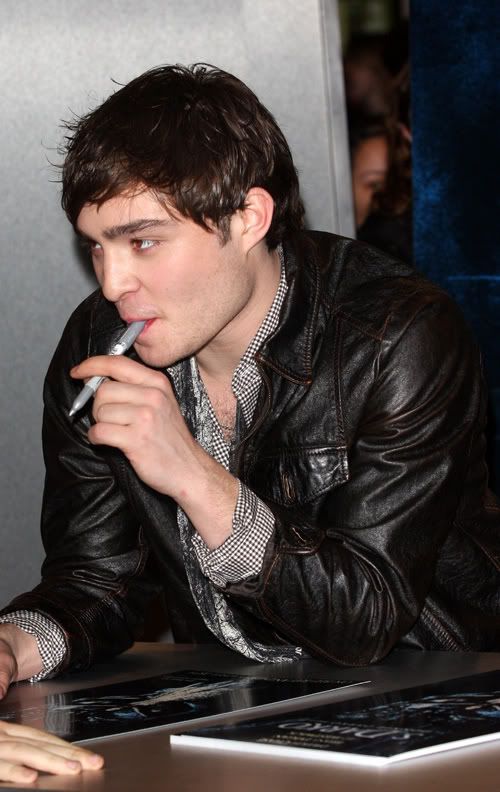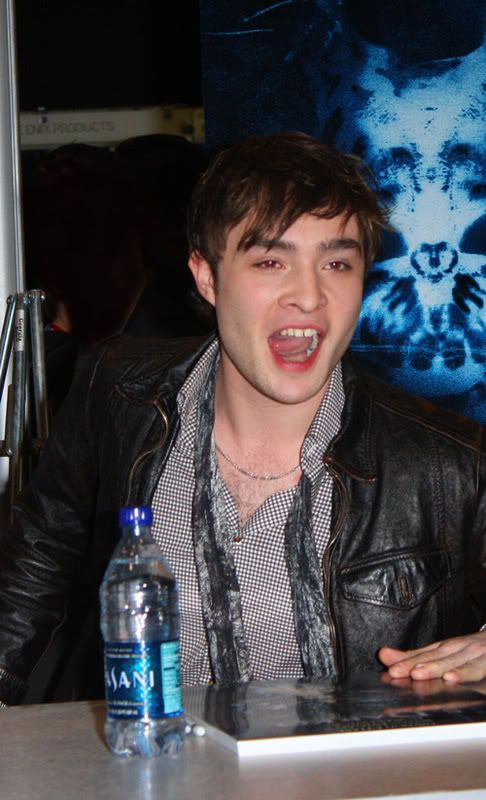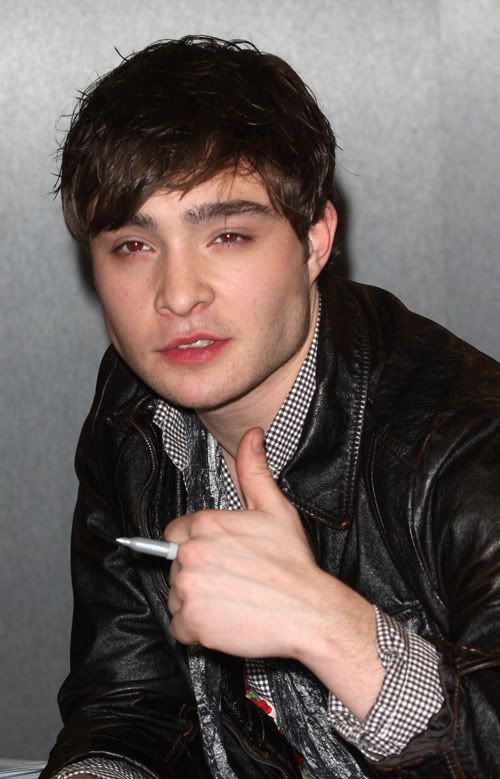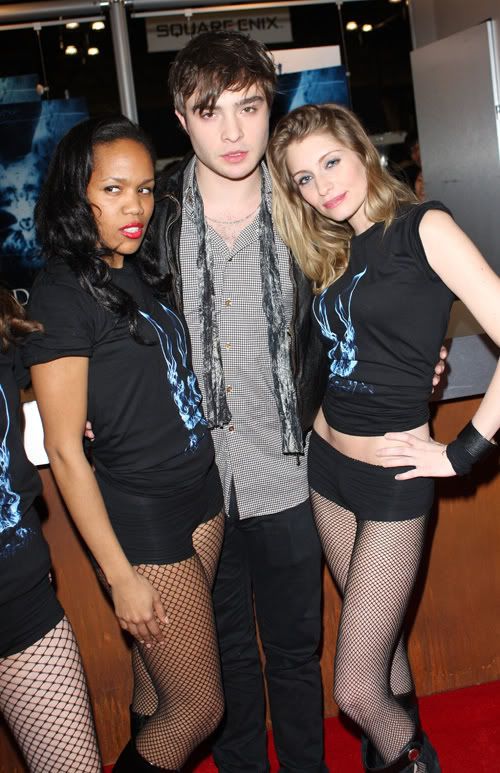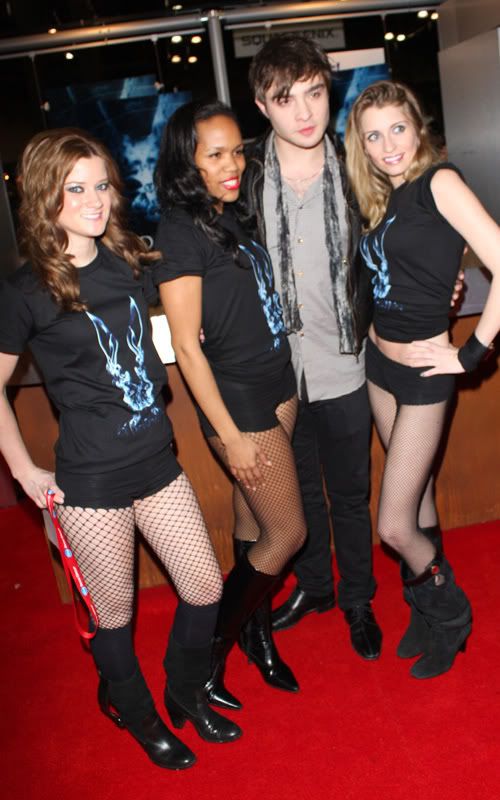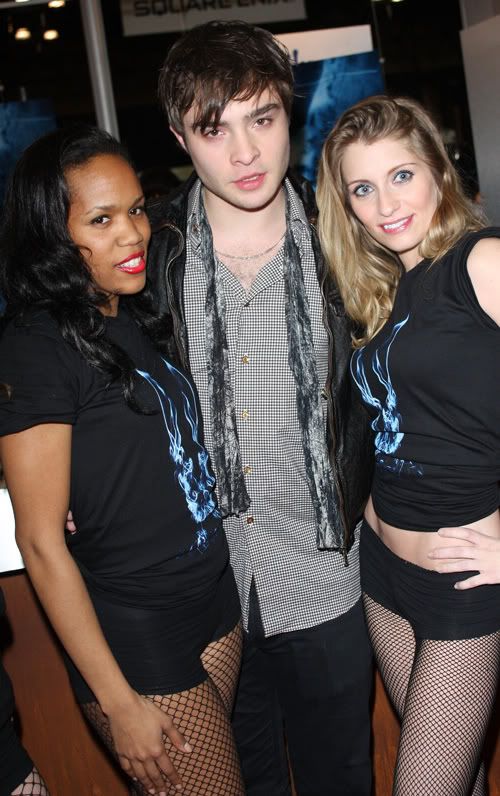 source