1:20 pm - 01/23/2009
Vogue are hatin' on Sienna.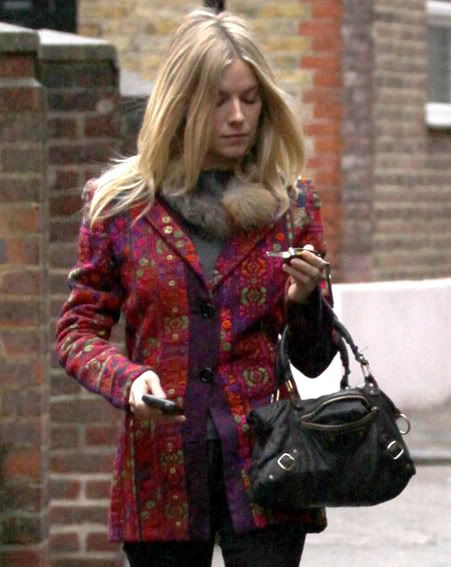 SIENNA Miller has been criticised for her unruly hair and bad teeth by Vogue editors.
The actress appears in 'The September Issue', a documentary following US Vogue editor Anna Wintour as she puts out the September 2007 edition of the famed magazine, and shows staff despairing over their cover star.
The documentary debuted at the Sundance Film Festival this week and it seems Sienna may not be happy with the end result.
A source said: "It must be awful for Sienna to see. Anna keeps complaining she is too 'toothy' and the other staff are worried she has too many fillings.
"The editors hint at Sienna to cut her hair and she ignores them, which worried them even more. It was funny, but probably not for her."
The revealing footage also shows the eventual cover shot, taken from pictures by famed photographer Mario Testino, which is made up of two images of Sienna.
Her head is taken from one shot and superimposed on another image of her body.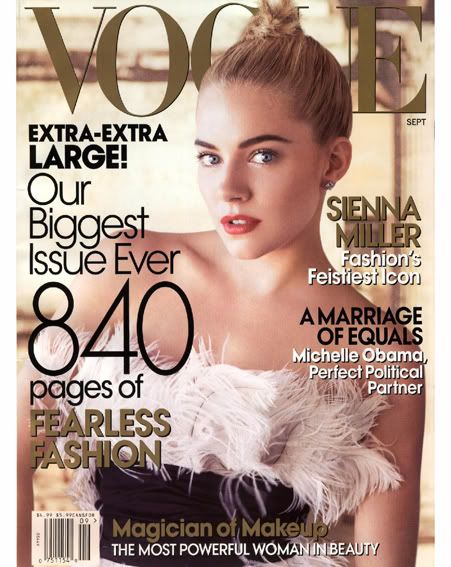 Source