(1994-1998)
ABOUT THE SHOW
Drugs, corruption, murder ... two undercover detectives, from New York's 21st Precinct, solve these crimes while protecting the rest of society. Filmed on location in New York City, the urban police drama, New York Undercover, makes its long awaited return to television. Starring Malik Yoba as Detective J.C. Williams and Michael De Lorenzo as Detective Eddie Torres, two young detectives' work the streets of New York while undercover; investigating various criminal and gang related cases.
NY Undercover was a rare moment in time, when a prime-time drama with a Black and Latino lead actually did well. However all things must come to an end, and in 1998 the ground-breaking series closed shop after four successful years but that doesn't mean its actors were left hanging.
See what the cops at New York's 4th precinct got into after the show.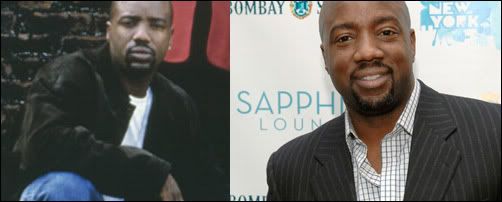 Malik Yoba (Julius Clarence "J.C." Williams) -- After hanging up his badge in 1998, Malik appeared in the films Cool Runnings and Criminal. He has also guest-starred on the FX Networks crime drama Thief and FOX's series Arrested Development as the party planner/bounty hunter named Ice. He has also been a recurring character, Brock Harris, on the CW sitcom Girlfriends. Lately, Yoba has returned to the crime drama as Lincoln in NBC's Raines.
Michael DeLorenzo (Eduardo "Eddie" Torres) -- Since his departure from the show, Michael has made guest appearances on numerous television shows including Resurrection Blvd., All of Us, Crossing Jordan, CSI: New York and Numb3rs.
Patti D'Arbanville-Quinn (Virginia Cooper) -- This actress swapped nighttime drama for daytime soaps and starred as Selena Davis on Guiding Light. After a long stint on Third Watch, Patti went on to appear in several feature films including Wild Card, World Trade Center and the 2007 thriller Perfect Stranger with Halle Berry.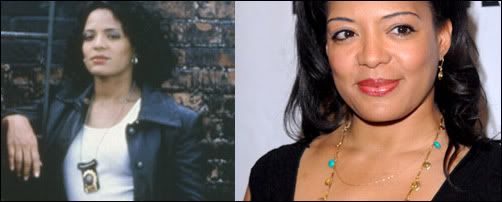 Lauren Vélez (Nina Moreno) -- NY Undercover was just the beginning for this identical twin. While we thought her handcuffs had been retired for good, after starring in HBO's Oz and appearing in NBC's Law & Order: Special Victims Unit, Law & Order, Medium and The Pretender, Lauren can now be seen on the Showtime crime series Dexter as Lt. Maria LaGuerta.
OTHER NOTABLE CHARACTERS / FEATURED GUESTS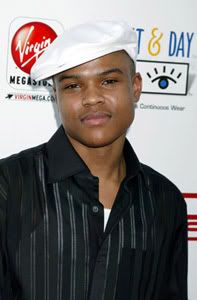 George Gore II as Gregory 'G' Williams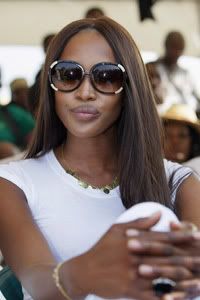 Naomi Campbell as Simone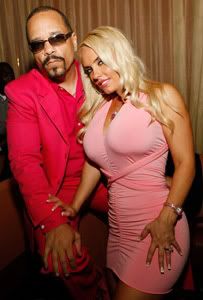 Ice-T as Danny Up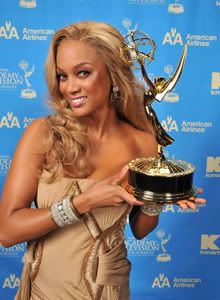 Tyra Banks as Natasha Claybourne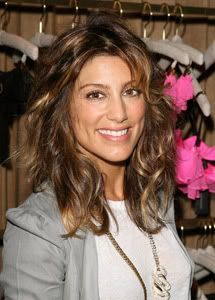 Jennifer Esposito as Gina Stone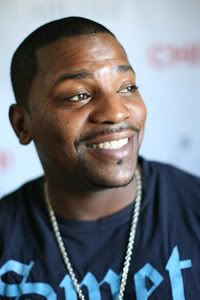 Mekhi Phifer as Dion Broat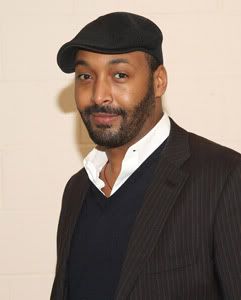 Jesse L. Martin as Kaylen Foster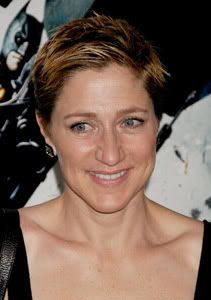 Edie Falco as Sgt. Kelly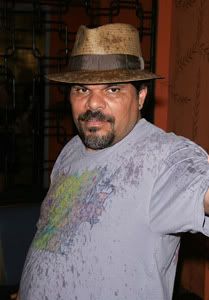 Luis Guzman as Det. Lopez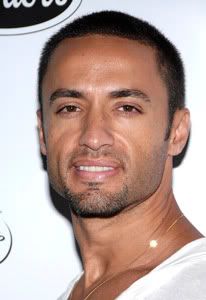 Kamar De Los Reyes as Luis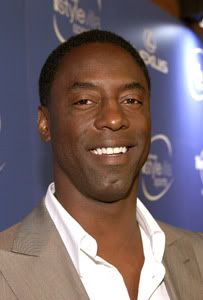 Isaiah Washington as Andre Morgan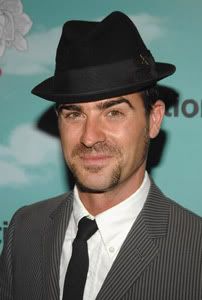 Justin Theroux as Frankie Stone
Source:
1
,
2
,
3
,
4
,
5
,
6
,
7
,
8
,
9
,
10
,
11
,
12
,
13
,
14
,
15
.
Okay confession time ONTD. When I was 11, me and my friend Ricky wrote a script during computer class for an episode that took place at our school and we were Detective Torres's long lost kids who he had to save from a gang attack during a school dance. It was five pages long and we thought it was the most genius thing ever written. lol my life