Due to a few requests that I post pics, after mentioning this find in a
post
yesterday of a photoshopped Mischa Barton in all her glory on a box of Dollar Store undies, I decided to photograph and share this amazing product my sister pointed out to me in the corner store by her house.
It is clearly the secret to Angelina's weight loss and remarkably thin "weist." It is also worth a whole 15.99 more than Mischa Barton underwear, (though I'm sure all proceeds go to charity) so we know she is not selling herself short.
+ a stylish Katie Holmes on the cover of my MP34 player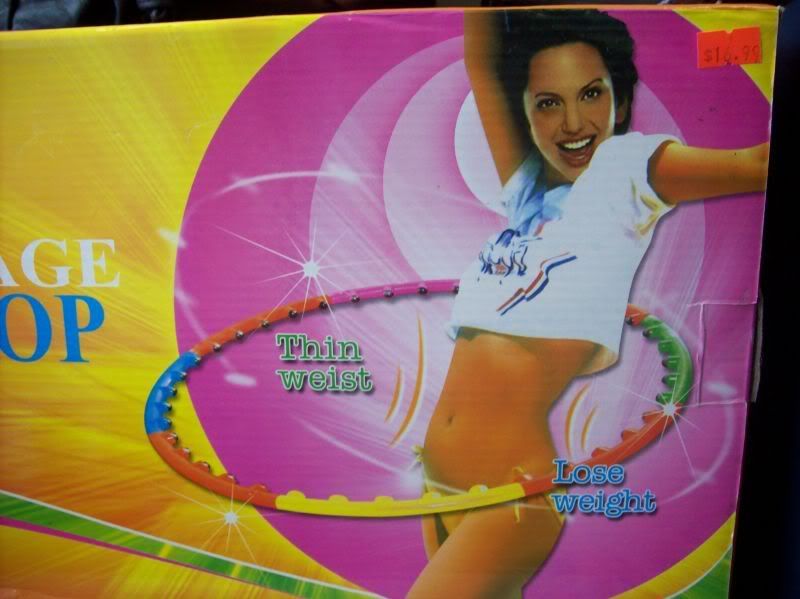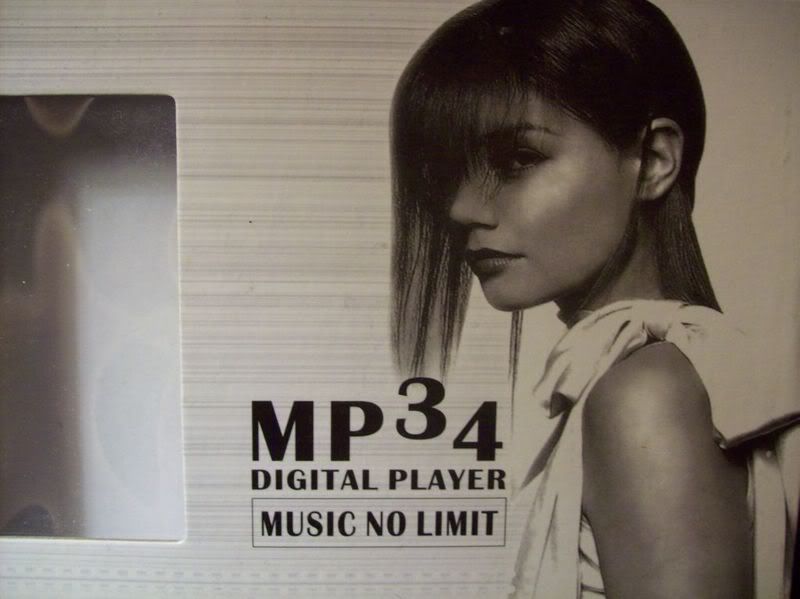 God bless China!