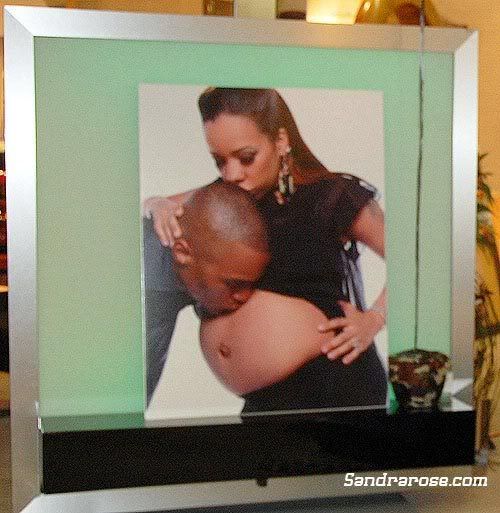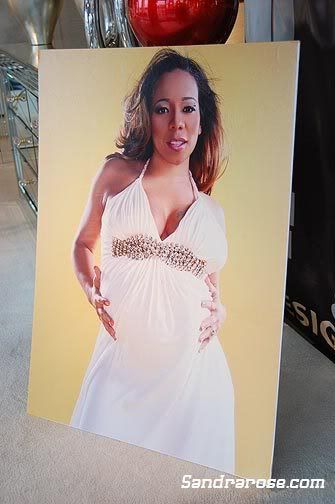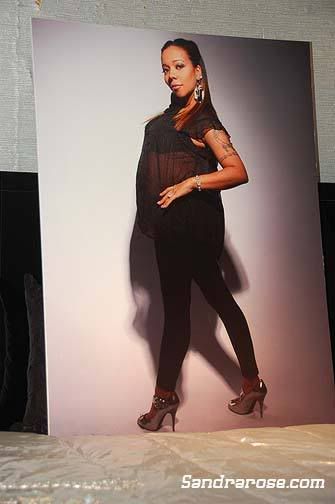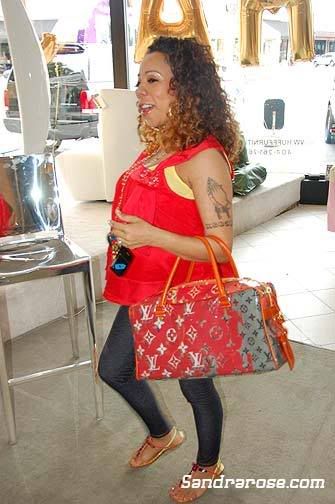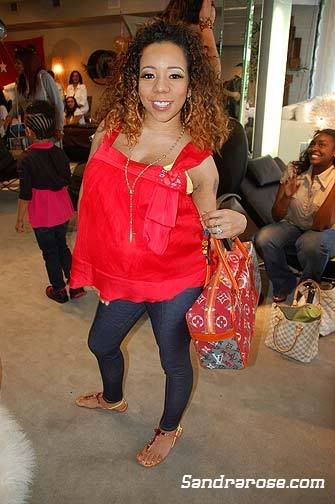 I was wondering what this pic was all about. I know it can not be about the food or the 2 women eating. So I put it off as the cute family picture all the way in the back. I hope you have good eyesite.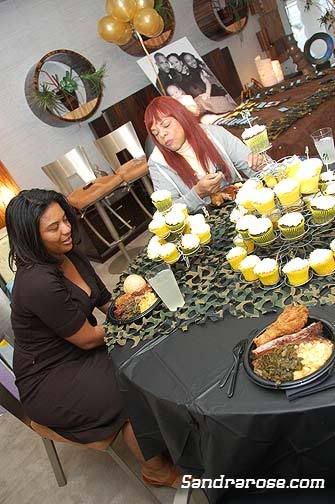 Gifts .. or lack of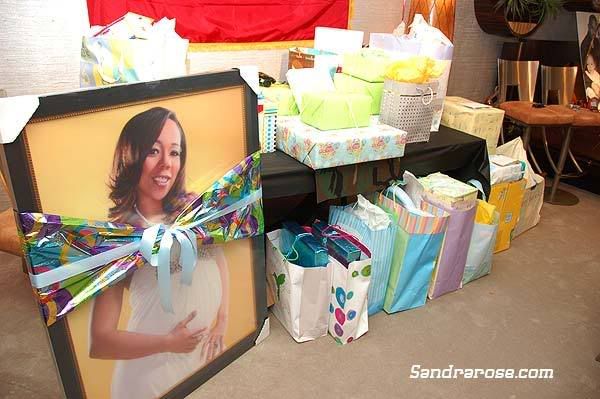 Zonnique and her mommy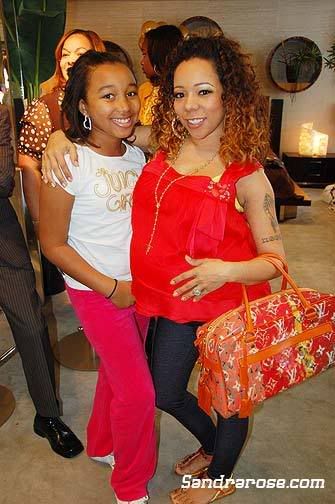 Check out the Rhianna wanna be...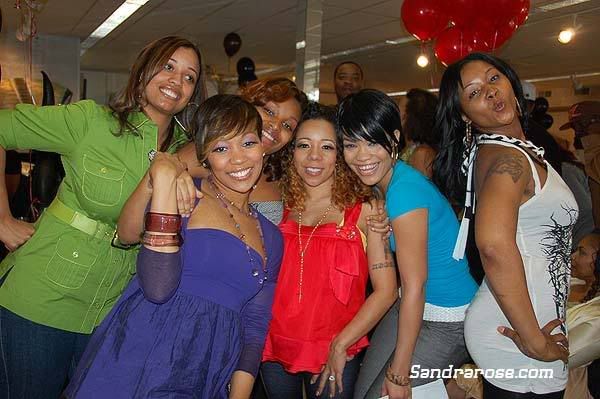 Tiny and Monica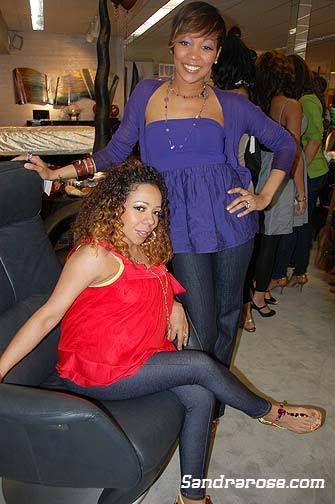 Monica and her last baby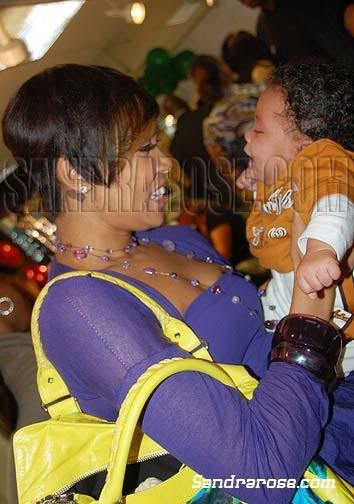 Deyjah (T.I.'s daughter) and Zonnique (Tiny's daughter)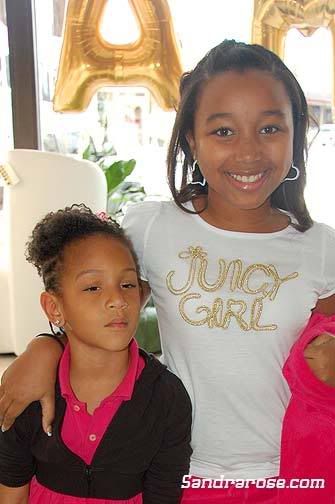 Diamond and Lil Scrappy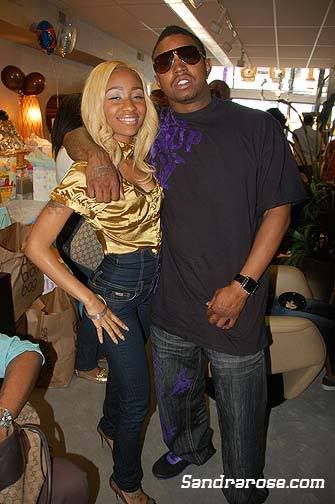 The other host of the party, Kandi Burrus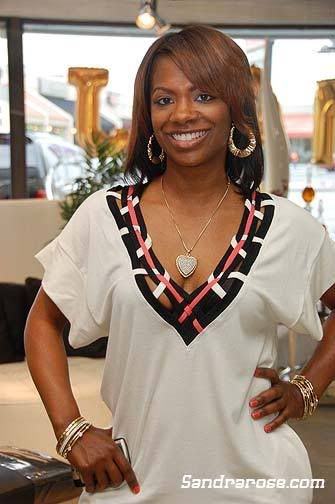 Precious (T.I.'s sister) and Tiny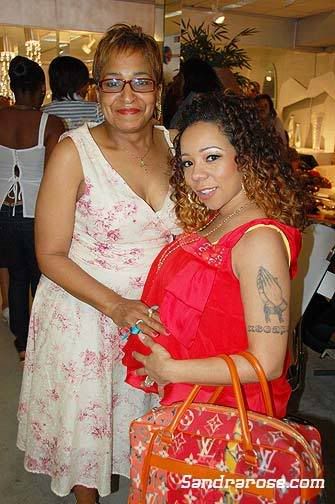 Tiny's parents. ( I have seen her mother somewhere I just can not place her)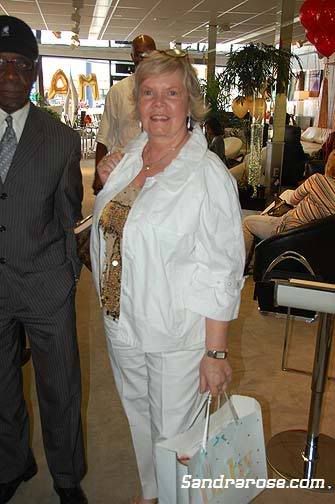 I saved the best for last.. lol .. This one is called "Tiny gettin paid"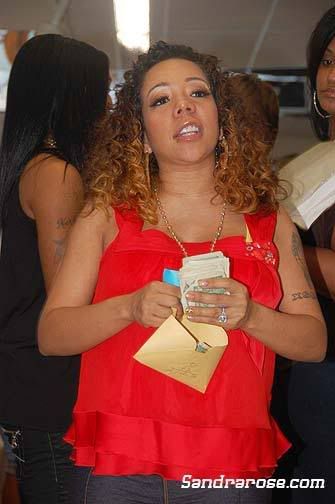 Please note there is only 212.71 there.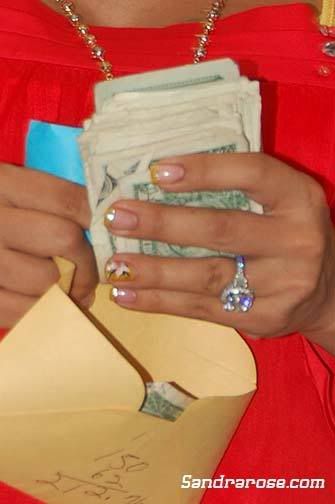 Source: My email and
Sandra Rose
(a lot more pics @ site)
This post
talked about the registrey so I thought I would share the pics.