So, Remember the Titans is currently on ABC Family (well, was when I started typing this, lol), and I never realize how many familiar faces are in this movie...
Denzel Washington (Coach Herman Boone)
then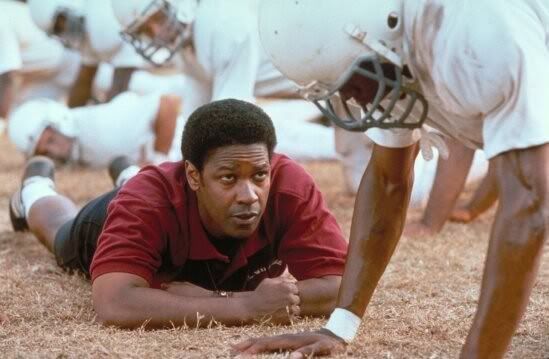 now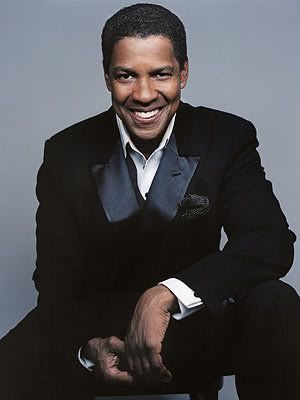 He's been in 10 films, such as American Gangster, Deja Vu, Inside Man... and he's also won an Oscar for Training Day (which on TV at this point too)
Will Patton (Coach Bill Yoast)
then
now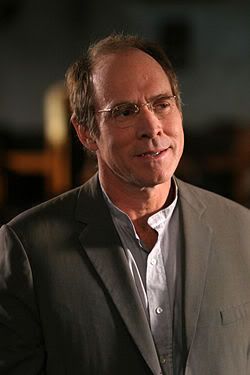 lots of TV work (The Agency and Numb3ers) and movies... including 7 movies that are completed, filming, or in post production)
Wood Harris (Julius Campbell)
then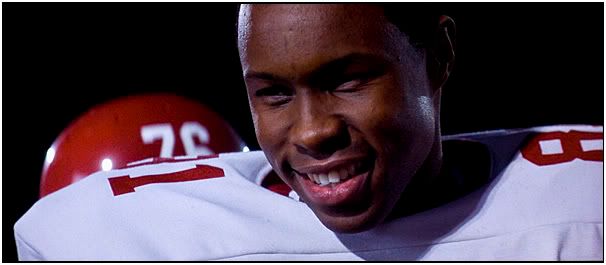 now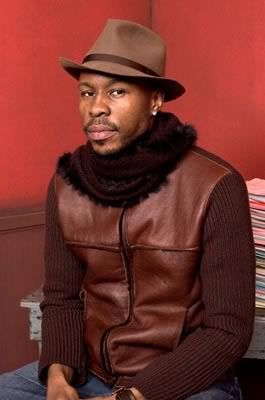 Most recently on The Wire, he was also in Southland Tales and several movies that are either post production or completed
Ryan Hurst (Gerry Bertier)
then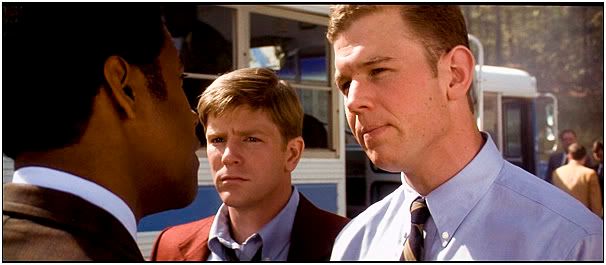 now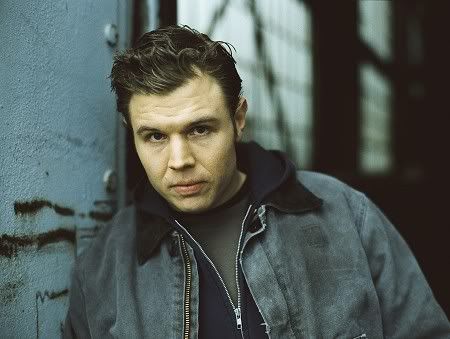 most of his work after Remember the Titans has been on TV, including stints on House, Medium, CSI: Miami and Everwood
Donald Faison (Petey Jones)
then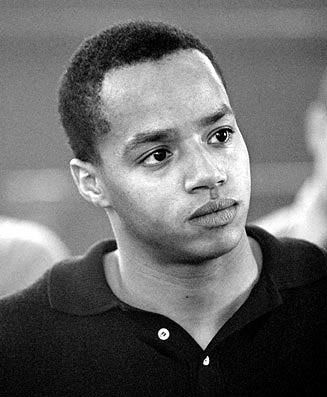 now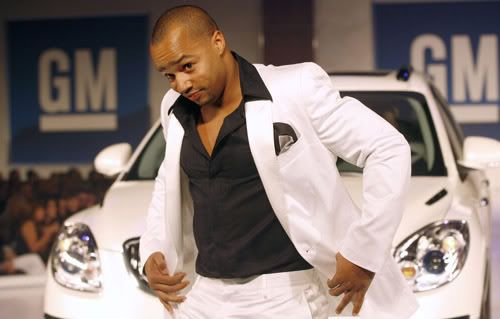 although he's done plenty of film and tv work (such as Felicity, Clone High to name a few), he's most known for playing Dr. Christopher Turk on Scrubs for the past 7 years.
Craig Kirkwood (Jerry 'Rev' Harris)
then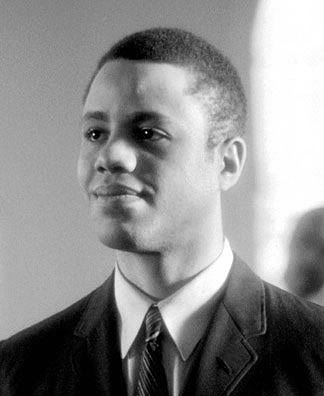 now
(couldn't find any picture of him)
He hasn't been in anything since 2006, and even still the only thing I recognize is JAG
Ethan Suplee (Louie Lastik)
then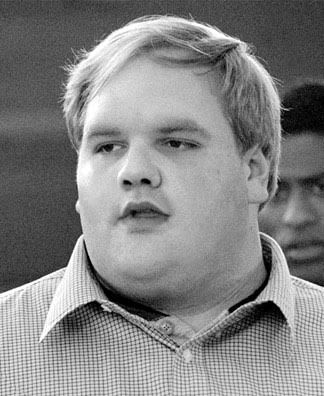 now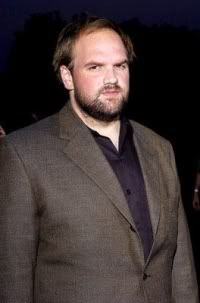 Besides being Earl's brother Randy on My Name is Earl, he's also been in many movies such as Clerks II, Butterfly Effect and Mr. Woodchuck, to name a few.
Kip Pardue (Ronnie 'Sunshine' Bass)
then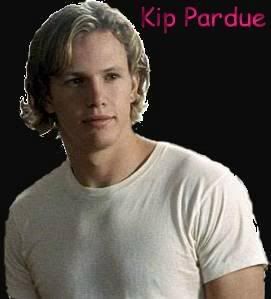 now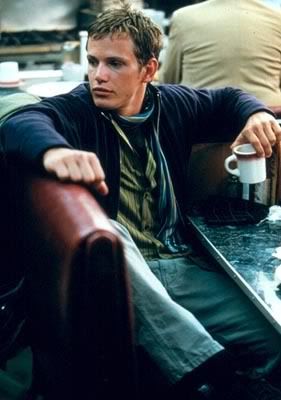 According to IMDB, this movie was only 3rd credit, and he's done alot, including House and ER and now Princess, an ABC Family movie that is airing tomorrow (so maybe that's why they are showing this movie randomly)
Hayden Panettiere (Sheryl Yoast)
then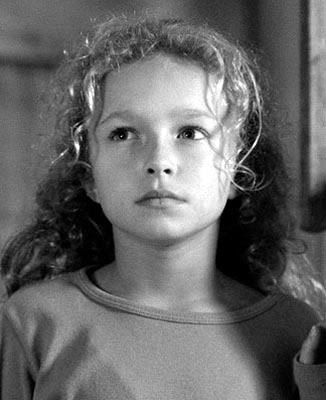 now
Besides being Clarie Bennett on Heroes, she has also been many teen friendly movies such as Racing Stripes, Ice Princess, and Bring It On: All or Nothing
Nicole Ari Parker (Carol Boone)
then
now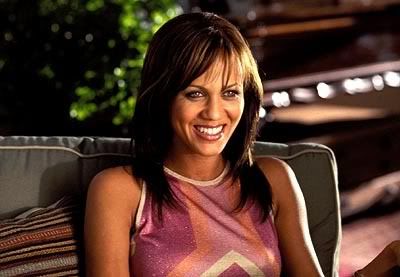 She done mostly TV series such as Soul Food and Second Time Around and she was also in the movies Brown Sugar and King's Ransom
Kate Bosworth (Emma Hoyt)
then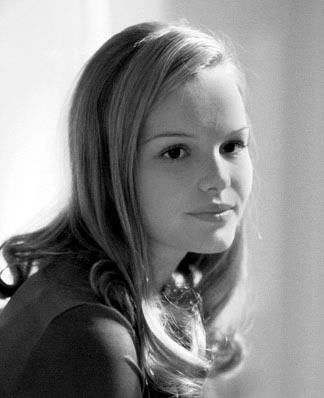 now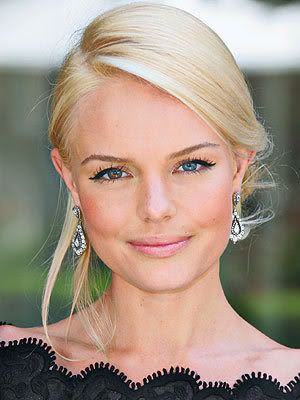 She's been in Blue Crush, Win a Date with Tad Hamilton, Superman Returns, and 21 to name a few.
Earl Poitier (Blue Stanton)
then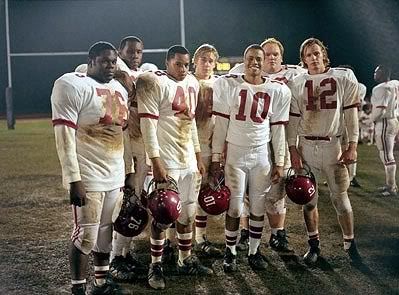 (best picture I can find... he's #36)
now

hasn't done much since the movie, most notably Drumline
Ryan Gosling (Alan Bosley)
then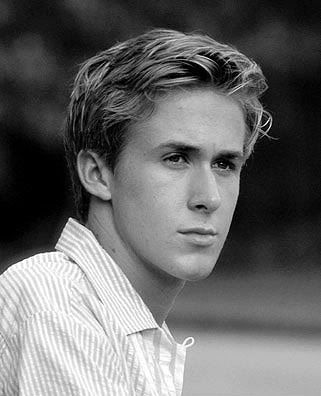 now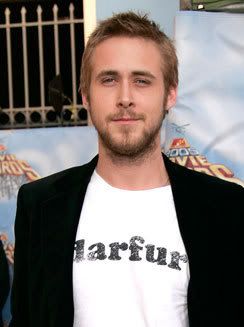 besides receiving an Oscar nomination for Half Nelson, he was also in Fracture, Lars and the Real Girl, and of course, The Notebook
Burgess Jenkins (Ray Budds)
then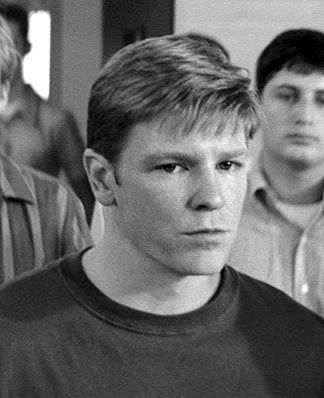 now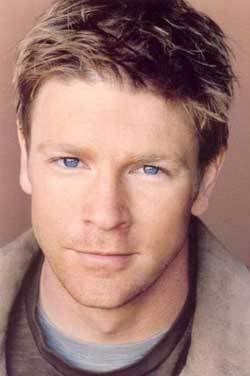 has three movies in post-production, but besides that, not much else.
sources: imdb.com, google image search, my photobucket account