5:28 pm - 09/30/2007
are you getting sick of Degrassi promos yet?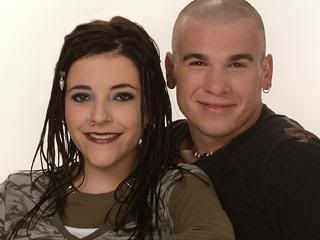 BEWARE, OGRES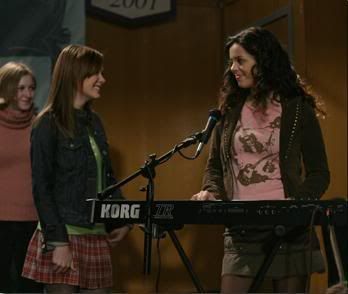 The writers remember the basics of their characters. Ash = plays keyboards. Ellie = wears schoolgirl skirts.
**ETA**
ty,
doesnotsway
for pointing out that this so isnt Ellie at all. I now totally agree. Which makes my comment down below make more sense, right?
What exactly happened to the NEW UNIFORMS that Darcy whored herself out for? I cant keep track of how many times the spirit squad has changed their shit. Considering the squad didnt even exist until Paige made it, it's sort of redic.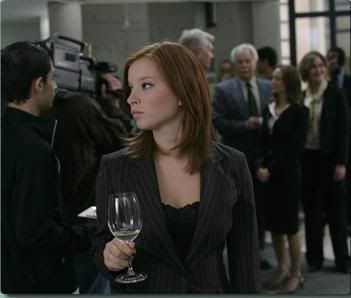 I dont know who this wine-drinking socialite is, but it's certainly not the same character as the plaid-skirt girl.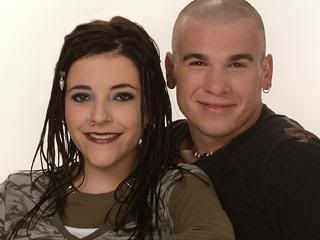 I'm serious, they both look hideous here. And I am in love with Spinner, and rooting for Jane. There's just no reason this picture should exist.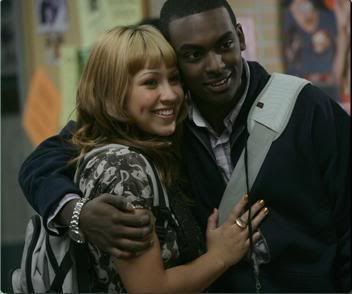 I cannot figure out what the shit is happening with Manny this season. I'm trying to pretend I know nothing of Jay/Manny speculation/promo pics.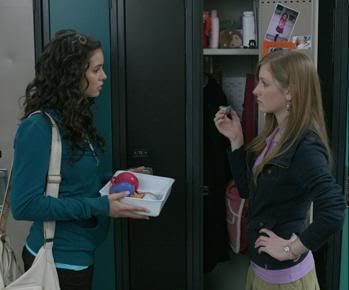 Mia and Holly J. Call me crazy, but I dont hate Mia. Holly J, however, needs to team up with Peter and raise hell.
WUT. Who is this special person? Certainly not Peter.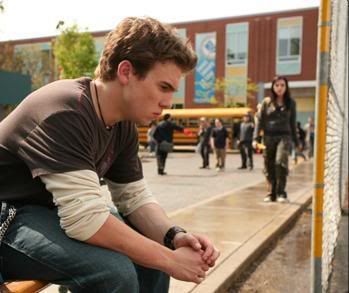 MY BOYFRIEND, the tortured soul.
source