I just got back from the third day of Comic-Con here in San Diego and I have a bunch of pictures to share. I created a new Photobucket album just for these, so hopefully my bandwith won't die.
People featured: EDWARD NORTON!!!!, Liv Tyler, Gwyneth Paltrow, Robert Downy Jr., Terrence Howard, Stan Lee, Scott Speedman, Louis Leterrier, Thomas Lennon, Jon Favreau, Andrew Adamson, Ben Barnes, Narnia stuff, Balls of Fury people, costumes, etc.
Also, I could NOT get into the Heroes panel. My friends and I stood in line two hours before it started only to find out that the room was already full. ;_;
I apologize in advance for the quality of some of these photos. I was in a huge room that seated over 6,000 people and I was in the back, so I had to zoom in on the television screens to get most of these. My camera has a shitty zoom, so there you go.
Warning: LOTS of Ed Norton! :D
Here's a video of Edward Norton talking about the upcoming The Incredible Hulk, which he wrote and is starring in. Sorry for the shakiness, I was excited! :(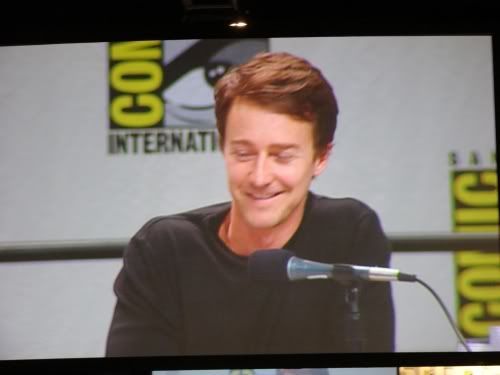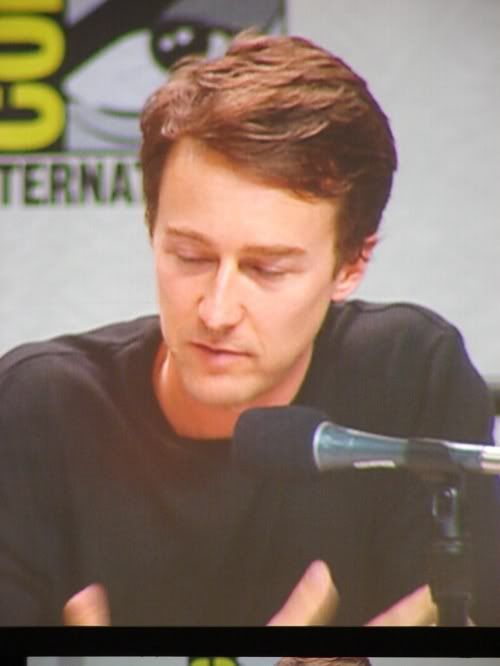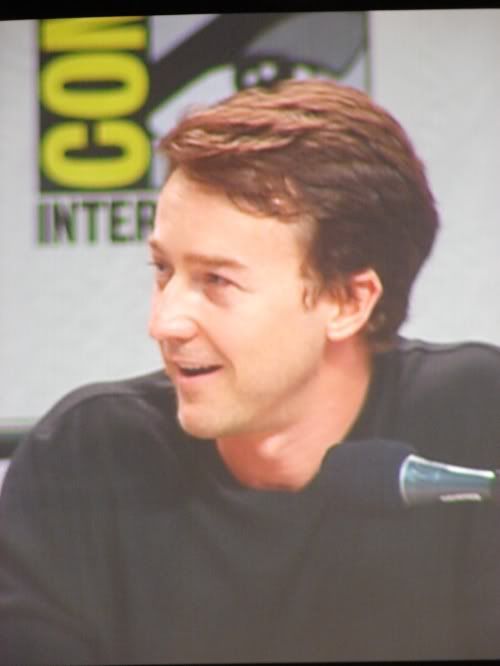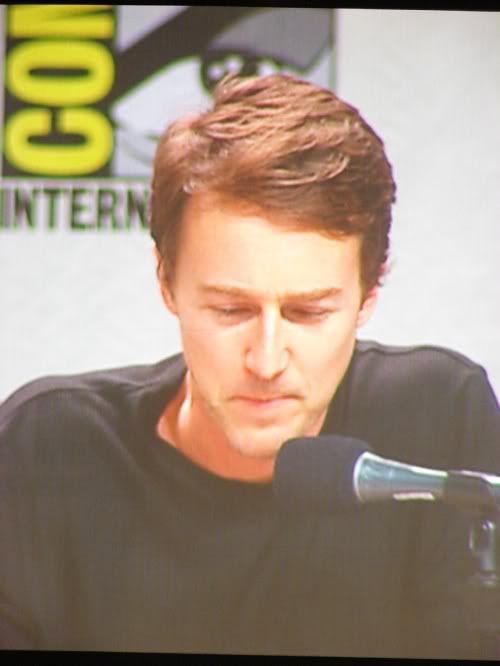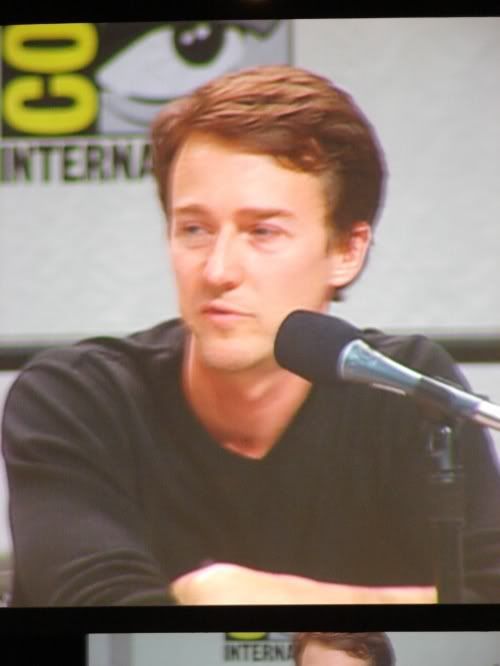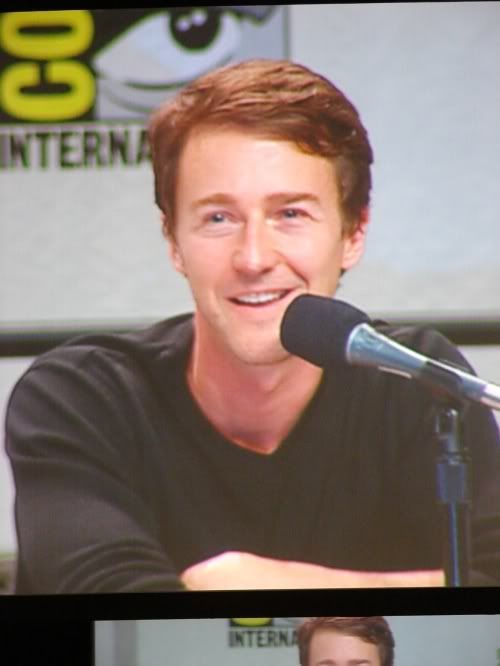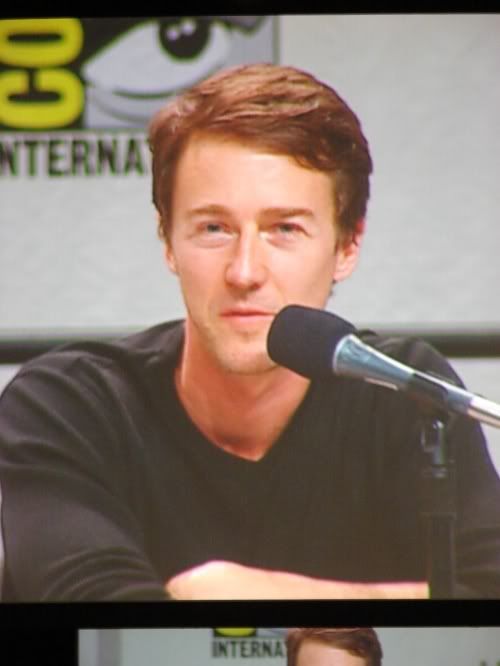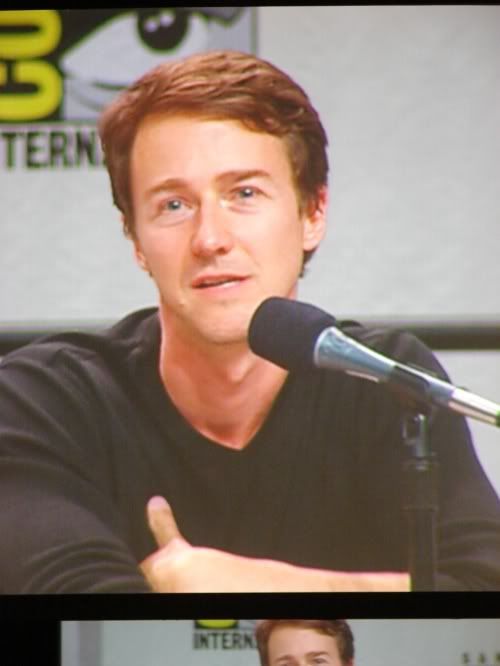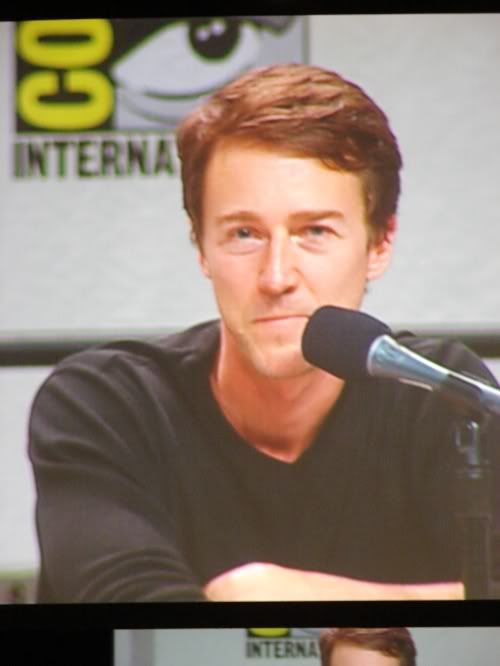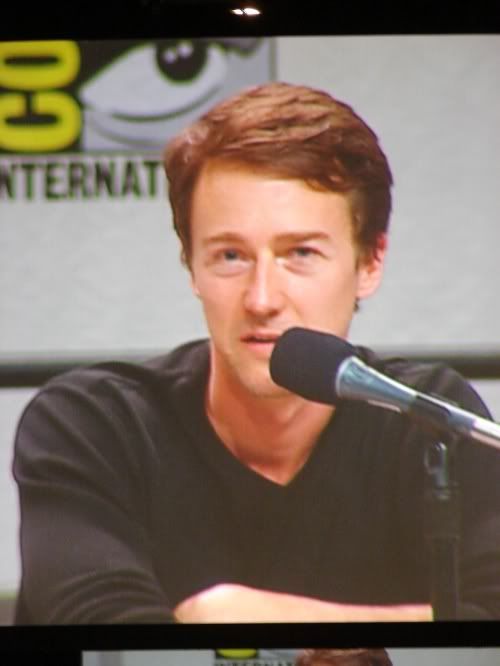 LOL @ this one.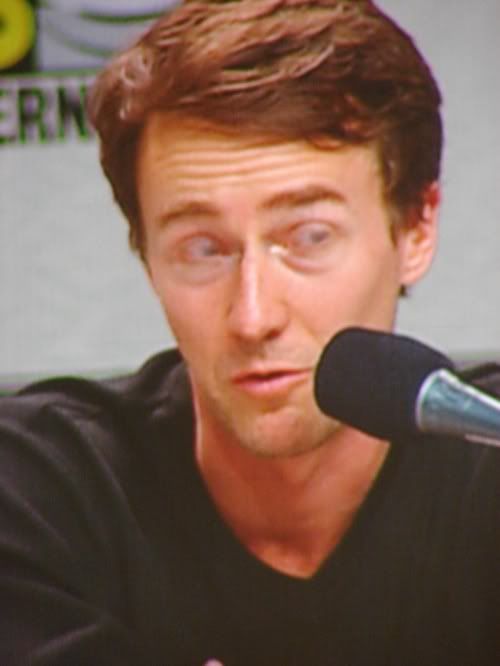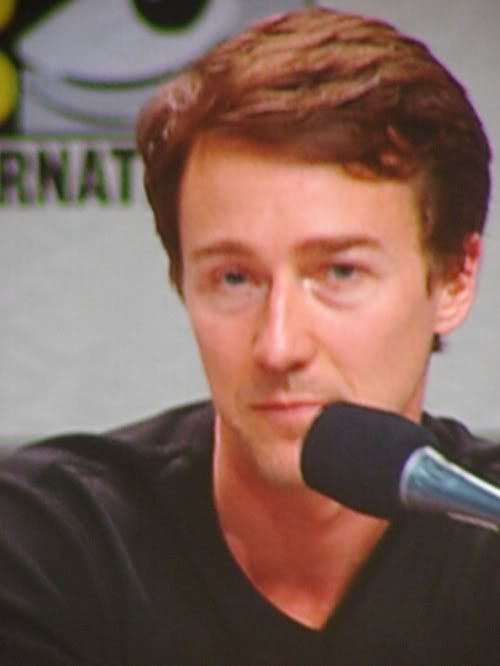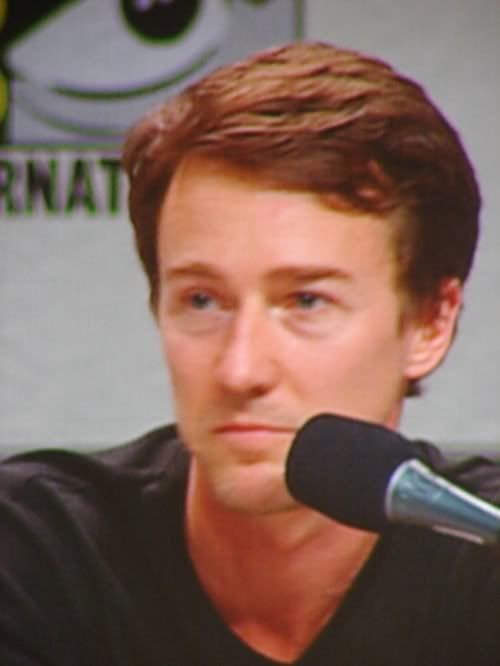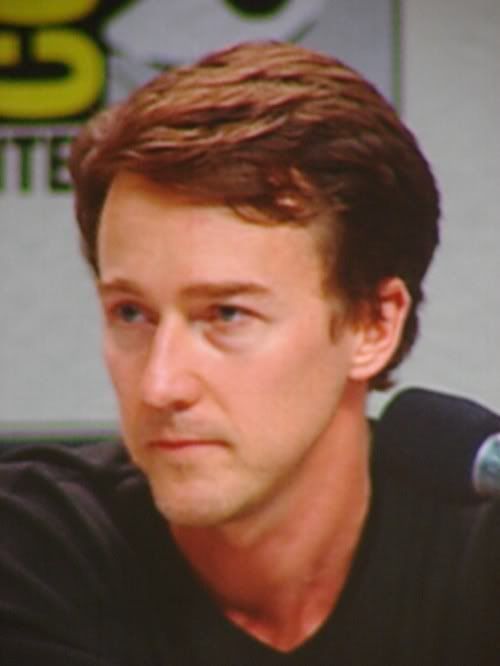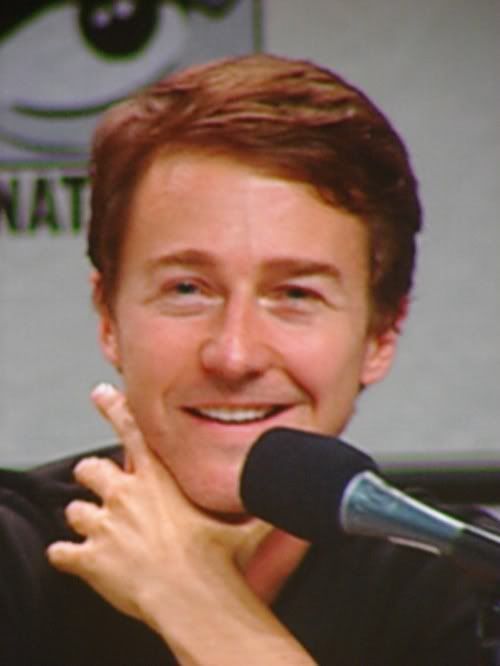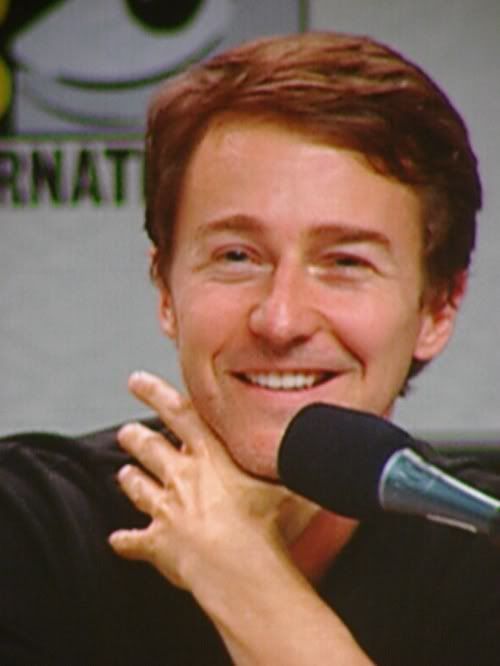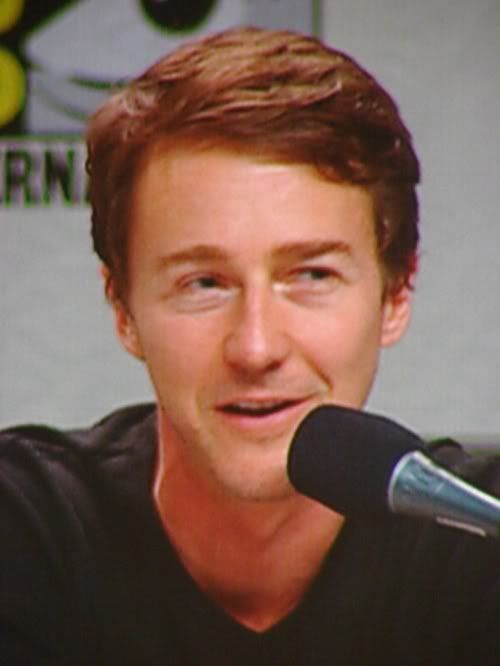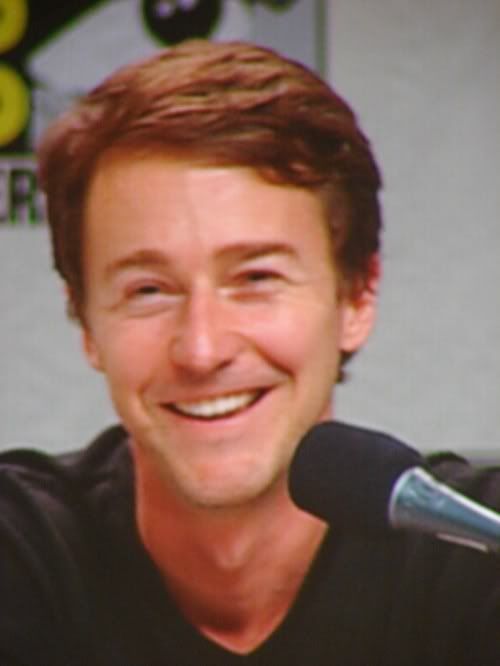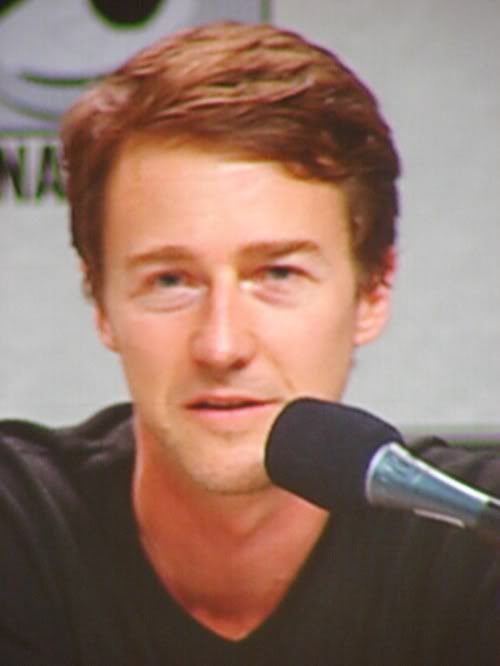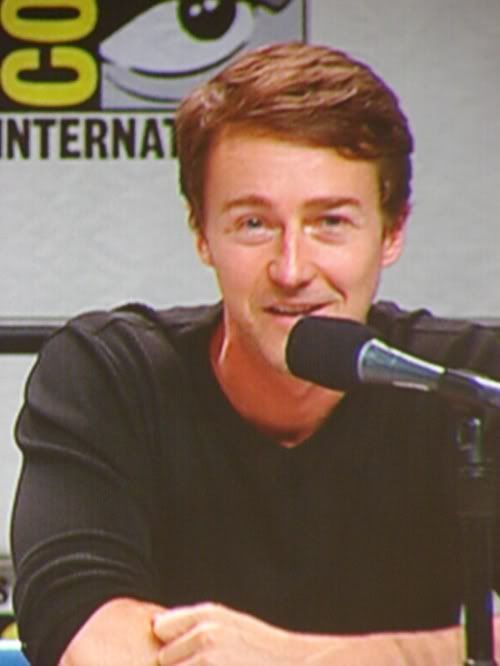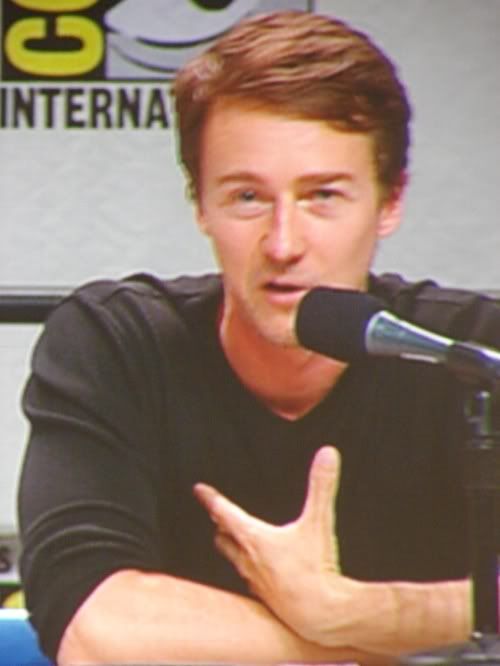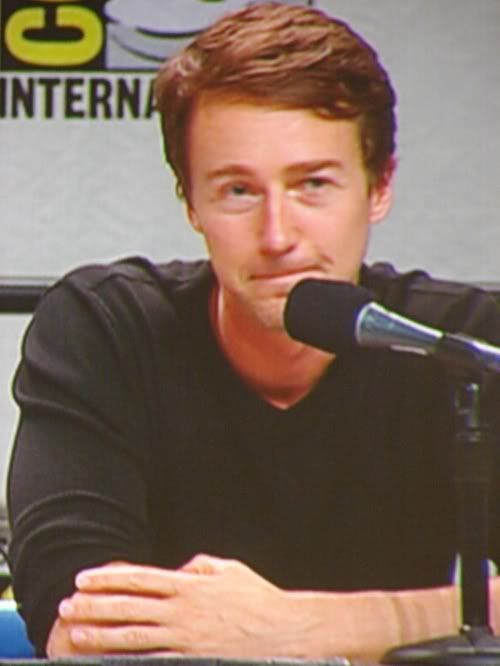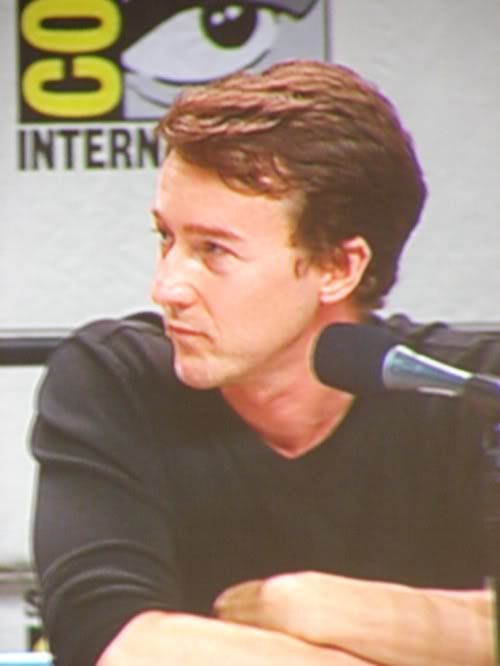 Liv Tyler came for two panels, one for her movie The Strangers, then for The Incredible Hulk, hence the different clothes.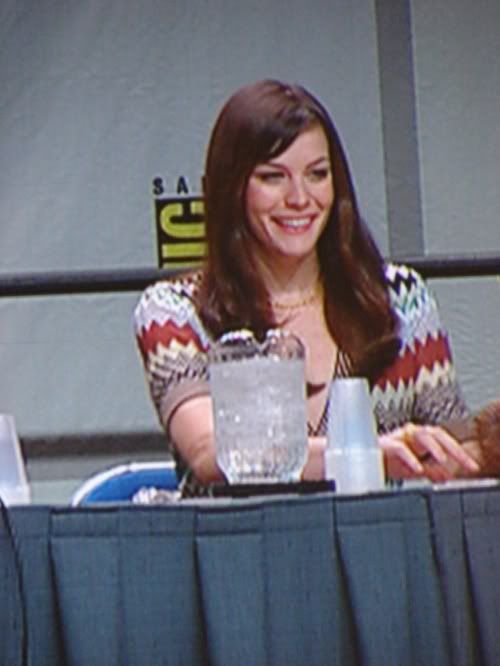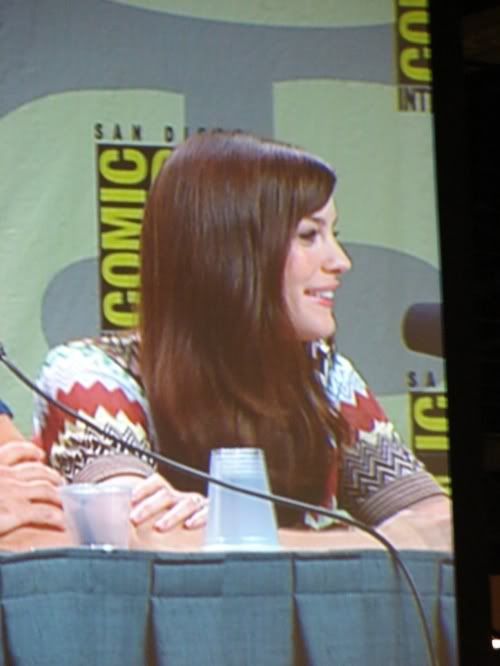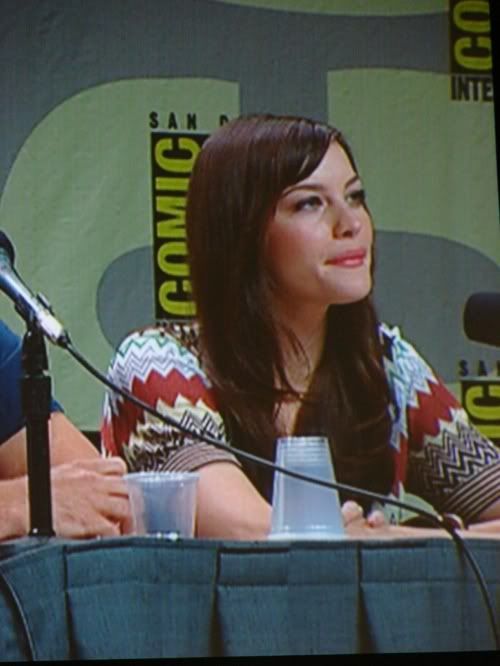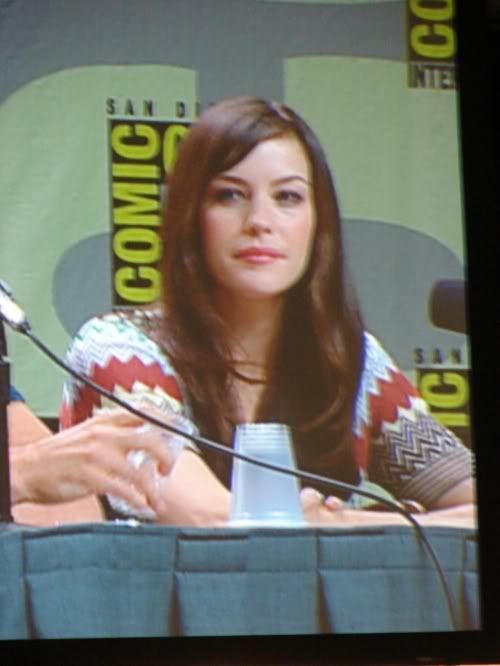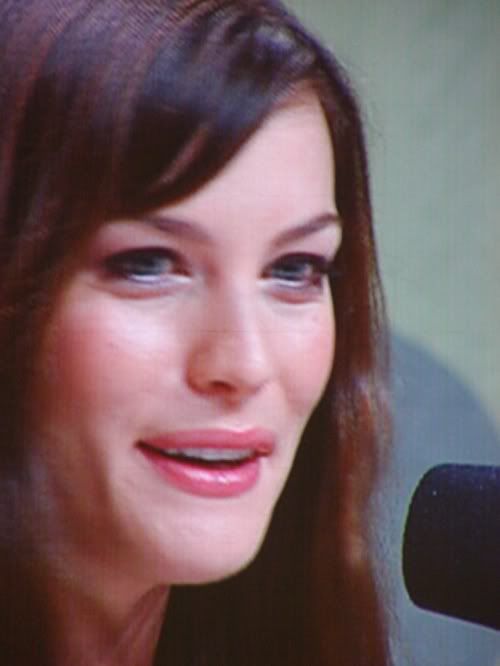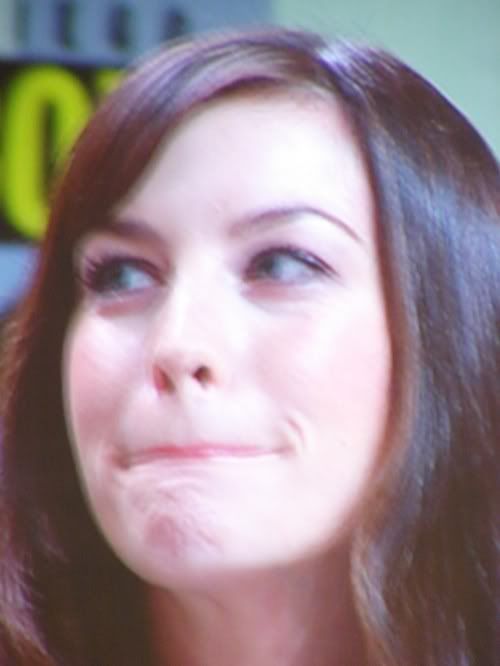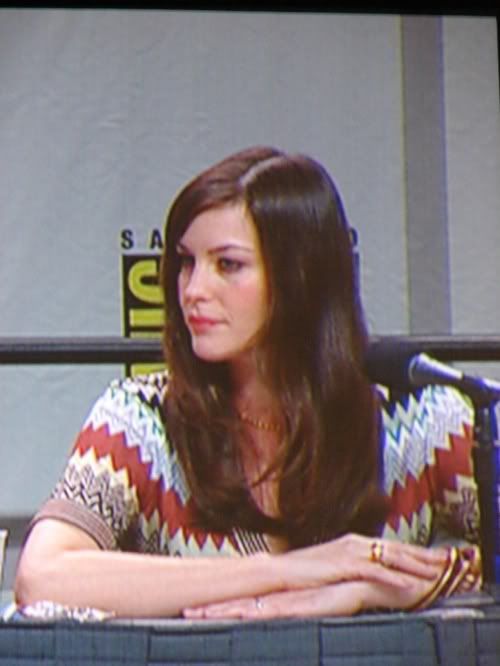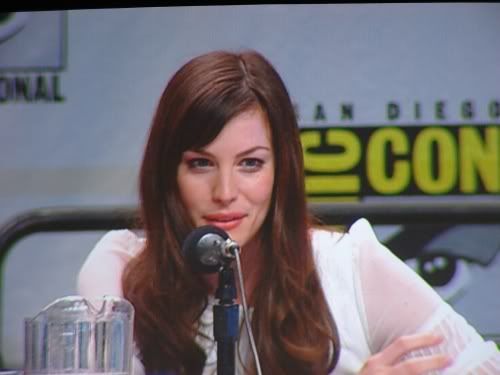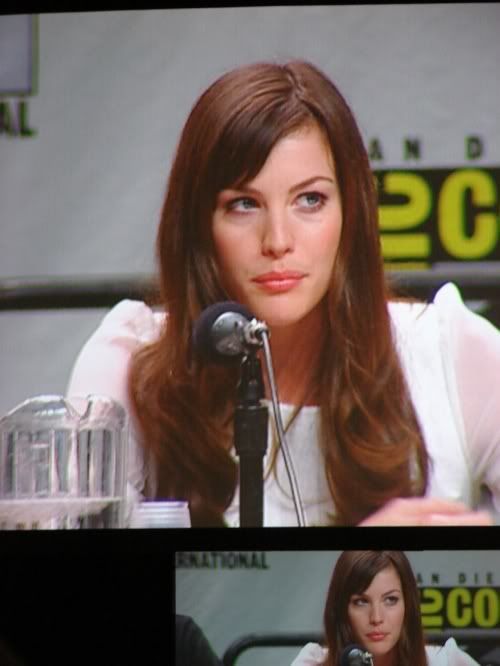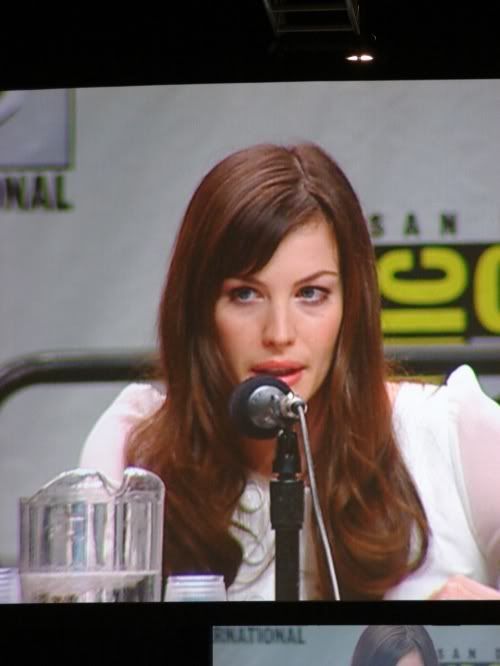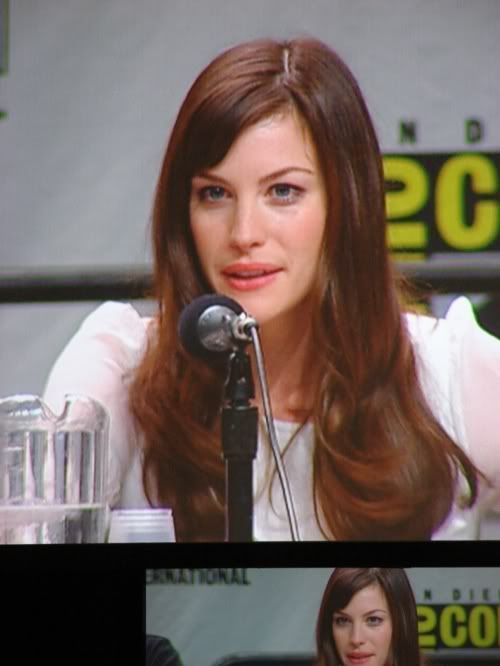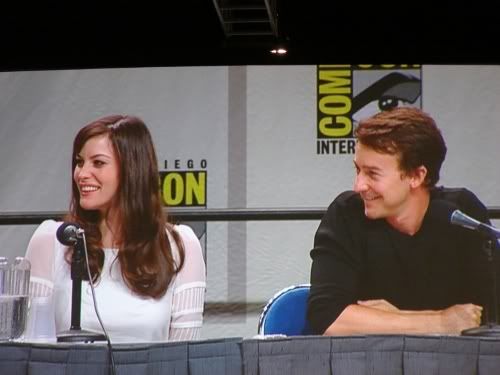 The entire panel, zoomed waaaay in.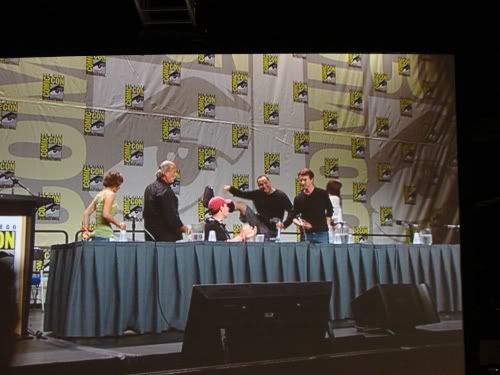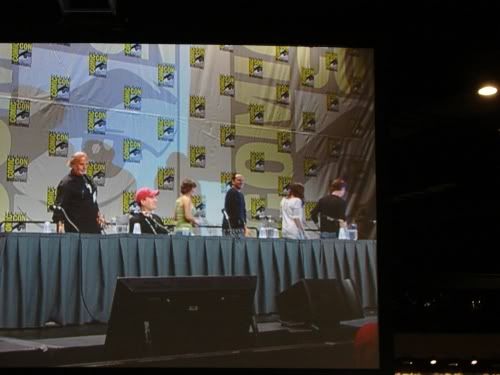 The director of The Incredible Hulk, Louis Leterrier.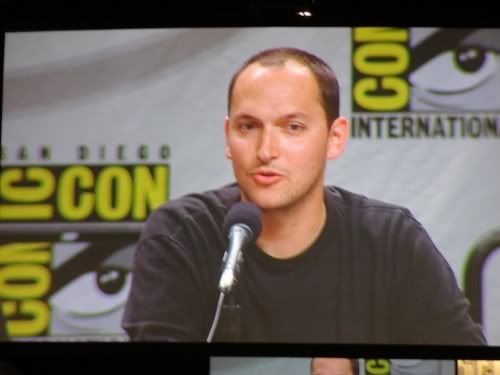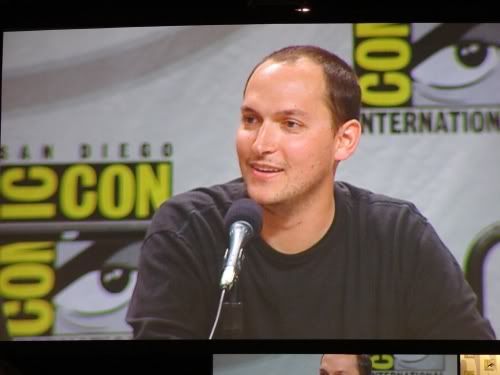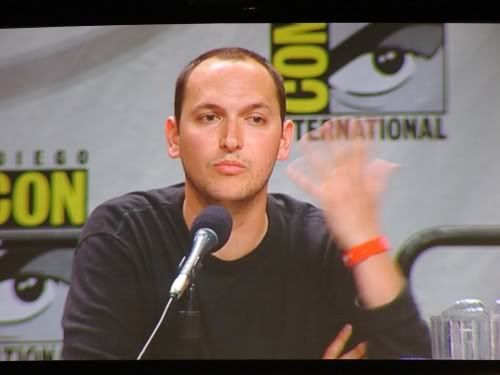 Liv and her co-star of The Strangers, Scott Speedman.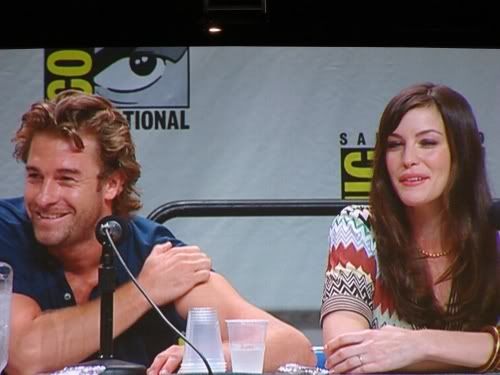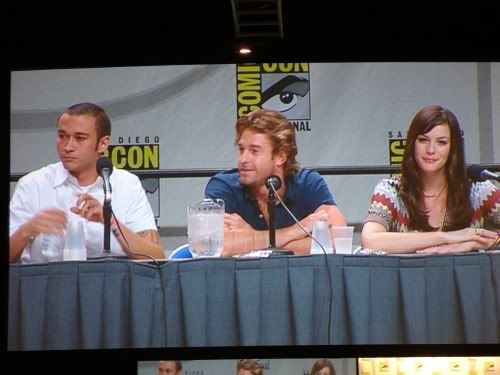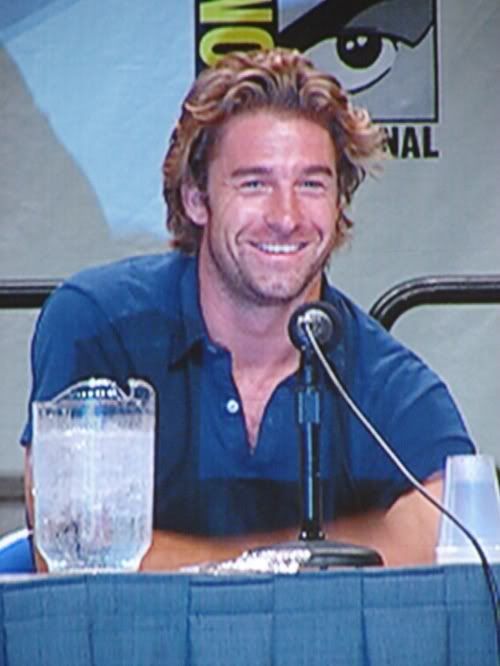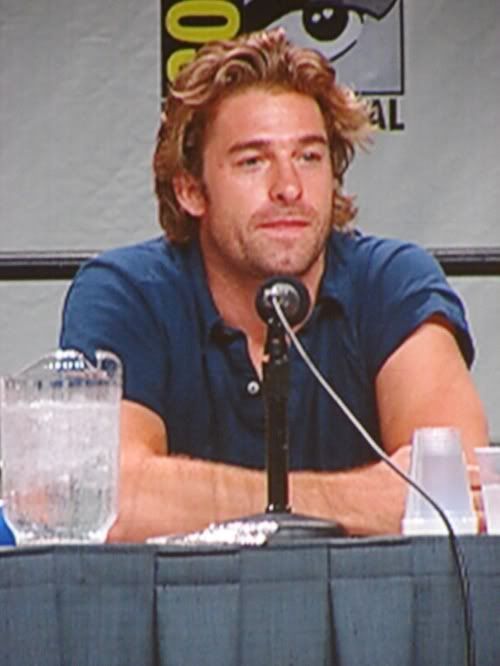 Robert Downy Jr. came for Iron Man.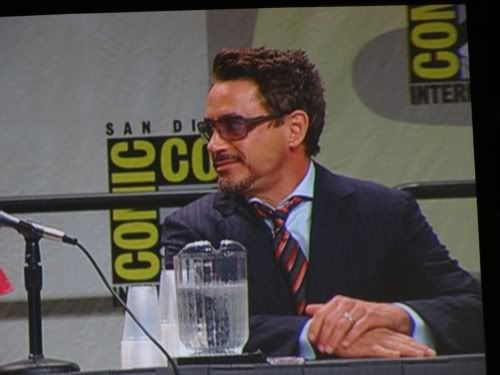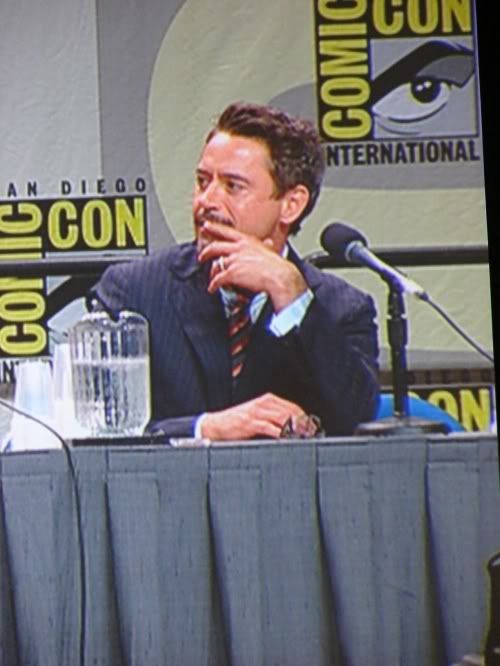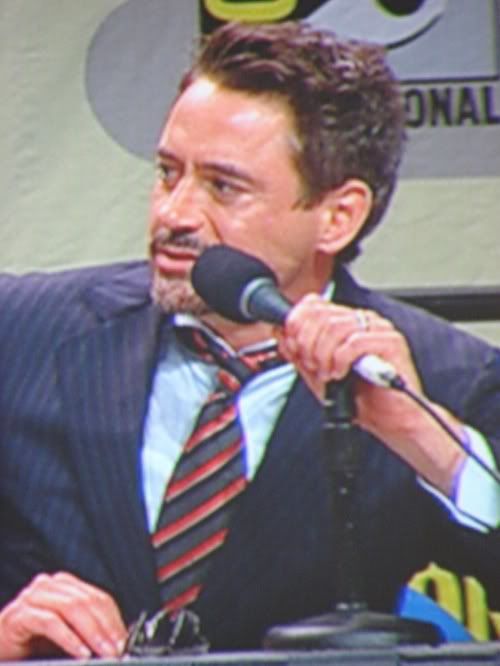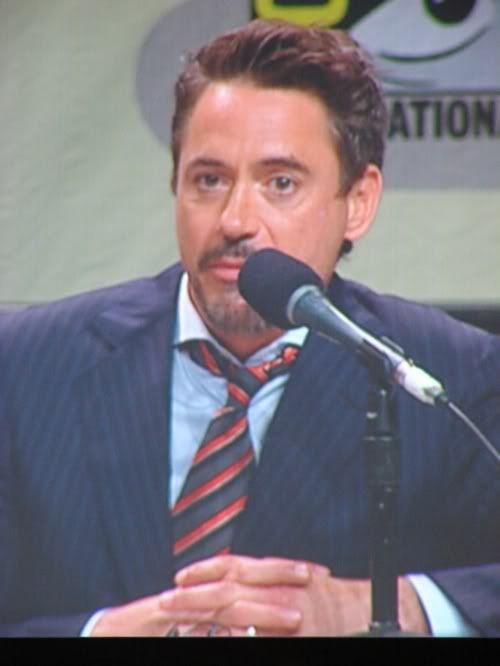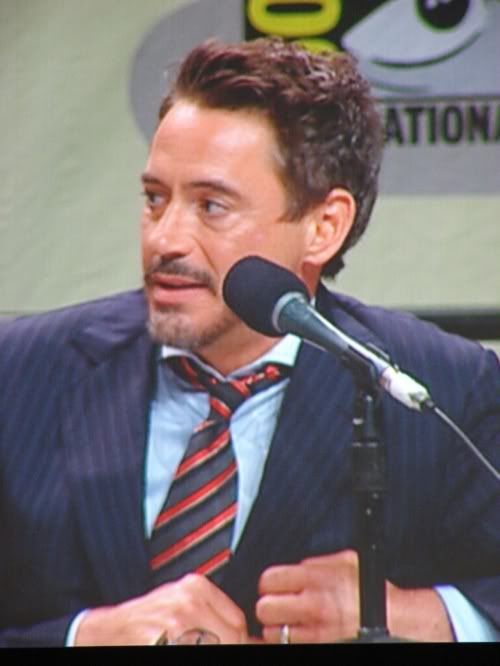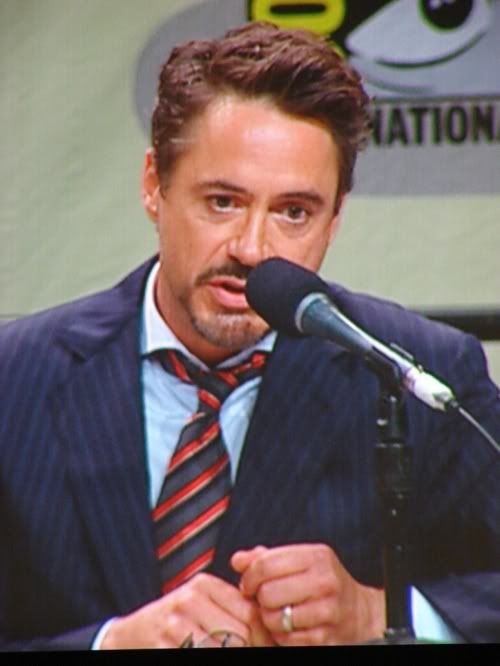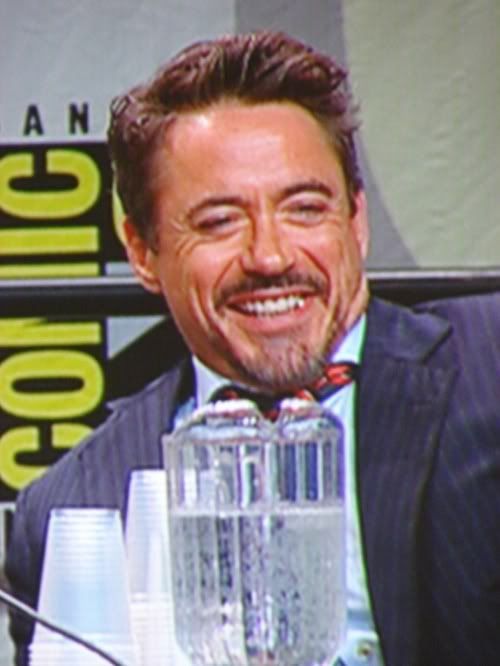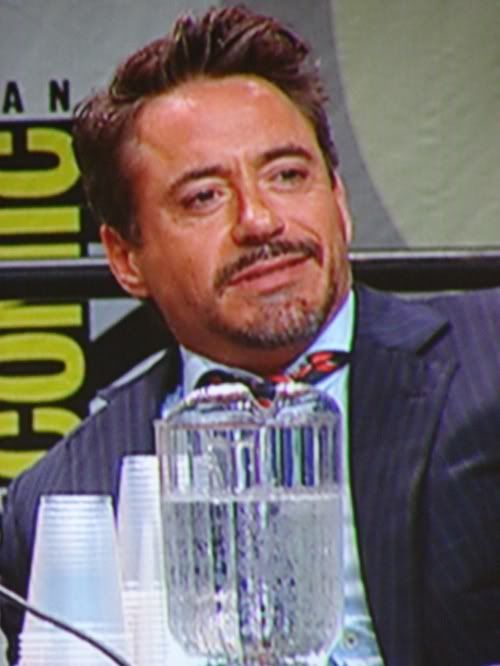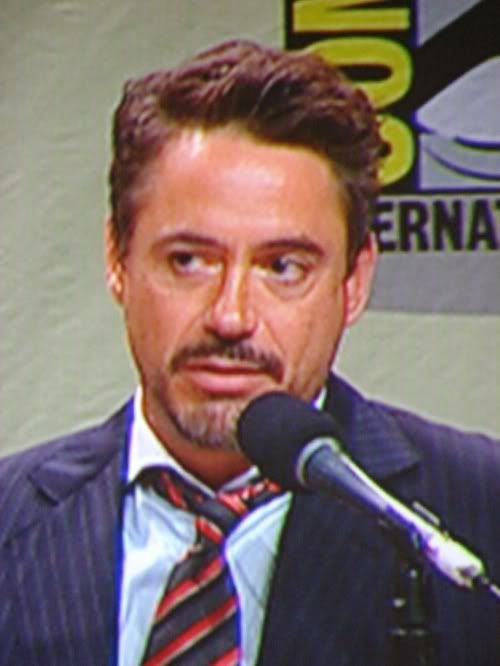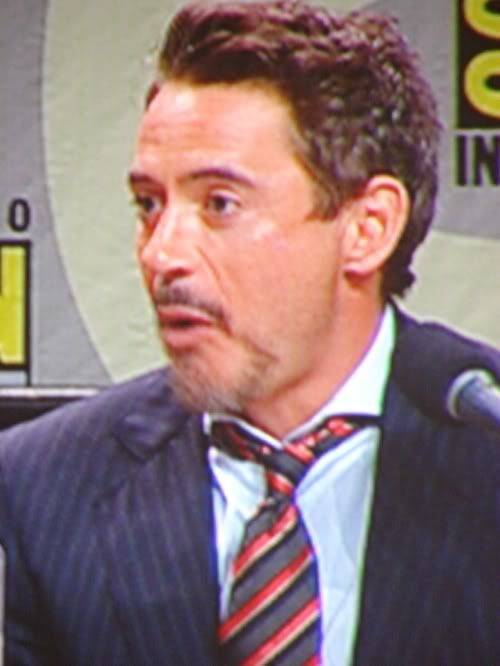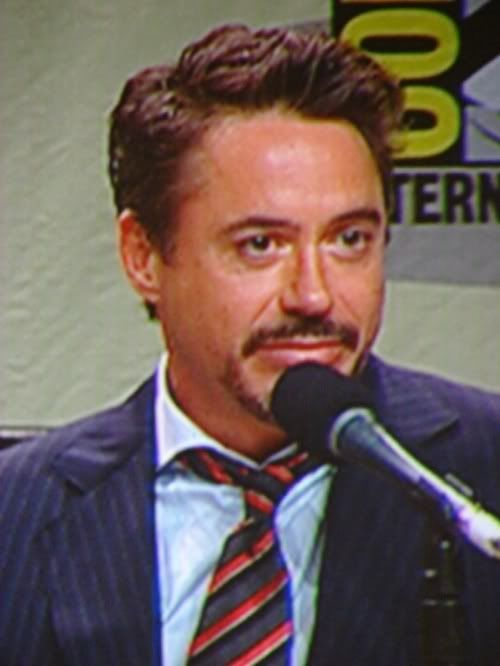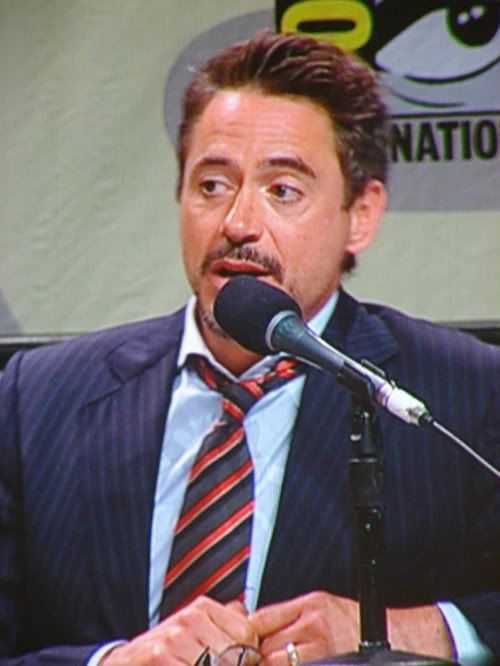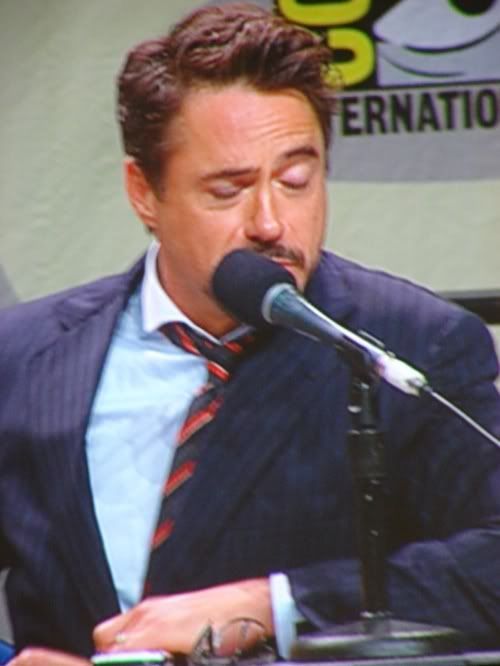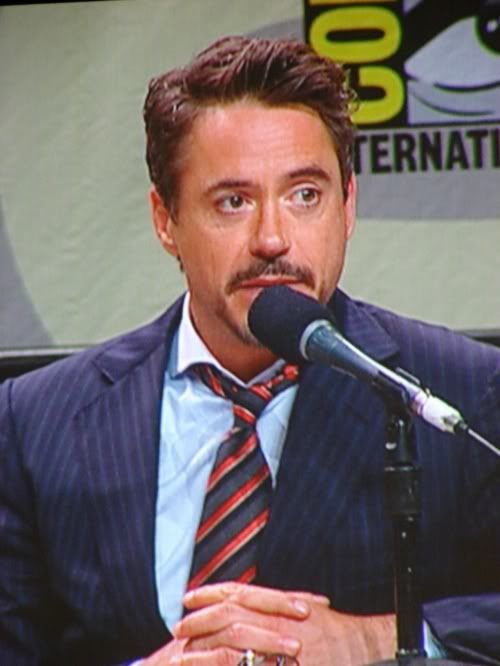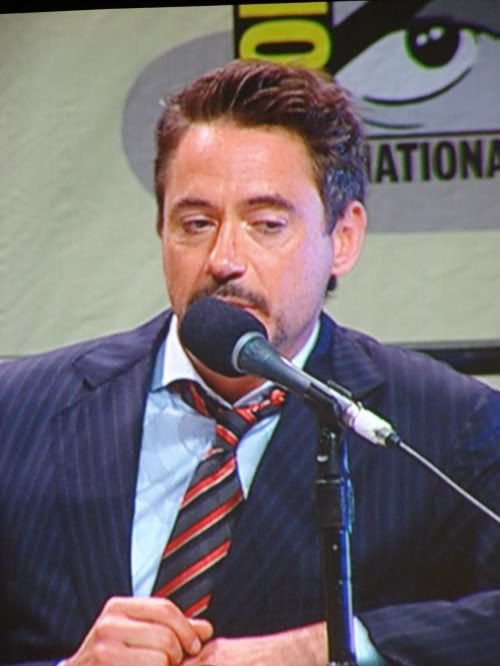 Terrence Howard is also in the film.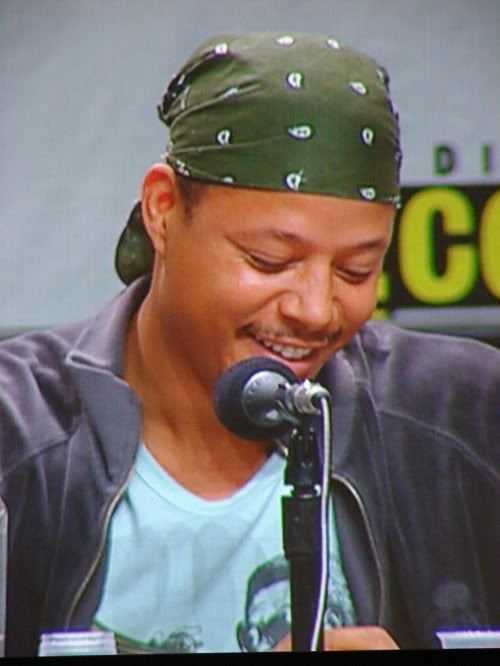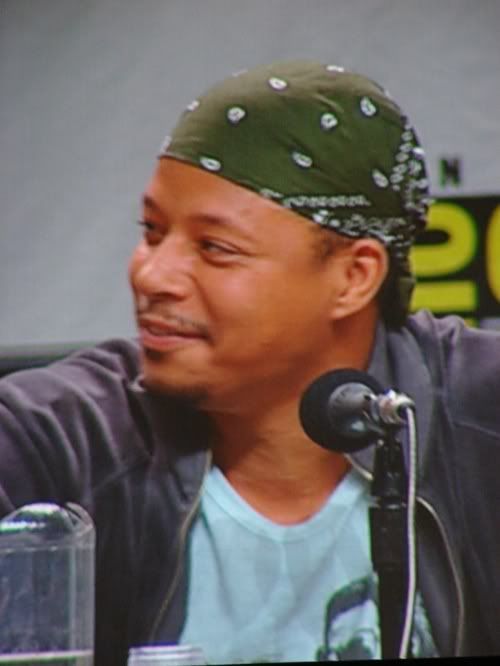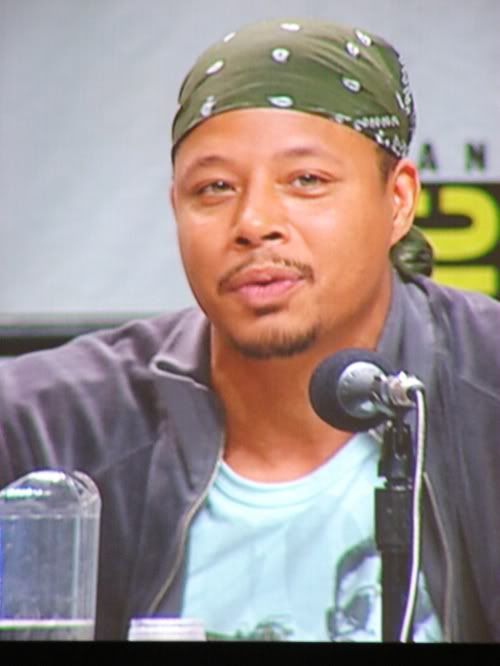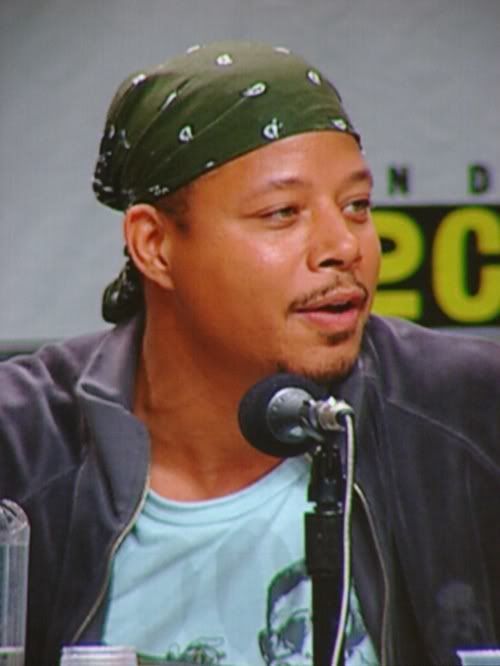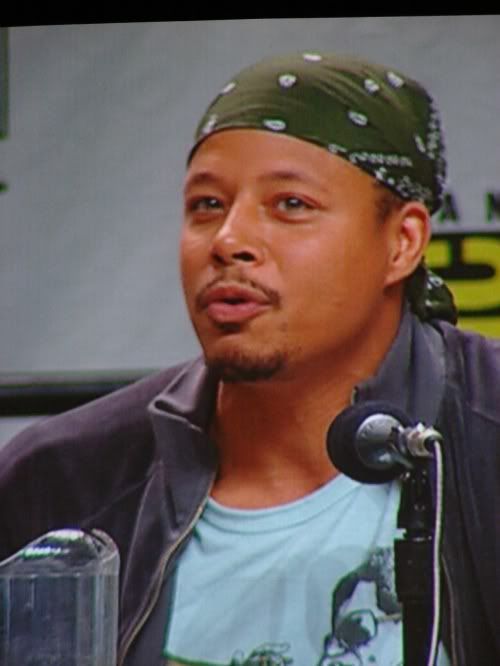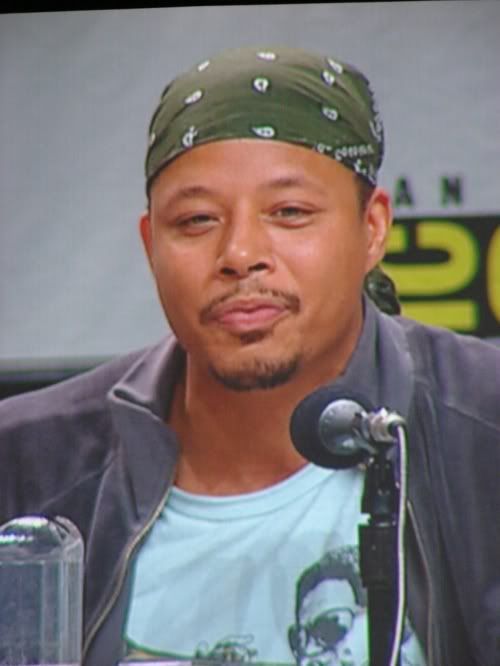 Gwyneth Paltrow is
also
in the film.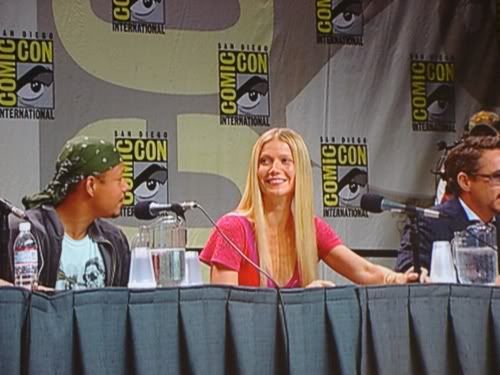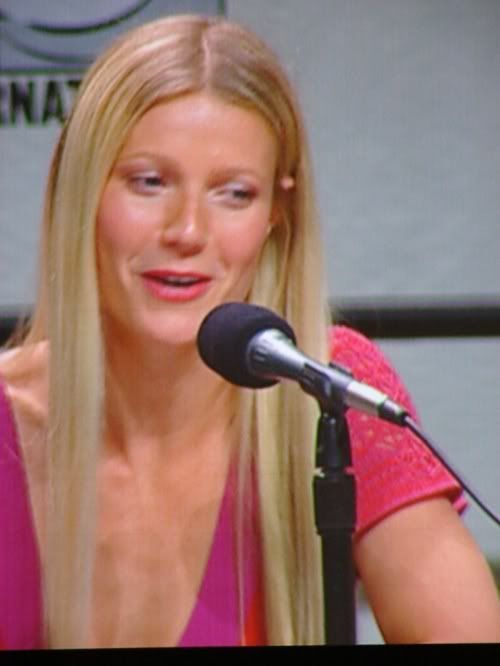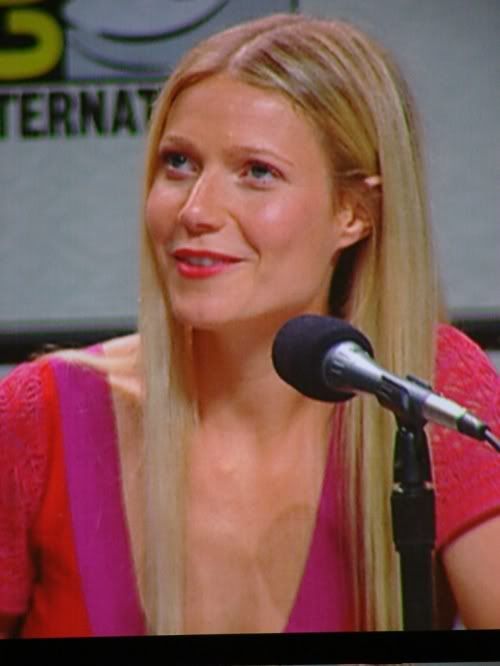 Stan Lee was a surprise guest they brought out.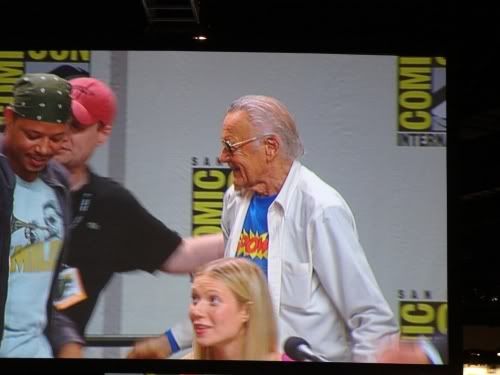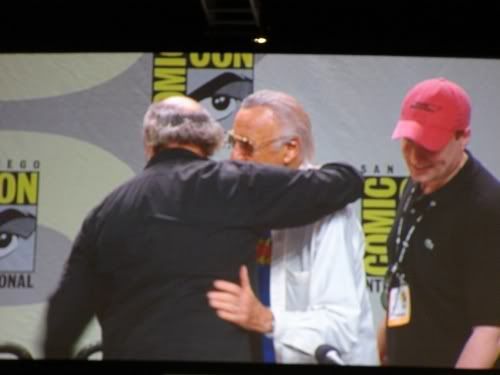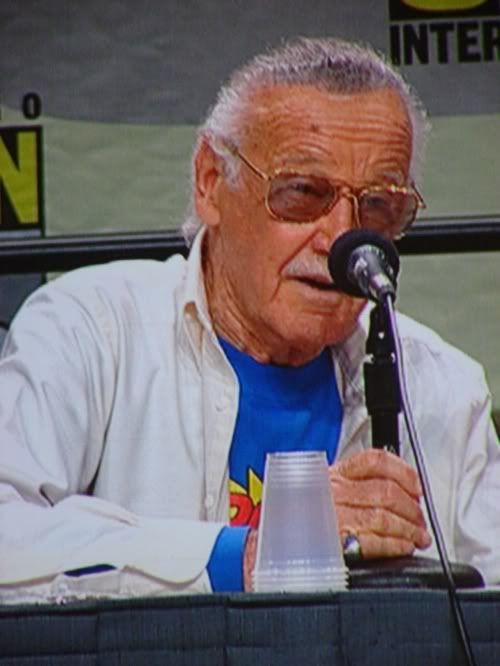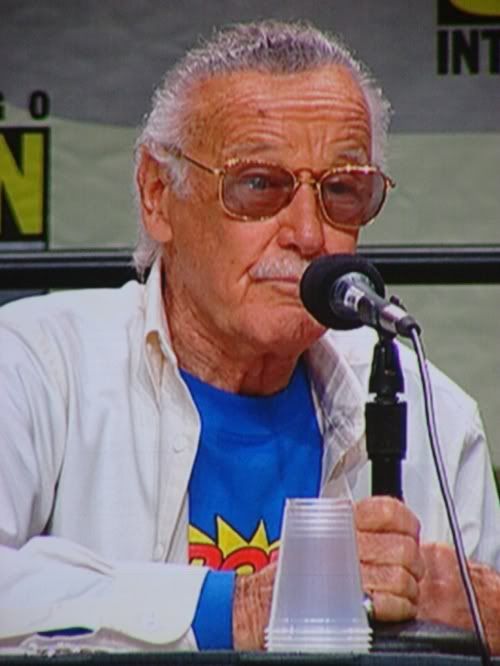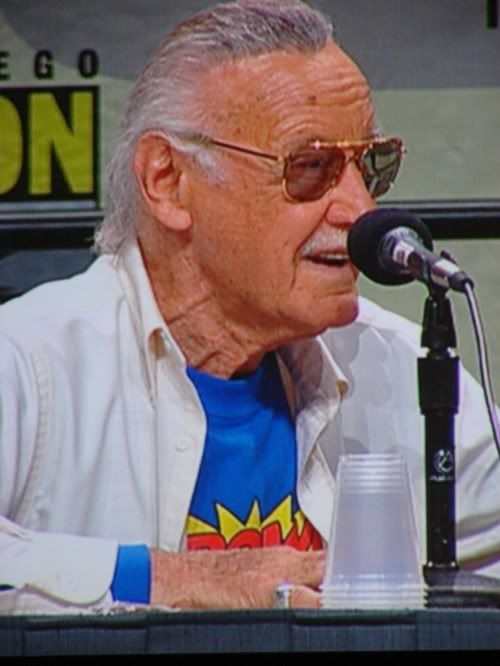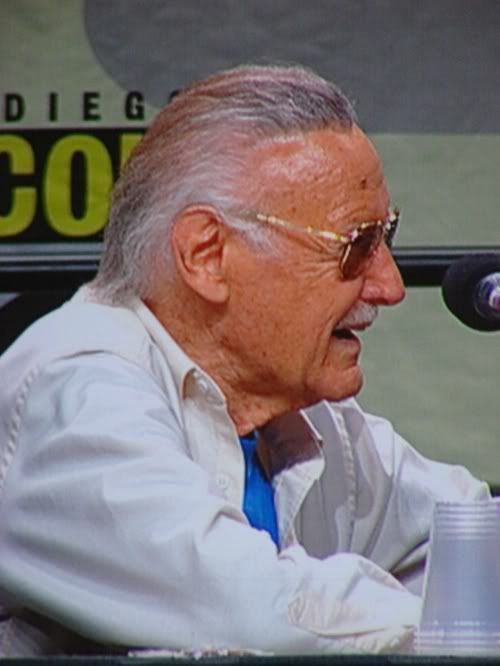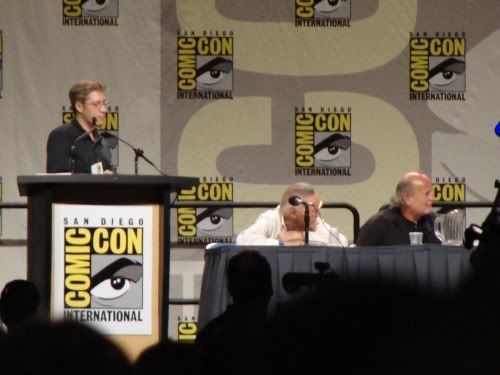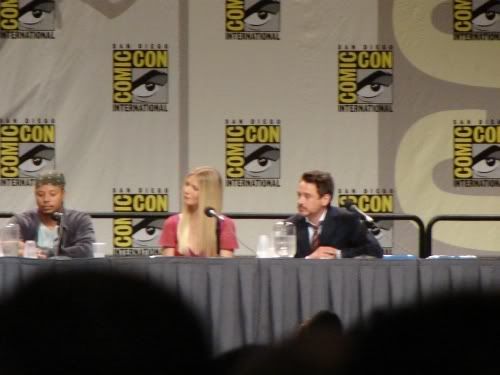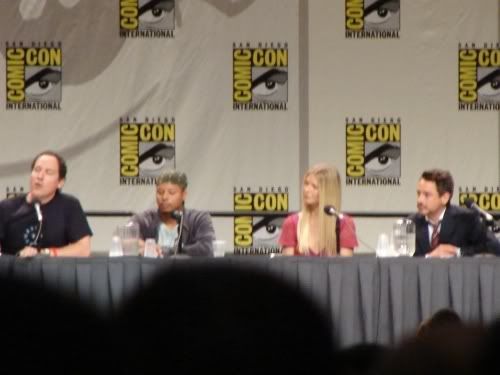 The director of Iron Man, Jon Favreau.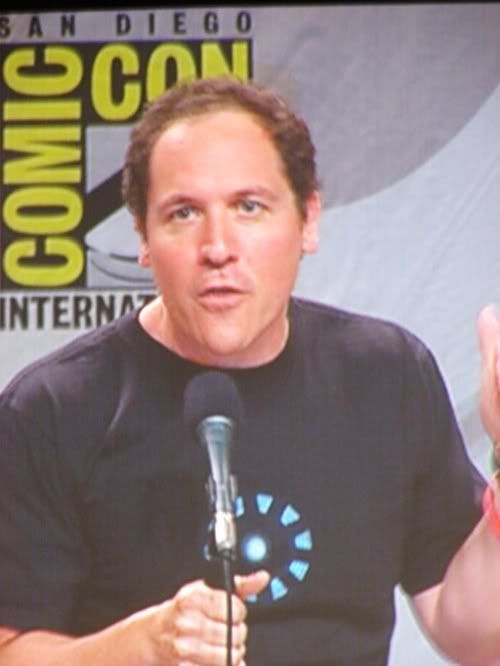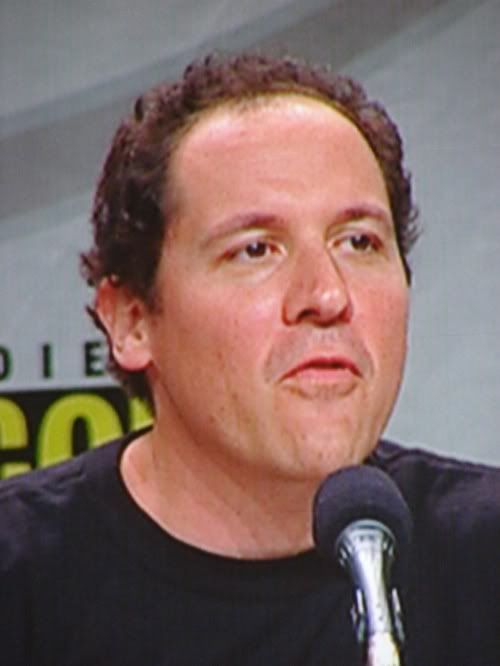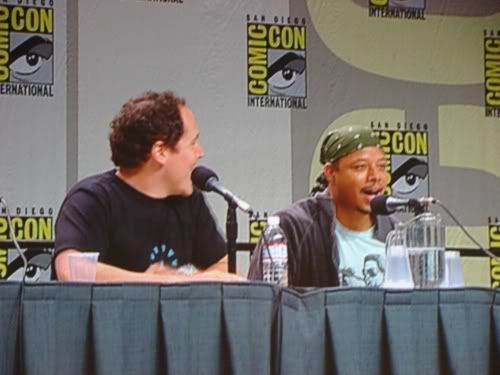 There was a panel that discussed the upcoming Narnia film, and the director Andrew Adamson and the guy who plays Prince Caspian (Ben Barnes) were there. Andrew Adamson = David Spade, y/y?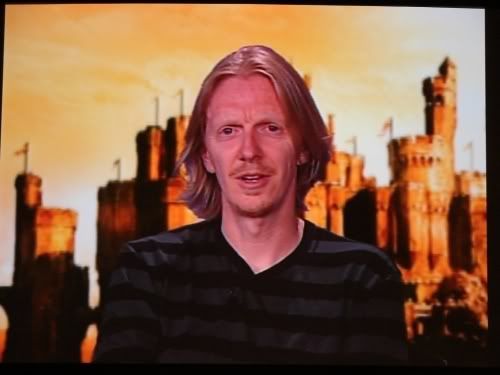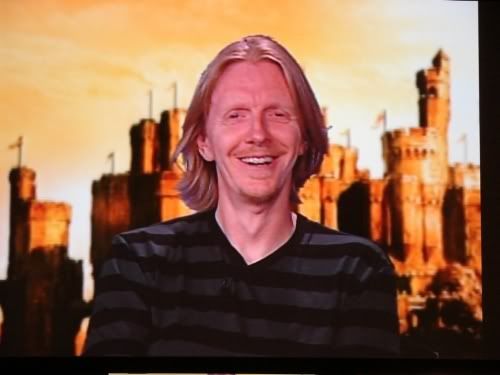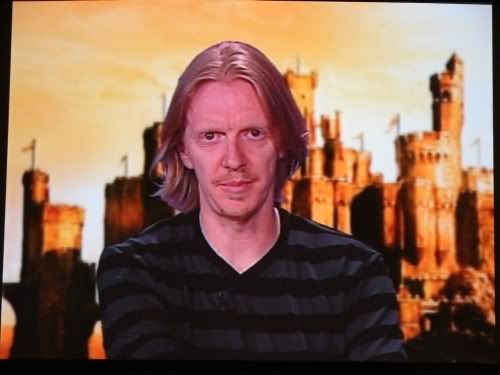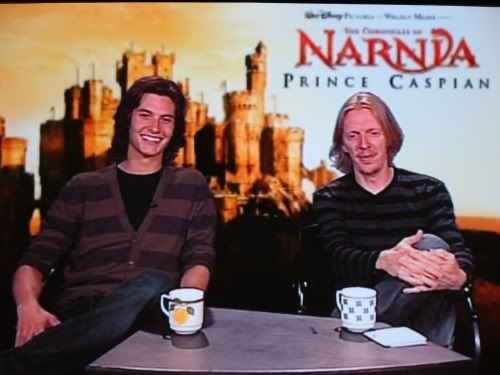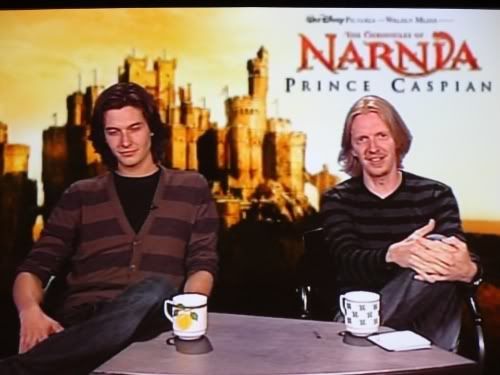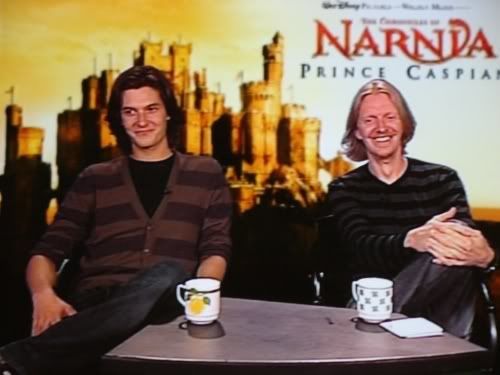 They brought out a few props, like some goat head and a knight costume (can you tell I don't know anything about the books?).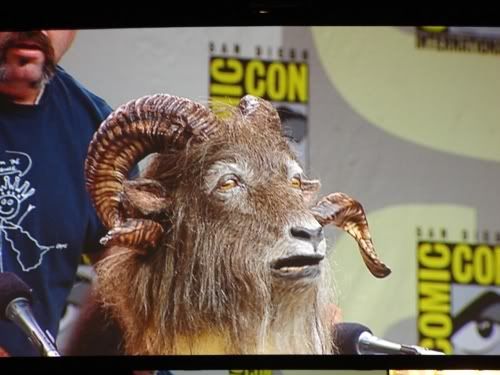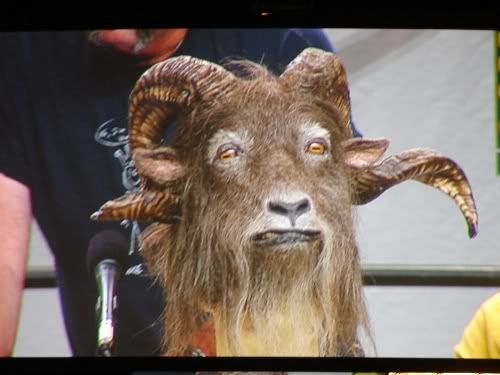 ROFL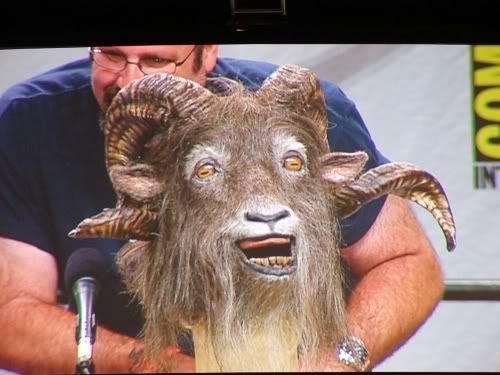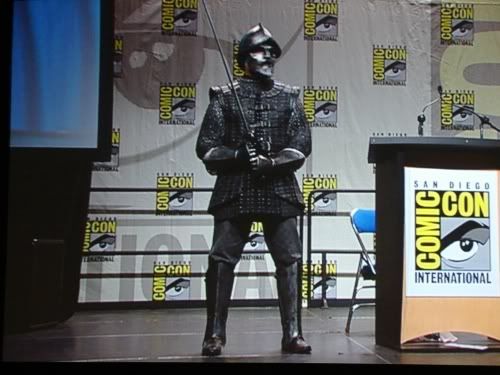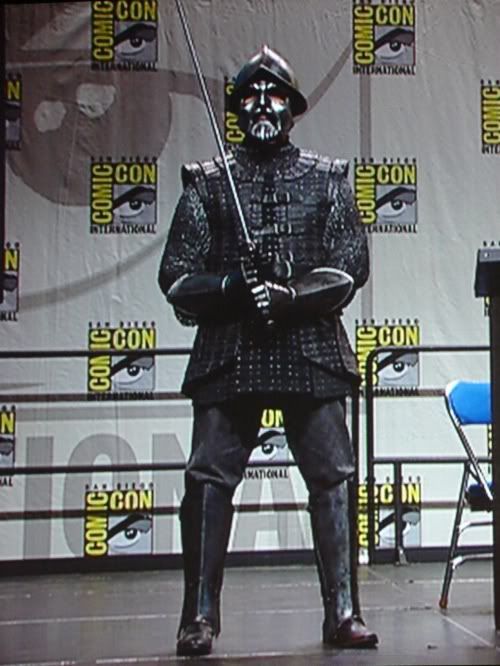 Thomas Lennon (Lt. Dangle from Reno 911!) was there for Balls of Fury. He came in a leotard, ahahaha. ♥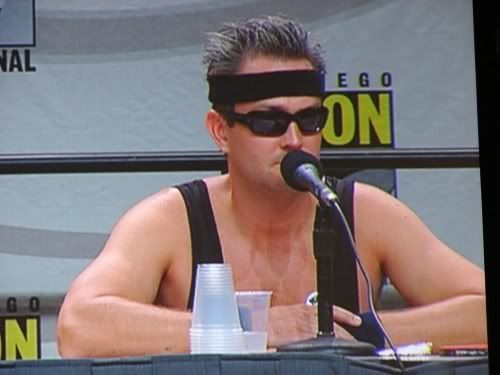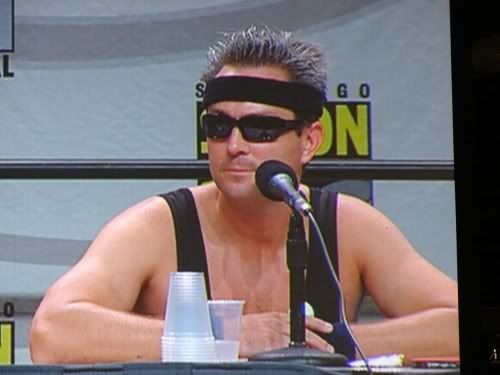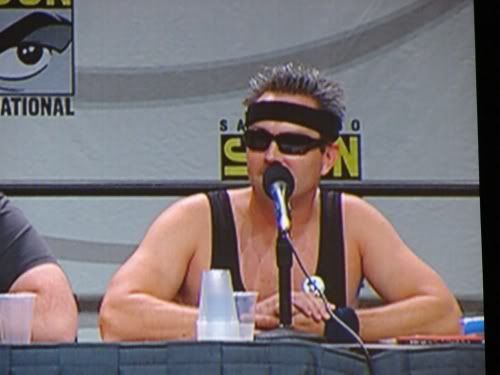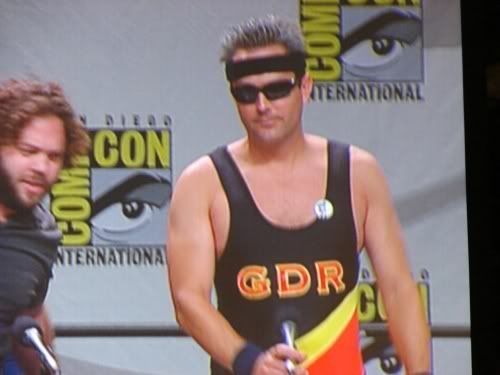 Other Balls of Fury people.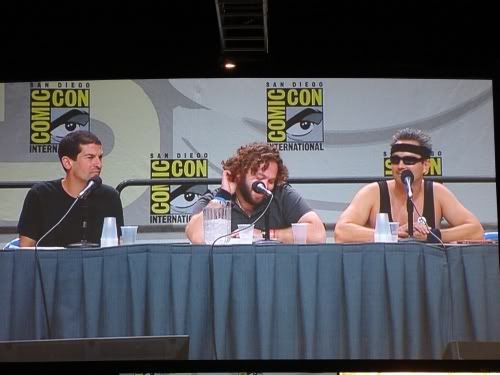 The crazy Asian dude came out in the middle of the panel. He was so hilarious!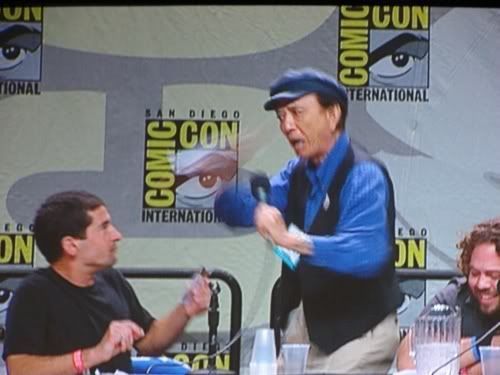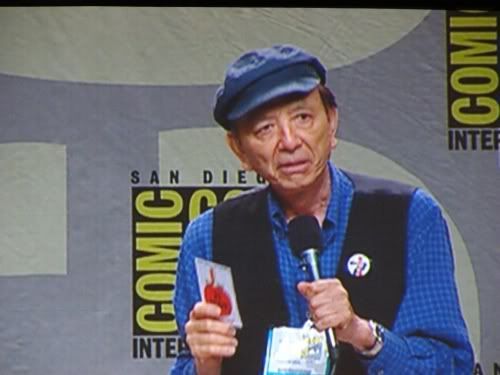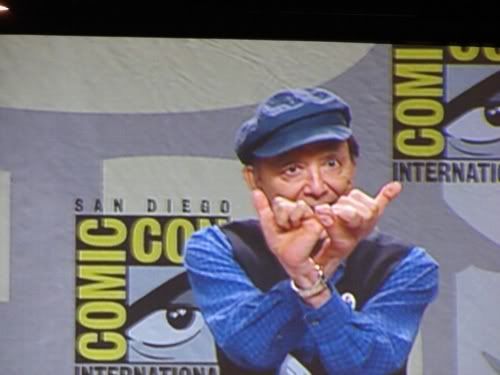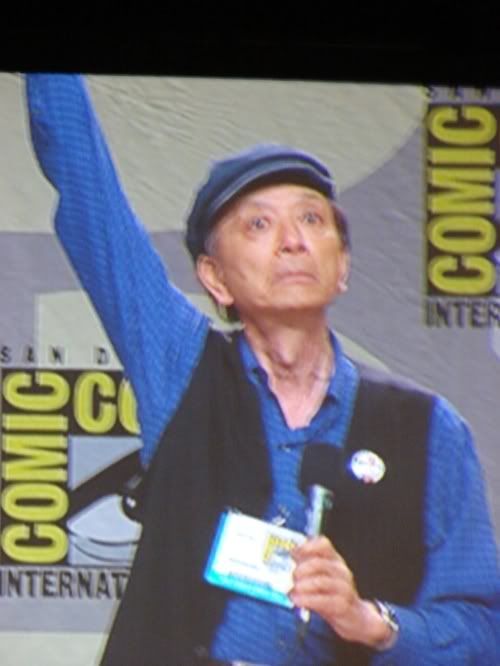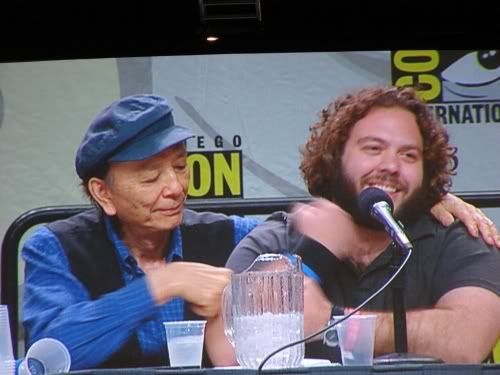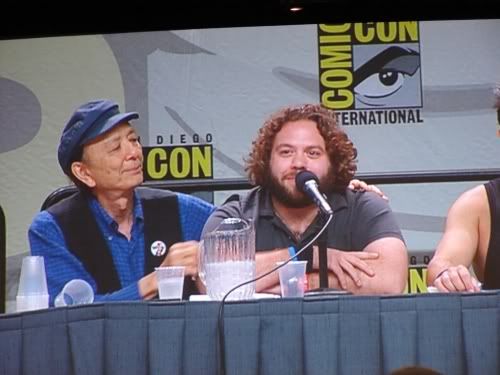 This was the line for the Heroes panel that we waited in for TWO HOURS and didn't even get in!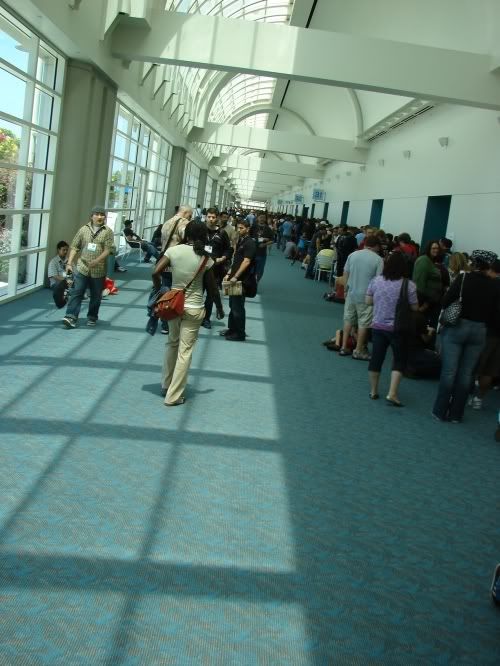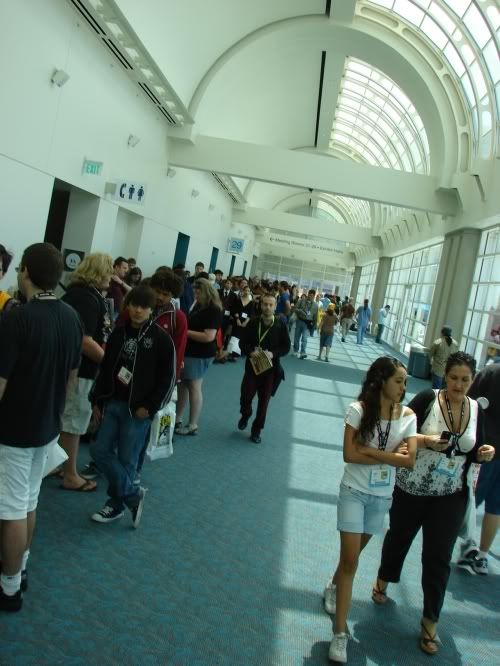 Here was a slutty Princess Leia that the Balls of Fury guys kept calling back to the mic for obvious reasons.
Costumes!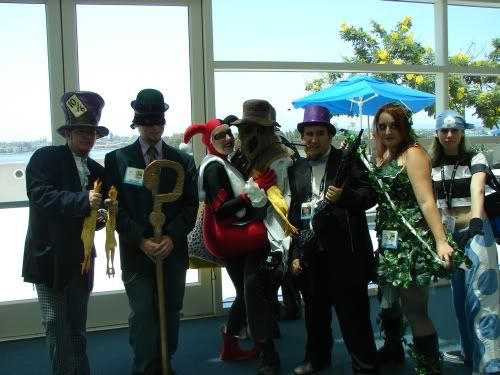 Here are some of the goodies I got during my 3 days of Comic-Con.
Petrelli FTW!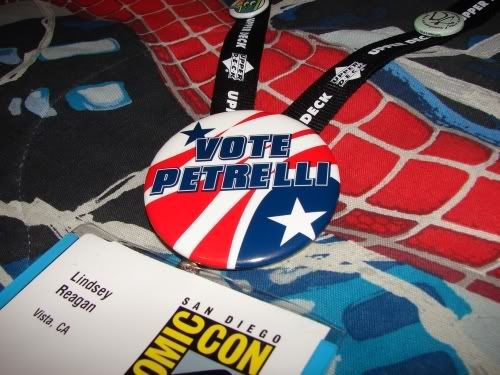 Dumbledore's Army and Gumby pins. :D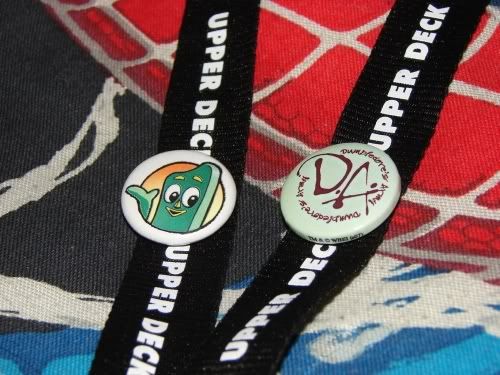 Maddox had a booth there, so I got a shirt and some stickers.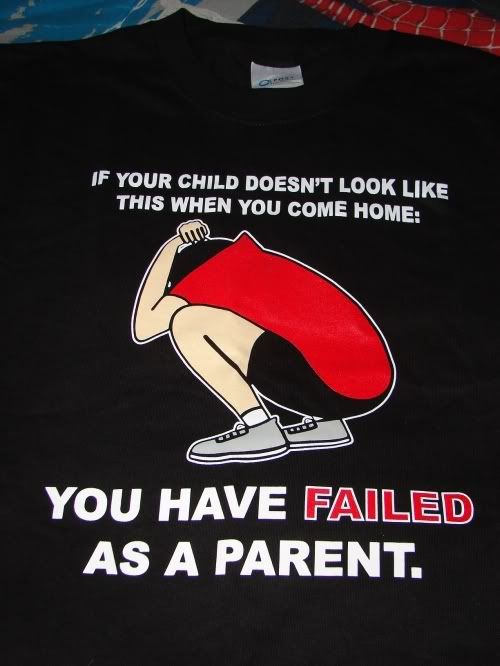 The "Vote Regressive" one says "Against abortion. For killing babies." on the bottom.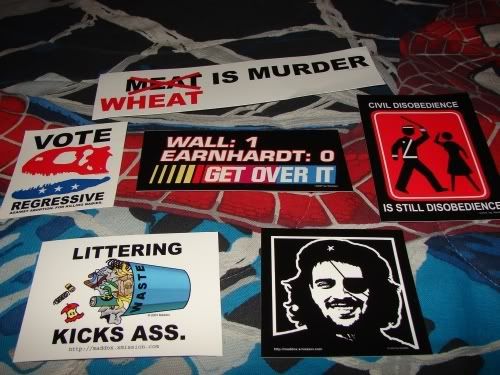 POSTERS GALORE! Sorry for the ghetto-ness of the Snapple bottles and such, but I had to use something to keep the posters from rolling up. And yes, those are Spider-Man bedsheets. XD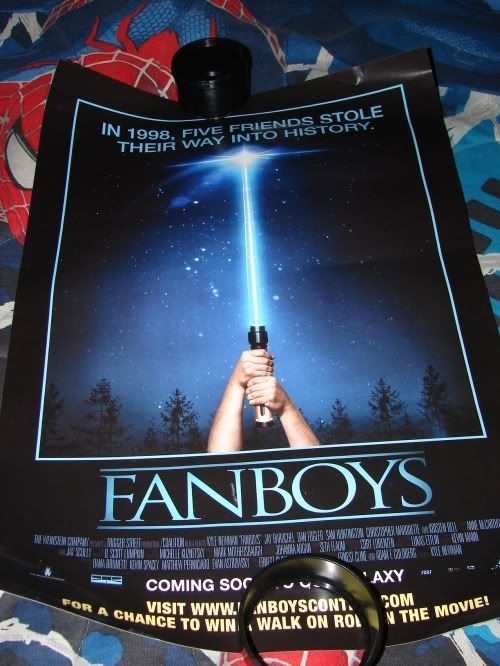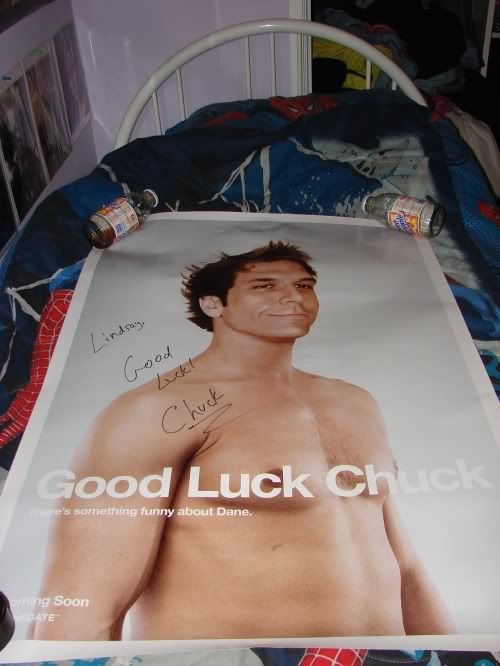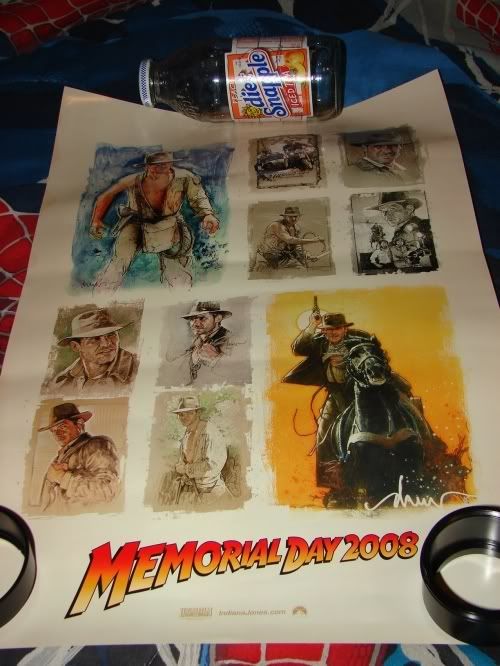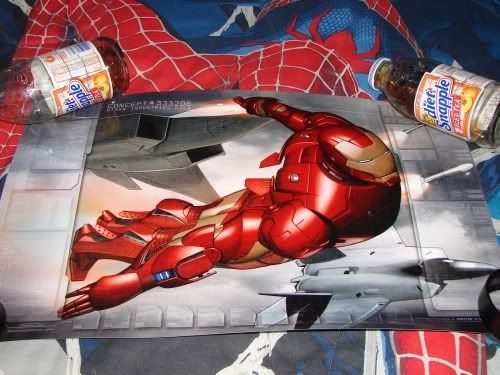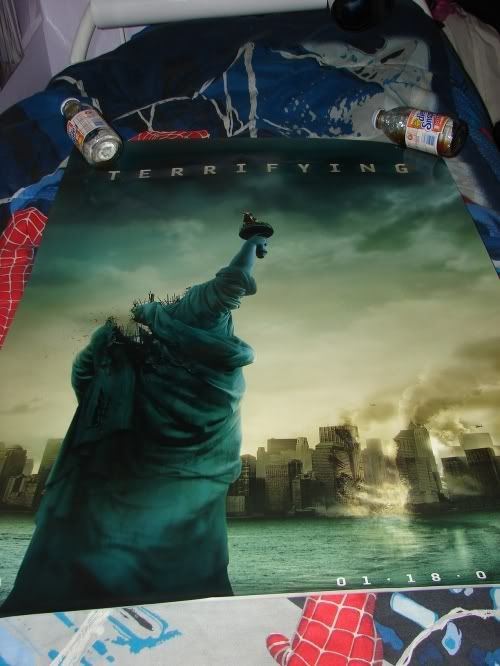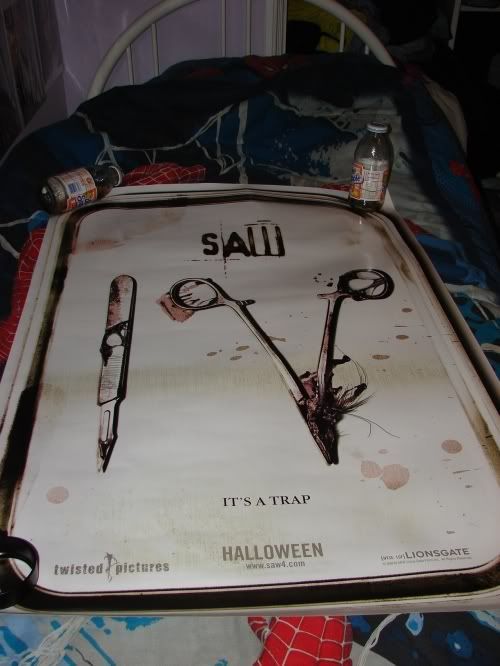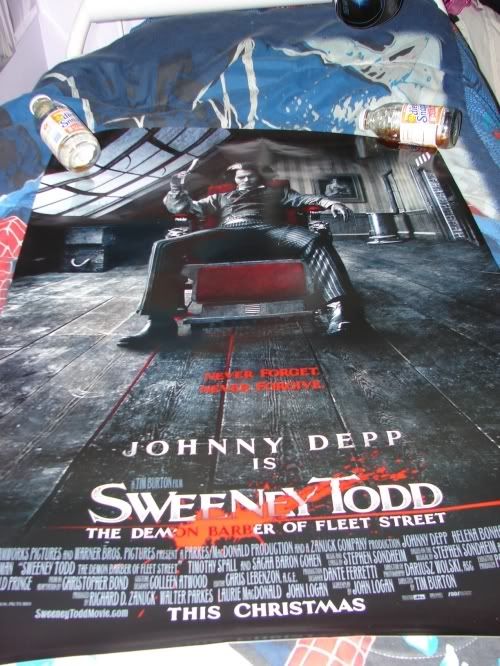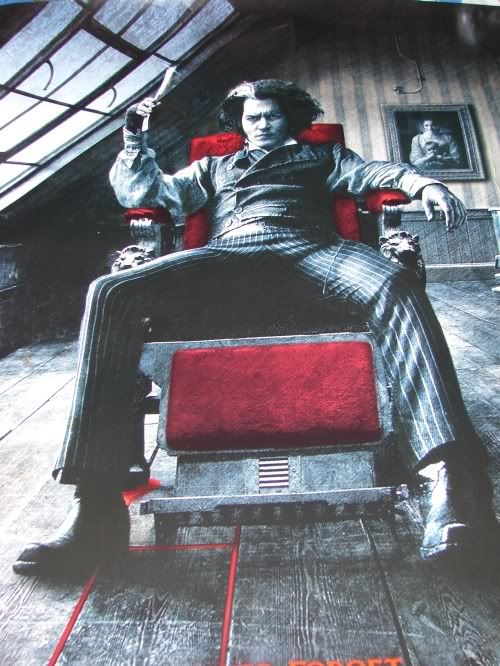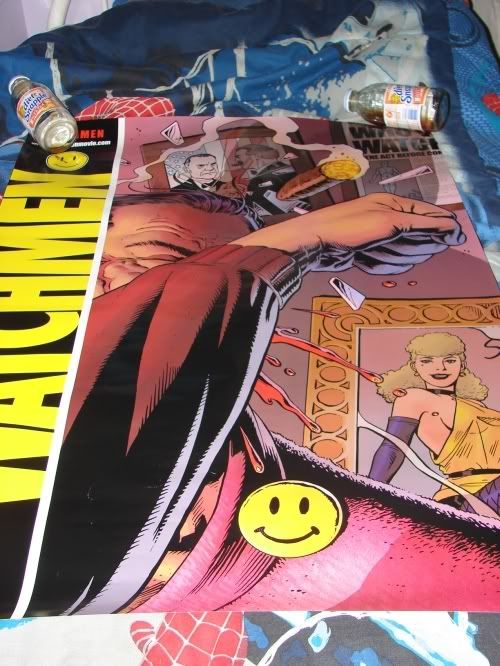 Aaaand this concludes my Comic-Con 2007 posts since I'm not going tomorrow. Hope you all enjoyed the pics. :)
Day 1 photos
Day 2 photos