10:01 pm - 07/04/2007
Celebrity Bulges!


Lance Armstrong proving bike-riding doesn't slow him down








Marc Anthony, telling the papz his penis is comparable in size to the finger he fucks his husband wife with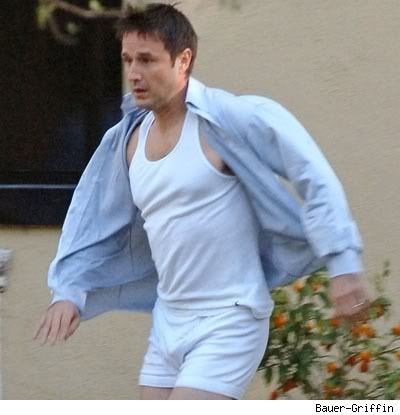 David Arquette, doing his best John Cusack impression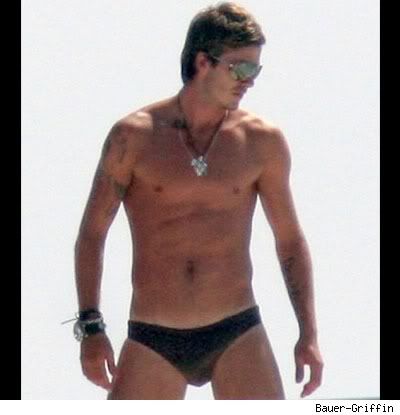 David Beckham and his vagenis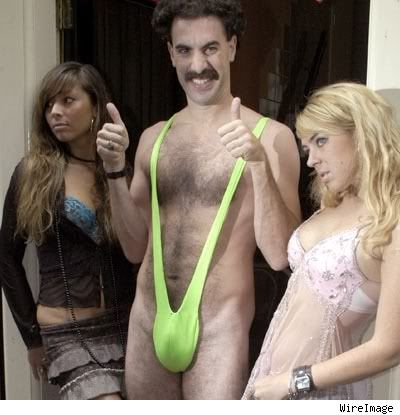 Borat and his sexyness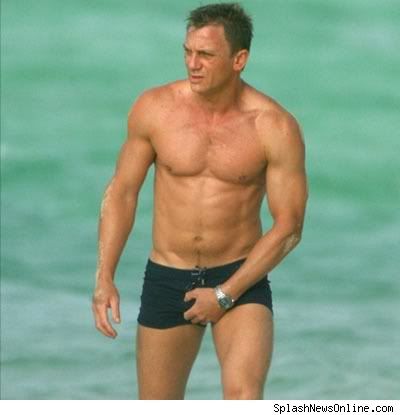 Daniel Craig, underwhelming women all over the globe






Domenico Dolce being rich and powerful on some beach somewhere we can't afford






Matthew Fox and his clittle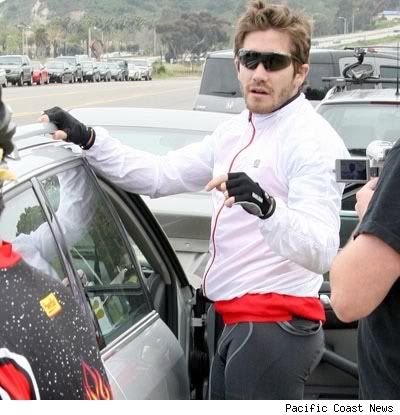 Gay cowboys are s'pose to be hung baby!






The HULK, complete with steroid-abuse and the ~hair~!






Ricky Martin - uhm, yes plz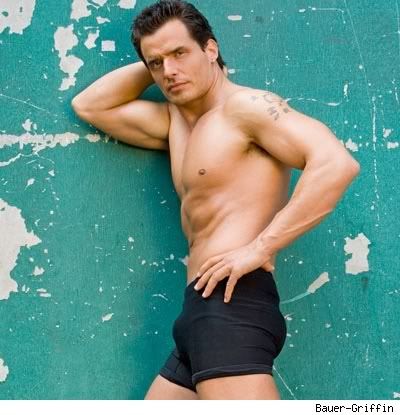 Antonio Sabado Jr. - yes plz 1nce again






Kelly Slater from Saved By The Bell






Steven Tyler and his geriatric ass






Marky Mark being a ~scandal~ back in the 90s






and finally, Robbie Williams, having a Pete Wentz moment near his hotel window


source